Comment by Jim Campbell, Citizen Journalist, Oath Keeper and Patriot.
As the 24-7 campaigner-in-thief keeps telling us in the video below, "That not who we are, That's not who we are."
I have two simple questions, who the hell are you and why is everything about you past hidden?
You must have been one bad actor if you want to cover your past as what you have done to our country in 4 very long years needs to packaged in cement and dropped over the Mariana Trench, the deepest part of the ocean's floor.
Hey everybody --
This morning, President Obama talked about the tragedy in Newtown, which happened 104 days ago, and brought a room to silence with a simple point:
"The entire country was shocked," he said. "And the entire country pledged we would do something about it and that this time would be different. Shame on us if we've forgotten. I haven't forgotten those kids. Shame on us if we've forgotten."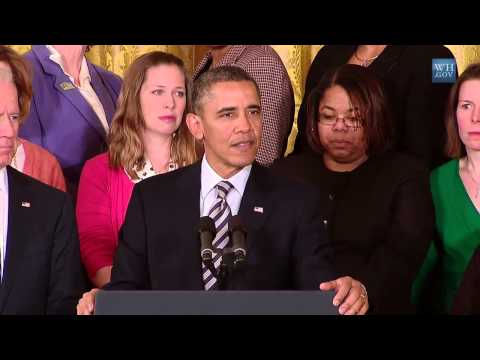 How can we possibly forget when you dredge up the horrific happening every opportunity you get to push your anti-Second Amendment agenda.
Had Sandy Hook not been a gun free zone and an open invitation to the evil among us, many lives would have been saved. You don't give a damn about that, just your ultimate goal of ridding America of all guns. That's just not going to happen Sparky. Remember.........................
Who know more about guns, Wayne la Pierre or the gutless weasels in your progressive party who want to ban them all together?
He was in the East Room, standing with a group of mothers who have lost children to gun violence. He was pushing Congress to act on common-sense steps to help protect our kids by reducing that kind of violence. Measures like eliminating background check loopholes that an overwhelming majority of Americans support.
"Right now, 90 percent of Americans -- 90 percent -- support background checks that will keep criminals and people who have been found to be a danger to themselves or others from buying a gun. Bullshit...Criminals rarely attempt to buy guns legally. When some do and they slip through the DOJ/FBI background check is that not further proof the current legislation in place isn't working?
More than 80 percent of Republicans agree. More than 80 percent of gun owners agree. Think about that. How often do 90 percent of Americans agree on anything?"(Stay off the crack pipe Sparky as your create your percentages.)