CLINIC WORKER CALLS GOSNELL'S BABY JABBING METHOD A 'BEHEADING'
Clinic Worker Calls Gosnell's Baby Jabbing Method a "Beheading"

An unlicensed medical worker at the abortion clinic Kermit Gosnell ran in Philadelphia had a very graphic description for the practice Gosnell employed where he jabbed medical scissors into the backs of babies' necks to kill them.
Gosnell is charged with more than 30 criminal counts including the killing of seven newborn infants and a female patient in a botched abortion. http://www.lifenews.com/2013/04/05/clinic-worker-calls-gosnells-baby-jabbing-method-a-beheading/
Gosnell Employee: "It Would Rain Fetuses and Blood" Everywhere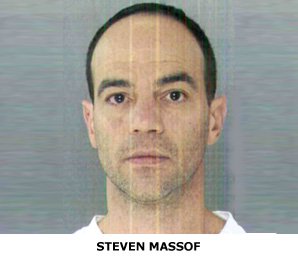 Thursday, former Gosnell employee Steven Massof, gave shocking testimony concerning the inner workings of Gosnell's shoddy abortion business. He described a chaotic office where conditions continuously degraded over the nine years he worked there.
Massof has been incarcerated since his arrest with Gosnell and seven others in 2011. He is a short, thin man, whose ill-fitting green prison jumpsuit seemed to swallow his slight frame.http://www.lifenews.com/2013/04/05/gosnell-employee-it-would-rain-fetuses-and-blood-everywhere/
Gruesome Gosnell Case Shows Abortion Clinic Workers Need Prayer

I have been avoiding the creepy Gosnell case. Honestly, I scroll away quickly when I see his name in a headline. Coincidentally, I was asked to write about the thing I've been avoiding so diligently.
In my research, I read the grand jury report. Well, I read about 127 pages of the over 200 page report and finally could not continue to read any more. I do not know about the details in the remaining pages, but the ones I read were too devastating for me to take in and come up with anything to say that hasn't been said. http://www.lifenews.com/2013/04/04/gruesome-gosnell-case-shows-abortion-clinic-workers-need-pra