Comment by Jim Campbell, Citizen Journalist, Oath Keeper and Patriot.
Perhaps we must forgive the media, they were to busy with the final issue of dancing with the stars.
Seriously, how can our fallen warriors and the amazing tribute paid to them trump that?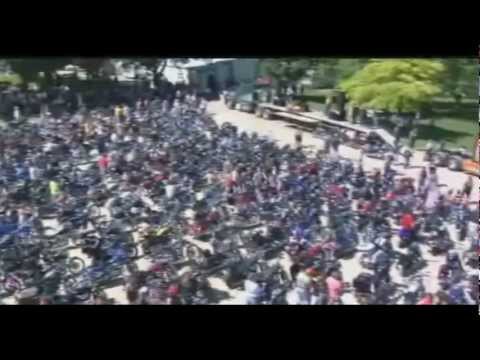 Located on the Illinois River with land donated by Illinois Valley Cellular Company.
The Wall for Middle East Killed in Action (Very Impressive Tribute)
This is a great tribute to those who have given their all to protect, us in the Middle East .
That's my story and I'm sticking to it, I'm J.C. and I approve this message.