17-18-19 MY NEWS
Anonymous
POLICE SHOOTINGS OF DOGS
it is only 1/16 and police have shot and killed 18 dogs so far!!!
in my animal house group i have been trying to get the ststistics for 2012,i am in shock.
Anonymous
Police Bring 2013 in With a Bang By Killing 18 Pets to Date and It Is Illegal - Kansas City Animal Advocacy | Examiner.Com

Animals (tags: police dog shootings, abuse, abused, AnimalWelfare, animaladvocates, animalcruelty, animalrights, animals, animalwelfare, crime, cruelty, death, dogs, killed, investigation, humans, slaughter, suffering, sadness, ethics, law, pets )

Dianne Ly - 2 minutes ago - examiner.com
AMERICA-More dogs have been shot and killed (18 known) by police than there are days in this New Year. Police are bringing the New Year in with a bang, and the public has had enough.
Anonymous
THE REWARD HAS BEEN INCREASED
FROM THE FB PAGE
Officials need your help to solve horrific act of animal cruelty- Riviera Beach.
Anonymous
Happy January!!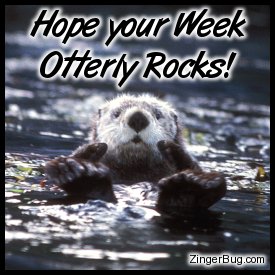 Anonymous
NEW THREAD LINK FOR WEEK OF {1/20>1/26}