Happy Birthday to Bling Bling Diva!
Your Cruise Ship is Ready When You Are!!
The Corn Husker state wishes you a Happy Birthday!!!
Bling
Another Birthday???? Geez, Have A Great One and a whole bunch more, because remember ONE VERY IMPORTANT THING IN LIFE:

The more birthdays you have, the longer you live.

Jim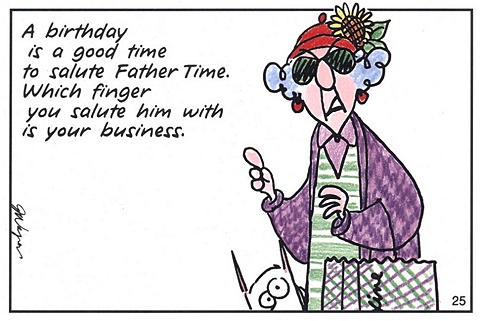 Have a very Happy Birthday, Bling!!!!!!!!
Bling, many blessings for youir Birthday and know that all our love comes with them.
Just remember, the more birthdays we have the longer we live. That should really cheer you up, right?!
Seriously, do have a wonderful birthday and all the best wishes
Thank you for all your good wishes. After the week I had, this helps brighten my day.
The cruise ship looks mighty inviting especially after receiving 10" of snow this week. We usually take a cruise this time of year but under the circumstances, we'll enjoy the memories of the past ones and hope there can be another one in our future.
Bling, we will be hoping and praying for that future cruise for the two of you, also. Sorry about the snow!
You'll take another cruise next year with your husband. Happy birthday!!
Anonymous
Happy Birthday Bling Bling!
About the snow - I feel your pain. A couple weeks ago Nemo hit my state. We were forbidden by law to drive for 24 hours and we lost power for a day. It was soooo cold.
Things are looking better right now. Rain and warmer temps have melted most of the snow.
I still love the seasons though!!!
Elizabeth, I do, too. Grew up in the Pacific Northwest where I lived most of my life and on the East side of the State we definitely had the 4 seasons; you learn to drive in the snow, have better snow removal as a result and it is not that bad. One positive all you non-snow people is that winter is cool enough to kill off all the bugs and their larvae so they do not get as big when they hatch in the Spring and a lot of them are not even there as they can's survive. So, there are advantages. LOL
Gotta love those Nebraska winters! That's probably why the corn tastes so good!
Anonymous
Yes...A good, freezing winter cleans the place. And everything feels that much fresher in spring. Which reminds me, daylight savings begins in a couple weeks, Sunday, March 10.