A Note to New Members
Anonymous
We, the True Republicans, Believe in What Lincoln Stood for.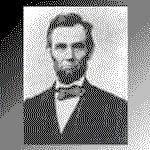 We, the True Republicans, Despise What this Character Stands for.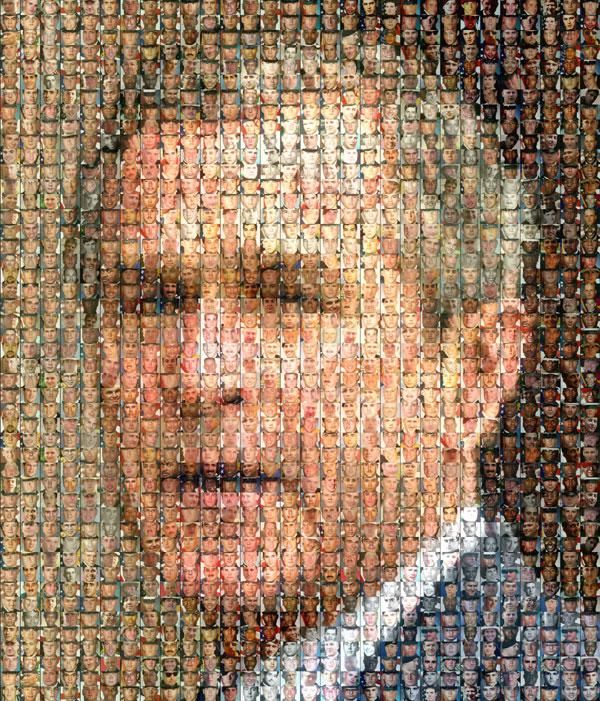 Anonymous
Lincoln Addressed a Dead Soldierís Mother this way:
(Mrs. Bixby's tremendous losses came to the attention of President Lincoln when he was informed by the State Adjutant General, William Schouler, that she had sent five sons into the Union army and that all five had been killed in action. Lincoln waited until after the upcoming elections and then composed the following letter to her.)

Executive Mansion
Washington, Nov. 21, 1864
To Mrs. Bixby, Boston, Mass.
Dear Madam,
I have been shown in the files of the War Department a statement of the Adjutant General of Massachusetts that you are the mother of five sons who have died gloriously on the field of battle. I feel how weak and fruitless must be any word of mine which should attempt to beguile you from the grief of a loss so overwhelming. But I cannot refrain from tendering you the consolation that may be found in the thanks of the republic they died to save. I pray that our Heavenly Father may assuage the anguish of your bereavement, and leave you only the cherished memory of the loved and lost, and the solemn pride that must be yours to have laid so costly a sacrifice upon the altar of freedom.
Yours very sincerely and respectfully,
A. Lincoln
(And please, donít write to tell us what some scholars think of the letter. We are aware of the debate. The letter still reflects Lincolnís spirit.)
Anonymous
In Contrast,
bush Unleashed his Attack Dogs on this Dead Soldier's Mother
and Refused to Grant her Simple Request.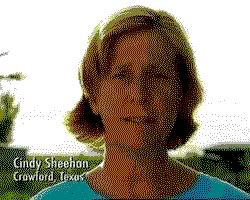 Anonymous
We, the True Republicans, Have Made a Choice.
The Values of Lincoln are our Values.
We will NOT allow the Neocons and the Religious Fundamentalists
to Continue to Disgrace
Lincolnís Party and Lincolnís Country.
Lincoln United our Country.
bush Divided It.
It May Take Another Lincoln to Reunite It.
But Whatever It Takes,
America,
Here We Come