SOMEONE ILL OR NEEDS A PRAYER? ADD IT HERE!
Anonymous
Please remember my friend Bud.His mom passed away over the weekend.Keep him and his family in your prayers
Anonymous
~~For Bud & His Family~~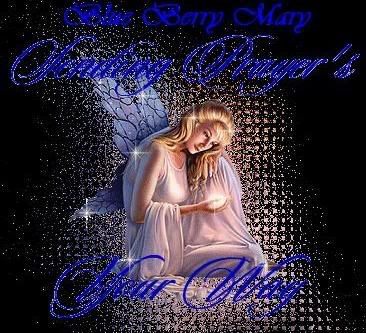 Anonymous
my youngest brother-in-law was killed last week-end.i need your prayers.
Anonymous
~~Marlene~~
    May Our Father in Heaven give you strength & grace to carry on ~
May He charge His angels to guide you and keep you safe ~
May you find comfort in all your warm memories ~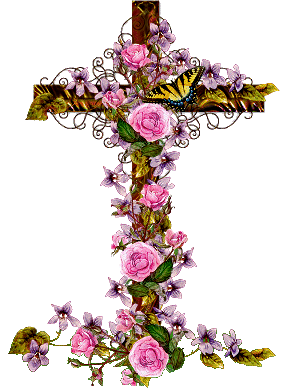 MY PRAYERS ARE WITH YOU ALWAYS MY FRIENDS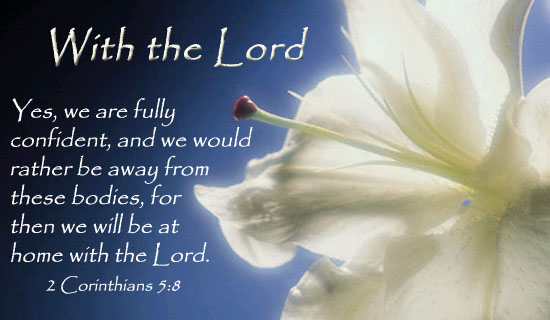 I ask that you pray that God makes a way for me to be able to pay off my balance so that I can go back to school and finish my associates degree. I only like 6 credit hours.  Also ask that you pray that I get that job that I applied for.
Anonymous
THE BLUE MEDICINE BUD
DHA AND PRAYER.
I Beseech you,compassionate Medicine Buddha,Holding in your left hand a bowl of nectar symbolizing your vow to give the glorious undying nectar of the Dharma which eliminated the degenerations of sickness,old age and death. Please grant me your blessings.
Anonymous
HI EVERYONE AT CARE2 NEWS STATION WHATZUP?  
I PRAY THAT YOU MAY ENJOY GOOD HEALTH AND THAT ALL MAY GO WELL WITH YOU,EVEN as YOU SOUL IS GETTING ALONG WELL.2JN.1:2
Anonymous
Marlene I am sorry to hear about your loss. Losing some  one  close to you is devastating. I will be praying for you and family members.
Beth
Anonymous
A GOOD PRAYER FOR SOMEONE ILL OR NEEDS A PRAYER!
I have enlarged the letters for people who are sight-impaired and hope this will be helpful.
May all beings everywhere plagued by sufferings of body and mind obtain an ocean of happiness and joy by virtue of my merits.
May no living creature suffer, commit evil or ever fall ill. May no one be afraid or belittled.with a mid weighed down by depression.
May the blind see forms.and the deaf hear sounds. may those whose bodies are worn with toil be restored on finding repose.
May the naked find clothing.The hungry find food; may the thirsty find water and delicious drinks.
May the poor find wealth,Those weak with sorrow find joy; may the forlorn find hope,Constant happiness and prosperity.
May there be timely rains and bountiful harvest;May all medicine be effective and wholesome prayers bear fruit.
 May all who are sick and ill quickly be freed from their ailments.Whatever diseases there are in the world,may they never occur again.
May the frightened cease to be afraid and those bound befreed; May the powerless find power,and may people think of benefiting each other!
Anonymous
PEACE & HEALTH TO EVERYONE
Anonymous
have been sick all week with a nasty virus.had to go to the er yesterday.will go back to work monday.
appreciated
Had major surgery 9 days ago...home now and trying to take my mind off the pain and not wanting to take another pain pill.  Am having some complications, so the outcome is still in question.  Have another appt. w the specialist MON. Now to hang on and hope/pray for a good outcome.  All good thoughts in my name will be appreciated. 
Anonymous
trish,my prayers are with you,and hope your recovery is a success.
Marlene, thngs are looking up
Its been a month since the surgery.  I am beginning to see LIGHT at the end of the proverbial tunnel !  Funny how we take small things for granted....example :  just going to bed and not experiencing pain before I sleep.....or waking in the a.m. and not having pain.  I have finally hit that plateau and am grateful for all the good thoughts/prayers that came my way, no matter how brief or from where.......I do appreciate it all! THanks again.
My grandmother
She is ill right now.  Positive thoughts are welcome.  Thank you!
My Son
He is being tried for something awful on his computer which could ruin his life forever, even though he did not know it was there, it was from using some share ware program and looking to find CDs and girls gone wild Videos. The program sent all sorts of files, he moved them to go through later, and forgot about them, never did even access them, it shows that on his computer.
It has nasty sick stuff he would never condone.
I ask for prayers to have him cleared of these outrageous charges.
Thanks, Val
Anonymous
I would really appreciate any positive thoughts, prayers, and wishes as my husband was just diagnosed with cancer and begins treatment immediately. Thanks so much guys!
Looking toward Christmas-Spiritual, AIDS-Related