""Our lives begin to end the day we become silent about things that matter." - Martin Luther King, Jr.,"

Newquay, SW, United Kingdom
female
committed relationship, 2 children
Speaks: english
Joined Mar 16, 2006


Causes: Boycotting Proctor Gamble, Horse Slaughter Prevention, dolphin hunts, seal hunts, anti whaling, animal testing, Animal Cruelty, anti-fur, animal rights, against factory farms, Marine Wildlife, anti-hunting, Animal Welfare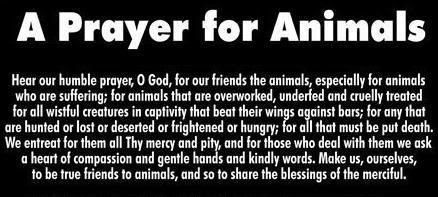 Sign the pledge that says, "The only skin I'm in is my own."
/>
Hippocrates BC
" The soul is the same in all living creatures,
although the body of each is different "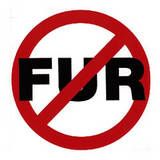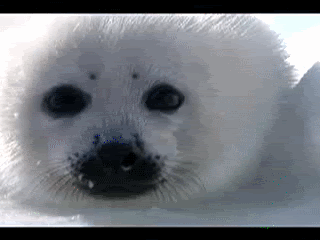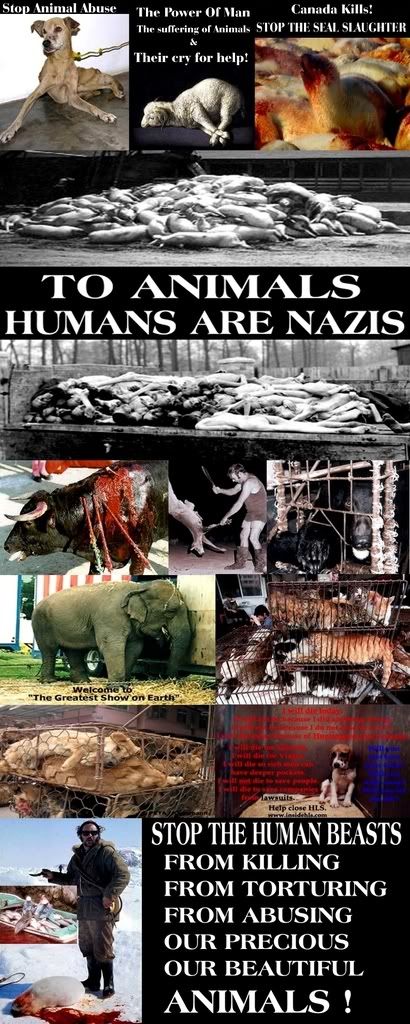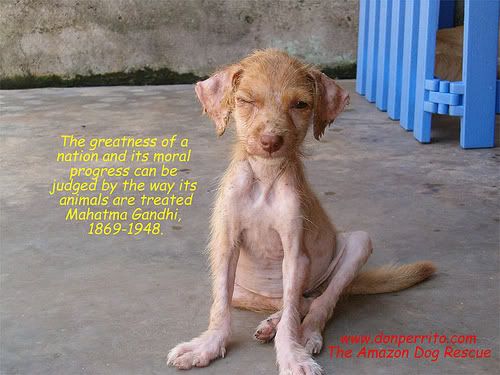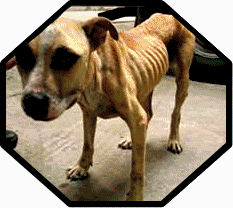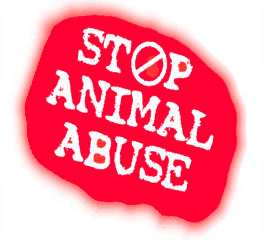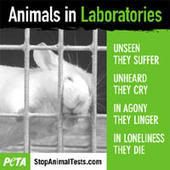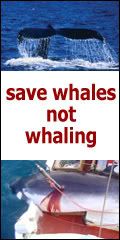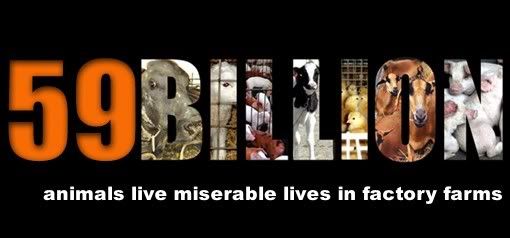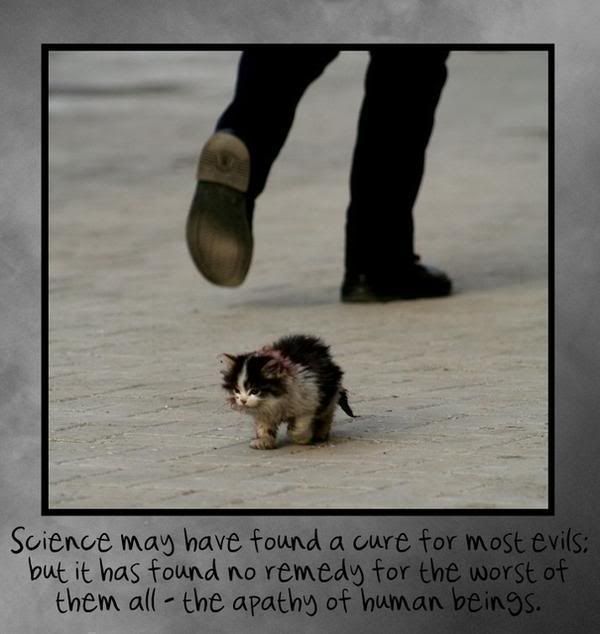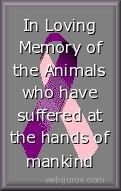 "They too, are created by the same loving hand of God which
Created us...It is our duty to Protect Them and to promote their well-being. "

--Mother Teresa

STOP THE ABUSE......
STOP THE SLAUGHTER...
"There is no religion without love, and people may talk as much as they like about their religion, but if it does not teach them to be good and kind to other animals as well as humans, it is all a sham."

-- Anna Sewell


DISCOVER TURKEY HELL ON EARTH FOR ANIMALS


http://turkeymassacre.wordpress.com/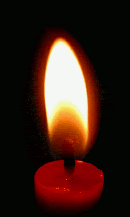 IN LOVING MEMORY OF PEPIE

http://animalsave.info/pep

ie/index.htmOwner, James Schuler of Dunkirk, NY refused all offers of help. Chautauqua County Humane Society, said the horror of her life was 'legal'.
I was a sixteen year old Husky—at the mercy of a human, at the mercy of a law that has no regard for my life.
The authorities in Dunkirk, State of New York, USA, refused to help me— because if they did, they would be locked up for breaking the law.

Solitary confinement—exposed to the elements—in great pain due to severe arthritis—for more years than I can remember!

Can you please tell the world my story—So that the laws can be changed.

My death must not go unnoticed.

Tell the citizens of Dunkirk—Shame on You!

Tell the governor of NY State to change the law—to protect others like me from monstrous humans.

I have now left this earthly life, before you could help me; stay the course, lobby for the law to be changed, to help all those who are still caged, still unloved. PLEASE!

Thank you.

From Pepie, now on the other side of the Rainbow Bridge


More pictures of my cage

http://s277.photobucket.co

m/albums/kk58/ChautauquaCH

S/?start=all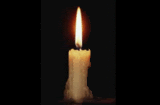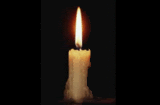 Joined
Mar 16, 2006
Activist Aspirations
Casual
Here for
Support a Cause
Group Host of
none yet
Groups
"SAVE OUR WILD MUSTANGS & OUR HERITAGE & STOP SLAUGHTER", ANIMCORD: Would you like to save abandoned animals?, Abolish Animal Abuse, Activists Against Factory Farming, Adoption Center, African Wildlife Foundation, All Animals Great And Small, BOYCOTT JAPAN, Elephant Lovers, HELP END BEAR BILE FARMS, HSUS-The Humane Society of the United States, INTERNATIONAL PEOPLE FOR ANIMALS - IPFA, International Animal Rescue (IAR), International Organisation for Animal Protection - OIPA in India more »
Hometown
Newquay
Homepage
Birthday
April 26
Languages
english
About Me
A fighter....
Introduce yourself to Rose
Lifestyle
Pets
None currently
Activist Aspirations
Casual
Political Leaning
Depends
Religions
Christian - Catholic
Eating Habits
LOTS OF TEA
Wild Fact About Me
My Philosophy
What Gives Me Hope
If I were Mayor, I'd make the world a better place by
What/who changed my life and why
What Bugs Me
Any one that would hurt an animal
Passions
making a difference
Inspirations
animals
What Scares Me
Is how cruel the people of the world are
Favorites
Role Models

Quotation
" Where theres a will, theres a way "..
Interests
the beach and the ocean, wildlife, pets
Books

Music

Movies
Braveheart
TV Shows

Favorite Foods

Favorite Places
beach, mountains, parks, nature, woods, the ocean, england, western isles, scotland
Can't Live Without
My dog
Introduce yourself to Rose
My Butterfly Rewards
Most recent activity (up to 500 gifts shown)
---
I've earned Butterfly Credits