Its a small world. Lets make it a happy world by doing good things and smiling the blues away!
SMILE!

You're...

My friend,
My companion,
Through good times and bad,

My friend,
My buddy,
Through happy and sad,
Beside me you stand,
Beside me you walk,
You're there to listen,
You're there to talk,
With happiness,
With smiles,
With pain and tears,
I know you'll be there, throughout the years!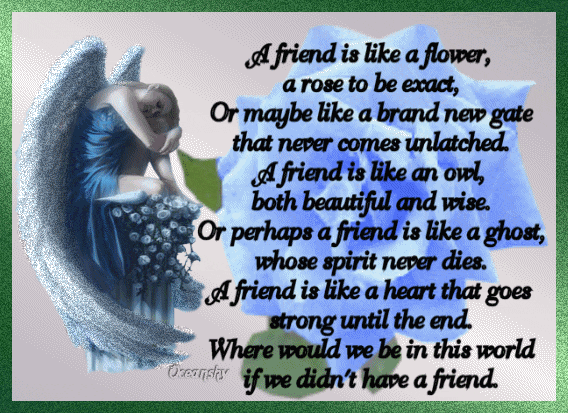 I am willing to climb the highest mountain if doing so brings a smile to such a child






Save the tiger



"Save me too...!"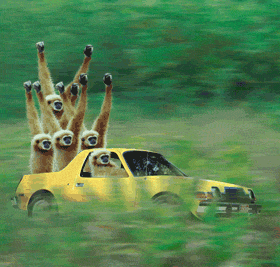 Care for some 'special' friends?


The aim of the show is for U to have:
No worries, no tension, no depression, no hurting, no frustration, no desperation, no sickness, no sadness!!!
Just simply SMILE and Be Happy Always!
May peace, joy, good health & happiness be yours forever!
Said by out good care2 friend Ivy S!


The latest design in seat belts!