Ocean Mother
Source of All Earth's Life

May the Waves fill us with Your Sacred Wisdom
Your Names flow from our tongues in Reverence
Thank You for the Wonderous Experience of Being Alive
We Chant Your Names and are Grateful
Yemaya ~ Sedna ~ Tiamat ~ Oshun ~ Aphrodite ~ Ijemanja ~ Mar ~ Anahita ~ Ningyo ~ Nereids ~
May Your Waters Birth New Life for Eons to Come.
Healing flows from the Ocean in waves of tranquility and sanity.
The past is healed as the tides bring change and renew all they touch.
Great Ocean, cradle of life, in you we see eternity, in you we are renewed.
Colors from the deep, soft hued shells, vibrant corals, wispy flowing plantrs, and fishes, of all colors share the deep with an endless variety of creatures. Each life, a living reflection of the
Great Ocean Mother.
Moments spent quietly at the Ocean feed the eternal parts of ourselves.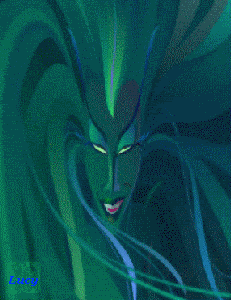 We all come from the Goddess
And to Her we shall return
Like a drop of rain, going to the ocean
May the circle be open, but unbroken,
May the love of the Goddess be ever in your heart.
Merry Meet and Merry Part
And Merry Meet Again