"I'm on FACEBOOK!!! See you There...."

Lisboa, Lisboa, Portugal
female, age 38
single
Speaks: english, portuguese
Joined Oct 27, 2006





The World is so Beautiful... Preserve it!
Susana Natacha Carinhas
Cria o teu cartão de visita


"Happiness is when what you think, what you say and what you make you are in harmony" (Mahatma Gandhi)


"If you talk to animals they will talk with you and you will know each other.
If you do not talk to them you will not know them, and what you do not know you will fear.
What one fears one destroys".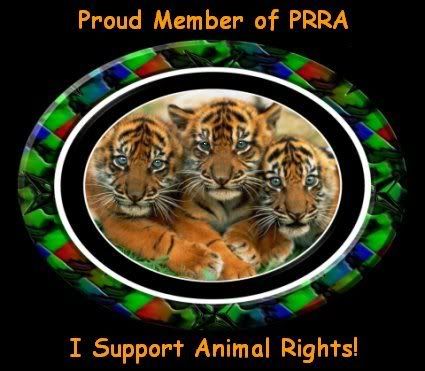 Here goes my many passions in this Life:
Please visit the link: http://lobo.fc.ul.pt/
Well, this lovely turtle is my Agripina!!! :)
Sooo lovely!!! :D
Dolphins(Sado River-Portugal)
My beautiful city: Lisbon
I love Lisbon! It's beautiful or What?? :d
Save the Dolphins around the World!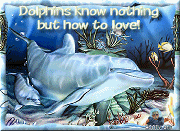 The truly Peacemakers!!!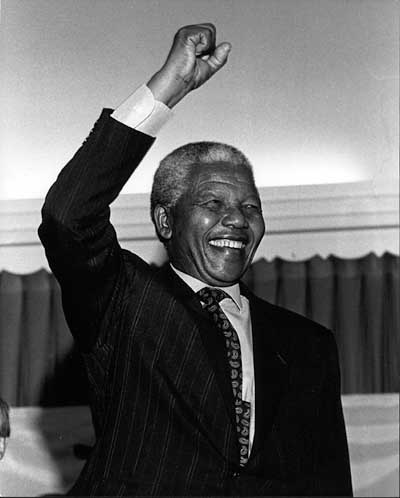 Yesterday, for Timor! Today for TIBET!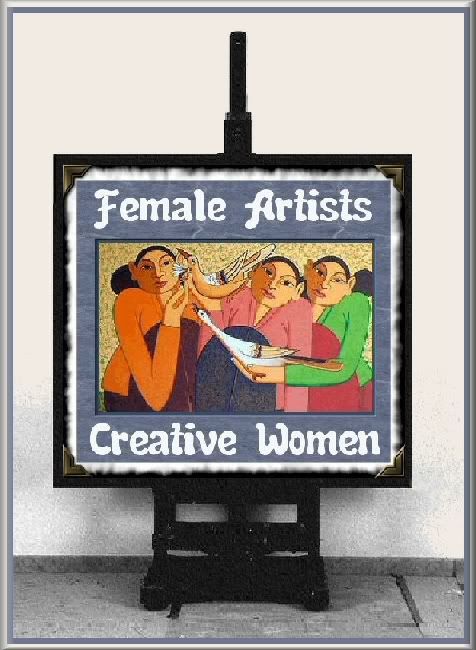 Visit Creative Women Social Network



Visita For a Better World


Help impoverished children by sponsoring their education through the International Humanity Foundation
Joined
Oct 27, 2006
Activist Aspirations
Enthusiastic
Here for
Meeting Friends, Support a Cause
Group Host of
none yet
Groups
African Wildlife Foundation, Animal Activists, Café du Monde!, Care2 Feedback and Suggestions, Earth College, Ending Animal Cruelty....A balanced approach, Florida Panthers: Can We Save Them?, PRRA - People for the Rights and Respect of Animals, Protect our Wild Predators, THE WHOLE CHILD~Advocates for Genital Integrity, ThePetitionSite Center, VoiceforSeals, Whale Call Cafe, Yellowstone Currents
Hometown
Lisbon, PT
Homepage
Birthday
July 19, 1979
Languages
english, portuguese
About Me
You will know me with time... I'm a ordinary person.
Introduce yourself to Susana
Lifestyle
Pets
1 iberian wolf, 1 turtle
Activist Aspirations
Enthusiastic
Political Leaning
Moderate
Religions
atheist
Eating Habits
Keep it Healthy, Coffee - Now!, Almost anything... :)
Wild Fact About Me
I'm a adoptive mam of a iberian wolf!
My Philosophy
What Gives Me Hope
People that discuss important issues in foruns and sites like this one!
People who support a cause, any valiable cause!
If I were Mayor, I'd make the world a better place by
Stop with Death Penalty in the World!
Defende the iberic wolf from the extintion!!
What/who changed my life and why
My father and mother... Becouse they are the responsables for the person that i become today! Thanks dad and mam :)
What Bugs Me
People who can't be their self, intolerance, George Bush, cruelty, Any one that would hurt an animal, any one that would hurt a woman, Any one that would hurt a child
Passions
LIFE!!!, nature, my family, my friends, peace, music, books, animals
Inspirations
my family, ocean, peace, the beauty of nature, happiness, friends, music, good people
What Scares Me
George W. Bush, War - Cruelty - Greed - Indifference, Losing the ones I love, current USA administration, cruel people
Favorites
Role Models
My Father &amp, Mother, Bono Vox, Aristides de Sousa Mendes, Nelson Mandela, Martin Luther King Jr., John Lennon, Mahatma Gandhi
Quotation
Always look on the bright side of life
Interests
Palestine, Human Rights, Women Rights, ecology, music, history, humor, libraries, internet, wildlife, Books - Author
Books
Portuguese authors, J.R.R. Tolkien, Anything to do with animals and nature
Music
world music, u2, Rock and Roll, pop, classical, beatles
Movies
horror, drama, comedy
TV Shows
Grey's Anatomy, Prison Break, Dracula, csi, Discovery Channel, 24
Favorite Foods
Portuguese traditional food, seafood, ice cream, fruit, coffee, fish, apples, cheese cake, italian, chocolate
Favorite Places
Portugal :), Italy, london, beach, the ocean
Can't Live Without
family, friends, love, music, air, animals, books
Introduce yourself to Susana
My Butterfly Rewards
Most recent activity (up to 500 gifts shown)
---
I've earned Butterfly Credits