Bye bye broken world ...
was not nice with you people.
I'm bad for profit held
and horribly killed so you can eat me.
Shame on you !!!
This light shines for all animals in the world,
who died for man and through man-
and must die.
Share this and light a candle to more animal suffering
Animals have something missing some people:
Loyalty
Gratitude
and character!
Why I am committed to animals?
That's why !!!
It's just a baby
All it wants is his mother
You will never see again.
The main reason for our life, it is,
to help others.
And if you can not help them,
then at least do not hurt them.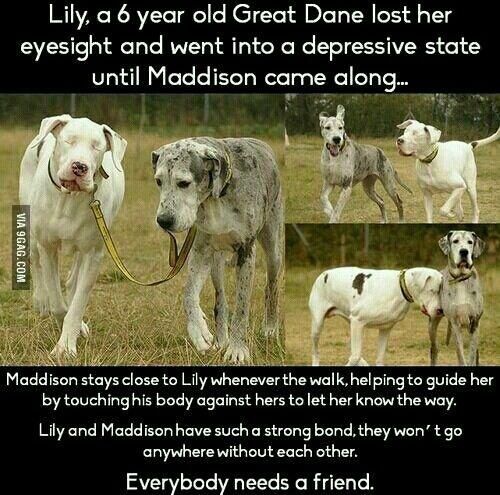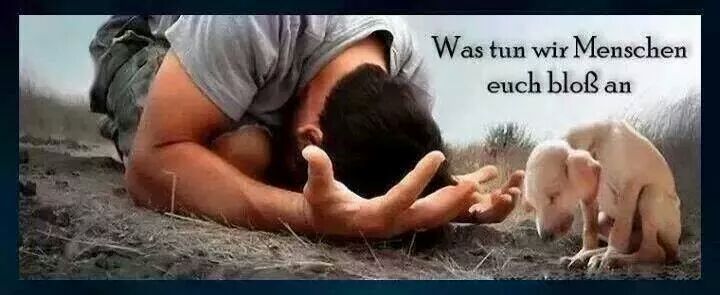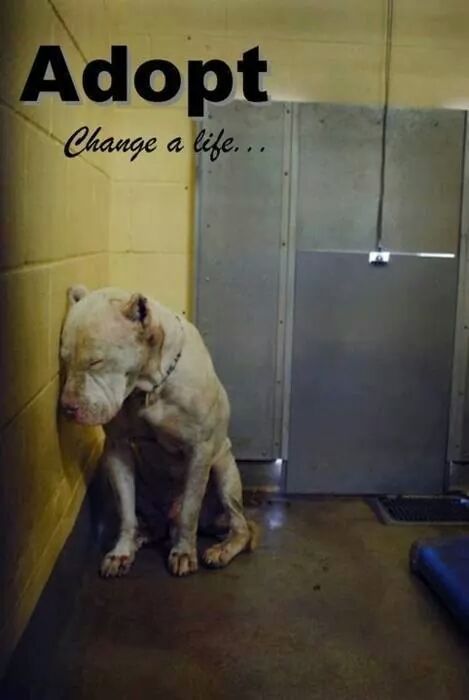 Old and not a right to life?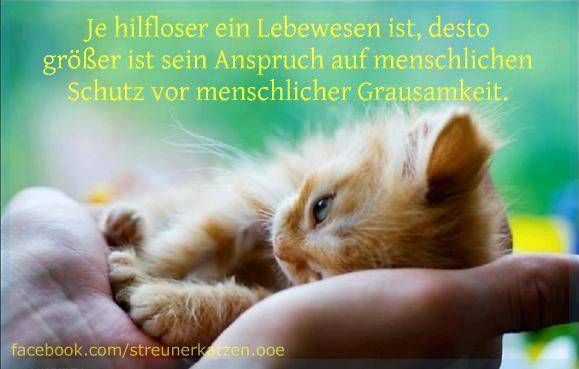 The more helpless a creature is, the greater
is his claim to human protection
Human cruelty before.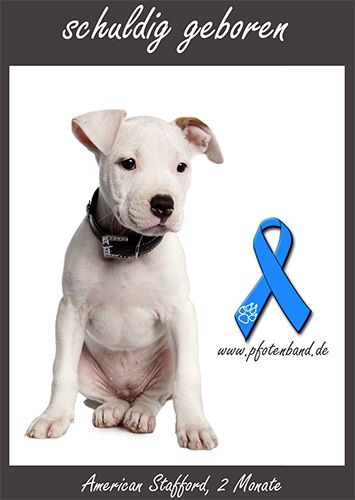 Born Guilty
I´ve done it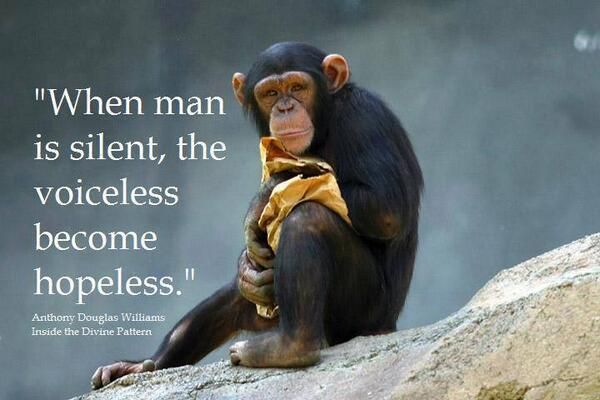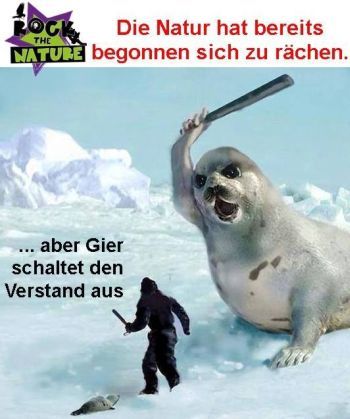 Nature has already begun to take revenge.
But ... yaw turns the mind.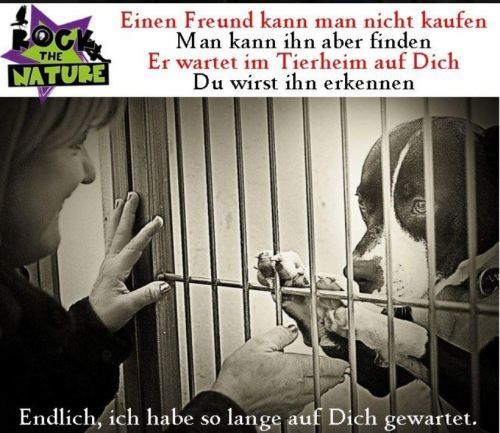 If you want to still eat meat,
bite you, but in your own ass!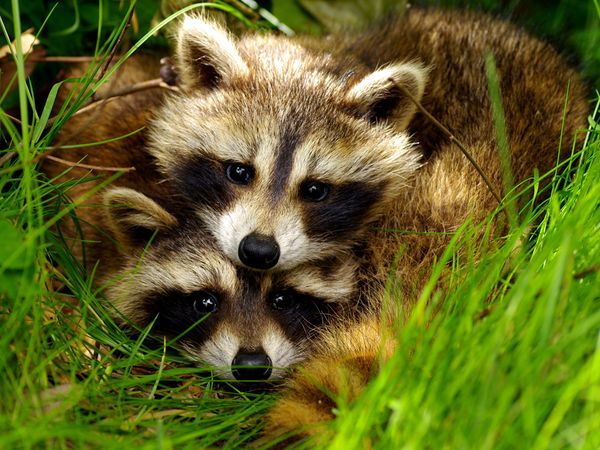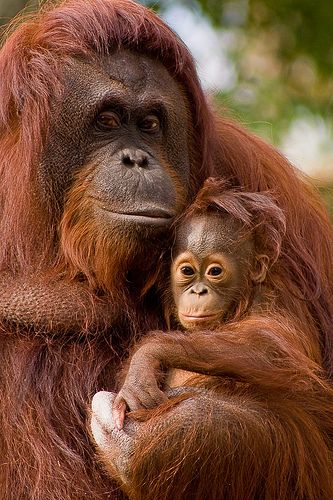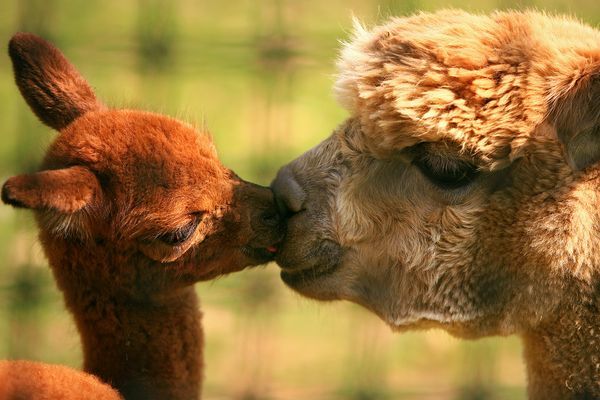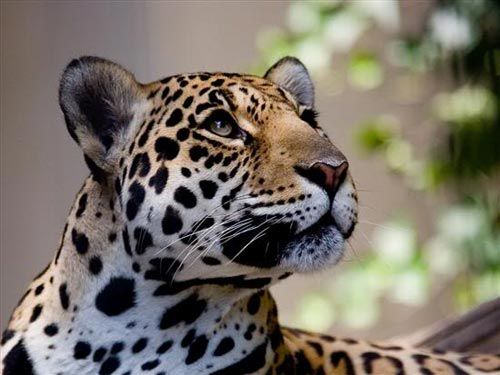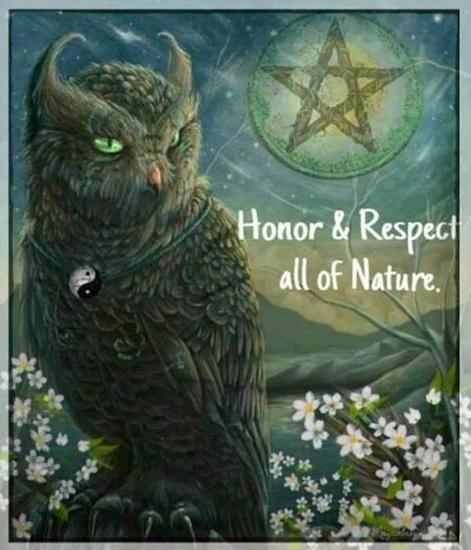 Froh vereint und Hand in Hand,
so schließt sich die Runde.
Durch Energie,Kraft und Gefühl,
zu einem starken Bunde.
Drum froh vereint und froh getrennt
und froh wiedergetroffen.