"LOVE, no violence ever."

Galati, Romania
female, age 54
married, 1 child
Speaks: Romanian, A little English
Joined Sep 22, 2009





My Billboard is dedicated to Michael Jackson
God must have needed an angel
That early summer day
That is why you had to fly
To Heaven, so far away.
God's chorus required a very special
Angel's voice to sing
He knew you were the very best,
Our dear and precious King.
So sing among the angels,
And when raindrops trickle down,
We'll hear your twinkling echo
And we'll know you're still around!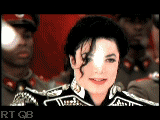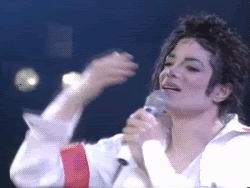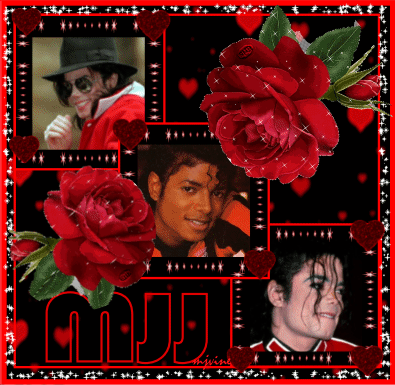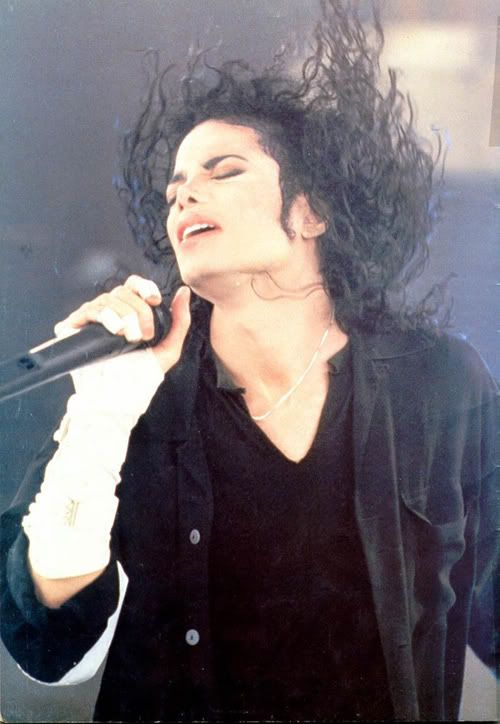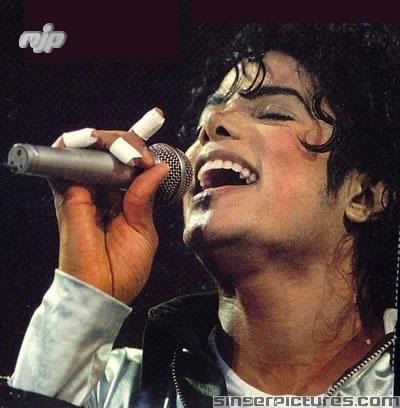 You changed the world
You inspired so many people
We will never forget you
You'll live forever in our hearts
We miss you ♥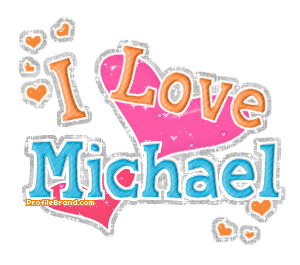 Joined
Sep 22, 2009
Activist Aspirations
Casual
Here for
Meeting Friends, Support a Cause
Group Host of
none yet
Groups
*Michael Jackson*__is the KING, .., Cat Lovers, Michael Jackson and The Peter Pan House, Owned by Cats, World Without Frontiers
Hometown
Galati
Homepage
http://my.care2.com/marionly
Birthday
Feb 23, 1964
Languages
Romanian, A little English
About Me
Introduce yourself to Maricica
Lifestyle
Pets
8 cats
Activist Aspirations
Casual
Political Leaning
Liberal
Religions
Christian - Orthodox
Eating Habits
Aspiring healthy eater
Wild Fact About Me
My Philosophy
"Actions speak louder than words."
"Promise little,do much."
"Live and learn."
"Life is a waste if you don't live as you would wanted do."
~Romanian proverbs~
What Gives Me Hope
If I were Mayor, I'd make the world a better place by
What/who changed my life and why
What Bugs Me
abusive people, injustice, liars, hate, gossips, arrogance
Passions
photography, cats, astronomy, archaeology/history, Nature and Wildlife
Inspirations
my family, animals, music, good people, the beauty of nature
What Scares Me
people that hurt animals, people with closed minds, intolerance, hypocrisy, ignorance
Favorites
Role Models
Michael Jackson
Quotation
"Enjoy life no matter how hard it may seem.
When life gives you a thousand reasons to cry,
show the world that you have a million reasons to smile!"
MICHAEL JACKSON
Interests
my family's wellness, wildlife, photography, environment, my cats, gardening
Books

Music
pop/rock, Michael Jackson, Craig David, Justin Timberlake, Pink, Linkin Park, Mariah Carey, Beyonce
Movies
Troy, The Gladiator, Lord of the Rings, Matrix Trilogy
TV Shows
FlashForward, Discovery Channel, Animal Planet, Stargate SG1, Desperate Housewives, CSI (all of them), Dr. House, X Files, So You Think You Can Dance?
Favorite Foods
Romanian traditional food and Italian
Favorite Places
Egypt, Greece, France, Italy, Herculane Spa from Romania, Romanian seaside
Can't Live Without
my daughter, my husband, my cats
Introduce yourself to Maricica
My Butterfly Rewards
Most recent activity (up to 500 gifts shown)
---
I've earned Butterfly Credits