Soloutions In Healthcare
JoAnne Keeler-Roberts, CN
Nutritional Research Specialist
in the
Science of Natural Healing
1107 Manitou Springs, CO 80829
(719) 650-4584
solutions_healthcare@yahoo.com

Its TIME for a BIG CHANGE
- WANT TO HELP ??

It's your RIGHT to CHOOSE your Healthcare!

IMPORTANT PETITION!!
Sign petition against
FDA
's Trilateral Cooperation Charter, Contact Congress demanding Oversight, Contact the Media about this
http://www.nocodexgenocide.com/page/page/3113337.htm
http://www.care2.com/c2c/share/detail/742624

Please see the article:

http://www.care2.com/c2c/share/detail/742462

First I want to say that it is my top goal here to be able to network with other people and to spread awareness. On a daily basis I am doing whatever I can to help people live healthier lives. Currently, I am helping to make sure that Natural Healing may continue to be a respected alternative -and available to all. The biggest priority is to see to it that Alternative Therapy methods can , are, and will continue to be, accepted by the major Health Insurance companies. This is Very important to us all!
I began my training with the
National Institute of Nutritional Education
. It was at that time that I learned that the secret to health is the
Harmony of the Mind, Body, and Spirit.

Always seeking a greater understanding of the emotional impact of life experience on physical health, after graduation I was the Clinical Counseling Nutritionist Director at a clinic specializing in eating disorders. I was stunned at the impact of trauma, depression, grief, loss and anxiety in the weakening of the imune system and the creation of physical symptoms.
I furthered my education with the
Acadamy of Energetic Sciences
specializing in
Quantum Biofeedback
modalities and
Microscopy based European Biological Sciences
. The bottom line is - you must eat live food to heal the body.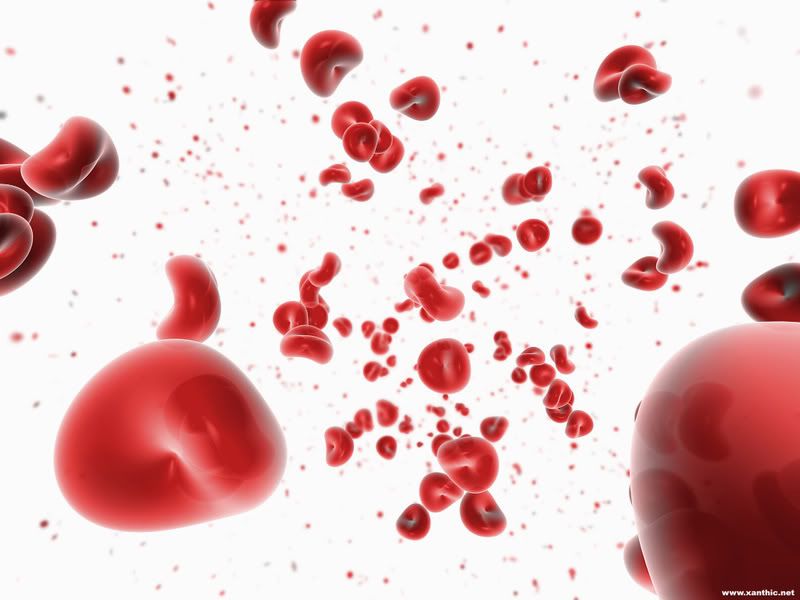 Solutions in Healthcare Evaluations
Evaluations can be administered at our Health Center or by remote mail-in specimens for those not able to be present for testing. Your initial and susequent evaluation will include the following:
MICROSCOPIC LIVE BLOOD ANALYSIS
Microscopic analysis on single drop of blood while you simultaneously view findings on monitor connected to microscope:
*Identify yeast, fungus & parasites
*Immune strengths & weakness
*Plaque formation & cardiovascular risk (not available w/ remote testing)
I-AM-I TECHNOLOGIES
Groundbreaking Biofeedback technology used to identify personal Healing interventions:
*Personalize a supplementation program
*Create bio-energetic food program
*Identify alergens
CENTRAL NERVOUS SYSTEM
Biofeedback technology that measures the integrety of 92,000 central nervous functions:
*Enzyme production
*Degenerative risk profile
*Neurological functioning
URINE & SALIVA ANALYSIS
Microscopic evaluation determines toxic excretions and liver/lyph functions:
*Ph-determines body's ability to respond
*Recognize undigested foods
*Identify acute infections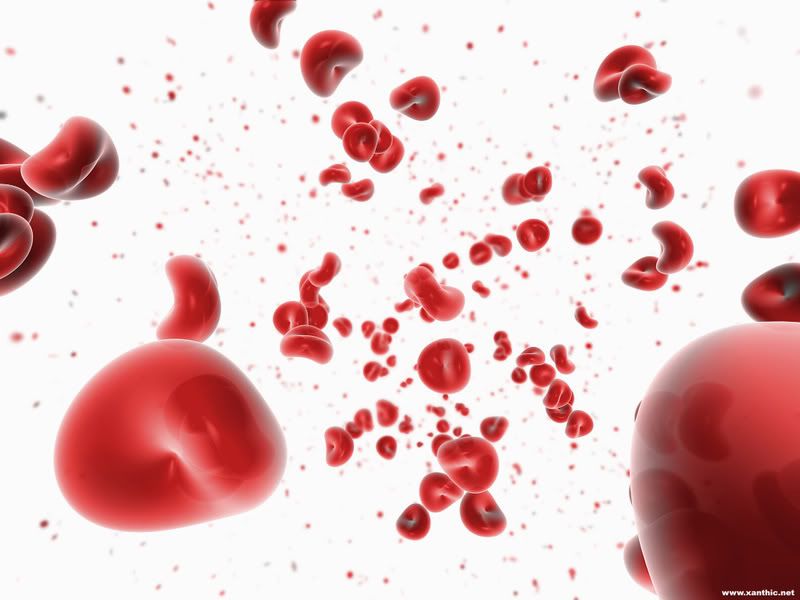 Out of State? Remote Testing Available
Clients unable to travel to our health center can participate in "remote testing". You will be mailed ampules to collect urine and saliva samples.
I will personally conduct all tests as if you were present. Three hours will be dedicated to your analysis, test report and phone cosultation.
Your samples will be microscopically and chemically evaluated for parasites, yeast, fungus, bacteria and viral contamination. Degenerative processes will also be identified. You will recieve an individualized program including:
*Vitamin, mineral, herbal and homeopathic interventions with exact product compatibility and dosing
*Ability to order products wholesale directly from manufacturers
*Optimal dietary program essential for positive results