"Searching for a better way , more love, a better world. Never let anyone mistreat you or misguide you. Always stand firm in your beliefs. Show LOVE!"

, AA, USA
female
single
Joined Jun 8, 2005


Causes: Human Rights, Animal Welfare, Against Factory Farms, Anti-Hunting, Zoo Reform, Breast Cancer Awareness, Cancer Awareness, Children's Welfare, Native American Rights, Pro Death Penalty, Endanger




Diamond Rio Song
Click this song and get chills. It is beautiful. Click above the yellow line.

"For
attractive lips, speak words of kindness.

For lovely eyes, seek out the good in people.

For a slim figure, share your food with the hungry.

For beautiful hair, let a child run his/her fingers through it once a day.

For poise, walk with the knowledge that you never walk alone.

People, even more than things, have to be restored, renewed, revived, reclaimed, and redeemed; never throw out anyone.

Remember, if you ever need a helping hand, you will find one at the end of each of your arms. As you grow older, you will discover that you have two hands; one for helping yourself, and the other for helping others."


http://www.nationalalertregistry.com/cgi-bin/shop.cgi?product=NAR&offer=DBS&affiliate=231311

CLICK HERE TO VIEW CURRENT AMBER ALERTS:
Any and all activists please come and join Jim Windwalker and the rest of us fighting for the wolves at: Go to home page and register.
http://defendthewolves.org/activistportal/index.php
We need all the help we can get.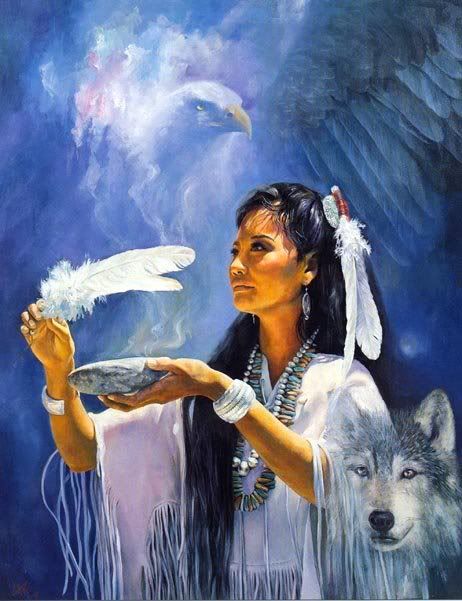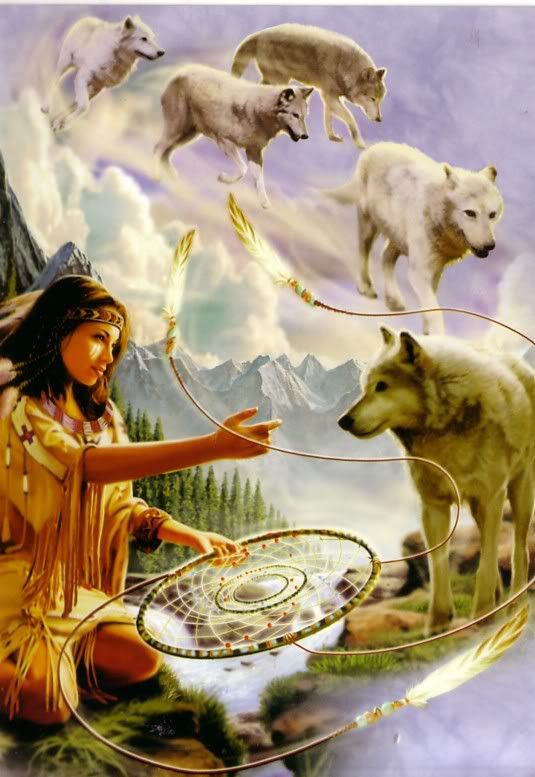 DO SOMETHING KIND
PLEASE SUPPORT OUR MILITARY MEN and WOMEN !!!
To Contact Go To:
AmericaSupportsYou.mil
Joined
Jun 8, 2005
Activist Aspirations
Enthusiastic
Here for
Support a Cause
Group Host of
none yet
Groups
Activists & Damn Proud Of It!, American Eskimo Dog Rescue, Animal Action Group-writing letters to help animals worldwide., Avatar Alley, CHRISTIANS~SPIRIT FILLED~PENTECOSTAL, CHARISMATIC, Cannabis Activists Of Care2, Care2 Feedback and Suggestions, Defenders of Wildlife, Elephant Lovers, FRIENDS WHO TAG TOGETHER ......STAY TOGETHER, For Those Who Have No Voice, Furever, Hugs and Hope, Jane Goodall Institute: Race for the Primates more »
Hometown
Homepage
Birthday
April 10
Languages

About Me
Introduce yourself to Peace
Lifestyle
Pets

Activist Aspirations
Enthusiastic
Political Leaning
Religions

Eating Habits

Wild Fact About Me
My Philosophy
What Gives Me Hope
If I were Mayor, I'd make the world a better place by
What/who changed my life and why
What Bugs Me

Passions

Inspirations

What Scares Me

Favorites
Role Models

Quotation
Interests
pets, Wildlife, Military / Veterans, Music, National Parks, Native American Products, Social Work, Hemp Products
Books

Music

Movies

TV Shows

Favorite Foods

Favorite Places

Can't Live Without

Introduce yourself to Peace
My Butterfly Rewards
Most recent activity (up to 500 gifts shown)
---
I've earned Butterfly Credits