Windermere, AA, USA
female, age 78
single, 7 children
Speaks: english
Joined Sep 27, 2007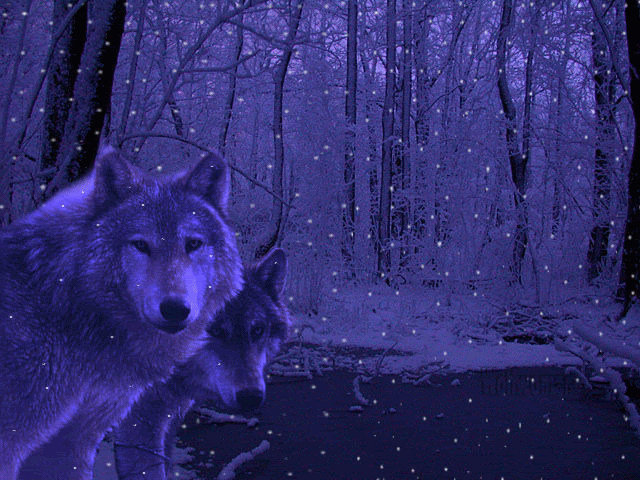 Joined
Sep 27, 2007
Activist Aspirations
undeclared
Here for
Meeting Friends, Support a Cause
Group Host of
none yet
Groups
Ask the Vet Techs, Backyard Wildlife Sanctuaries, CHEROKEE PLACE OF PEACE, Defenders of Wildlife, Dog Lovers, Great Cooking, Little Seniors Last Hope Rescue, Save the Sea Turtles, Wilderness Areas and Wildlife, Wolf Mountain Sanctuary, World Without Frontiers
Hometown
Windermere, Florida
Homepage
Birthday
Oct 03, 1939
Languages
english
About Me
Introduce yourself to Marie C.
Lifestyle
Pets
pickles - mountain horned dragon, cody - boston terrier mix
Activist Aspirations
Political Leaning
Religions

Eating Habits
TRYING TO BE HEALTHY - FAILING MISERABLY
Wild Fact About Me
My Philosophy
What Gives Me Hope
If I were Mayor, I'd make the world a better place by
What/who changed my life and why
AFI
What Bugs Me
Any one that would hurt an animal, intolerance, ignorance
Passions
My Children and grandchildren, My Dogs!!!, music, animals, nature
Inspirations
my family, music, animals, the beauty of nature
What Scares Me
ignorance, cruel people
Favorites
Role Models
parents, my family
Quotation
Interests
music, pets, wildlife, photography, Ancient civilizations and culture, archaeology, Anthropology
Books
Stephen King, animals and nature, cook books, fantasy
Music
AFI!!!!!!!!, Children of Bodom, nightwish, Blaqk Audio, Cruxshadows, Ensiferum, Borknagar, poisonblack, tarot, charon, to die for, tiger army, Dope Stars Inc., Mortiis, Rammstein, finnish/scandinavian metal, harsh ebm/techno/electro, pagan/folk/doom metal, melodic death
Movies
Interview with A Vampire, The Crow, Tim Burton's films, Lord of the Rings, Stephen King movies
TV Shows
Animal Planet, Criss Angel Mindfreak, History and Discovery channels, Angel(vampire)
Favorite Foods
chocolate, lobster, ice cream, veggies, thai, chinese, cheese cake
Favorite Places
home, europe, nature, beach, woods, the ocean, mountains
Can't Live Without
my animals, music, family, computer, nature
Introduce yourself to Marie C.
My Butterfly Rewards
Most recent activity (up to 500 gifts shown)
---
I've earned Butterfly Credits