"To still find wonder and beauty; even sometimes against all odds"

Halifax, N.s., Canada
female, age 53
single
Speaks: English
Joined May 12, 2006





Hello My Friends of Care2. friends.
Its been awhile, and Yawn...oops my bad.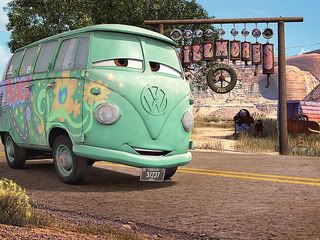 Seem to be always on the move,
but not really going anywhere's.
I've missed you all, and I want to thank
those of you who have still included me
in messages, and still leaving me comments!

Thank you.....Tippi


Winter Sports!! lol Only if your a Yeti!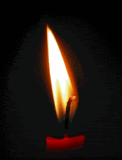 IN LOVINGING MEMORY
Wade, my brother has lost his battle with diabities, on
The 27th of Oct. 2008 at 10am while I held his hand.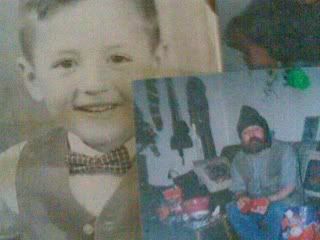 I still see his sweet little face, and know the world
has lost a wonderfull man!!
MAY YOU FIANALLY FIND PEACE WADE....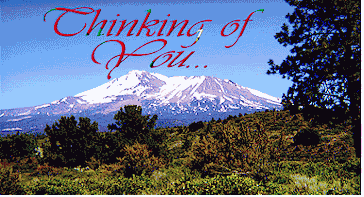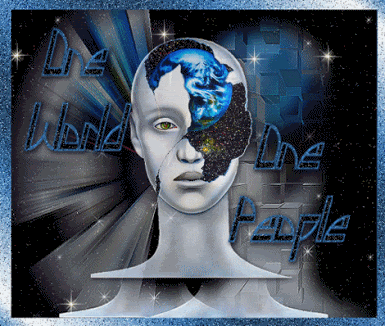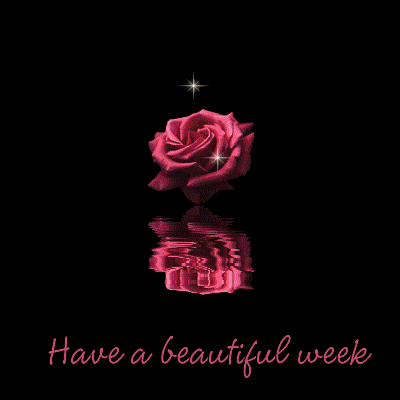 PLEASE OPPOSE , CAT KILLINGS!!
http://www.care2.com/actionalerts/aa_single.html?id=375#375
KEEP THE DREAM, OF THE DREAMER'S..ALIVE!!


CONTENPLATING , OUR VERY PURPOSE!!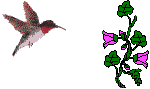 MYSTERIES, ON FOLD!!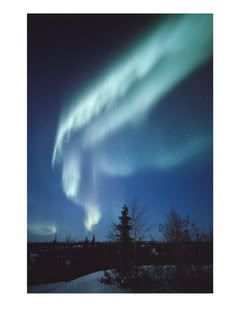 I was born in Canada, and I am also a

and Wish for


I Believe That there is something far greater
than ourselves
I have many
theroies
I do believe
in




I AM A GYSPY AT HEART!



Pisces..A Sign OF The Sea!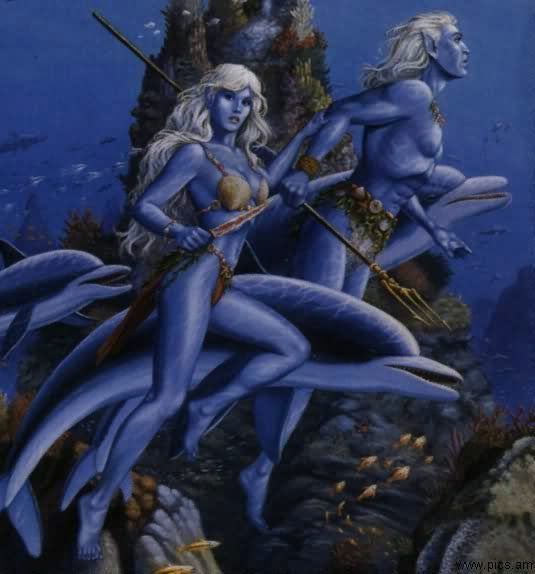 PASSION OF MOVEMENT!!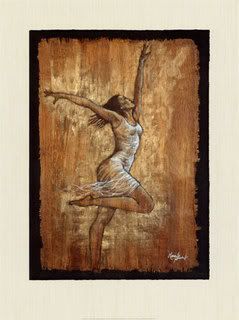 TENDER MOMENTS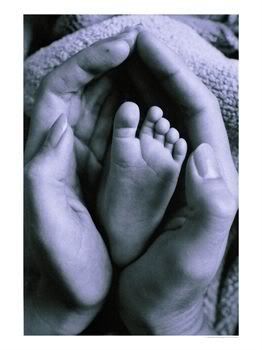 UNIVERSAL HARMONEY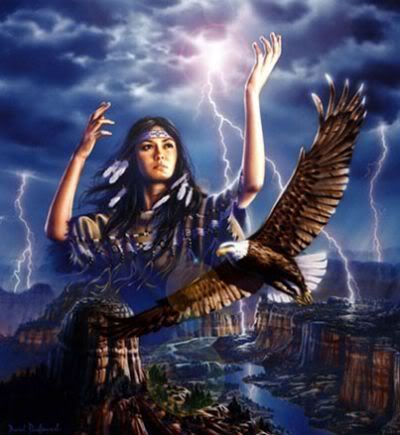 MOTHER EARTH....POEM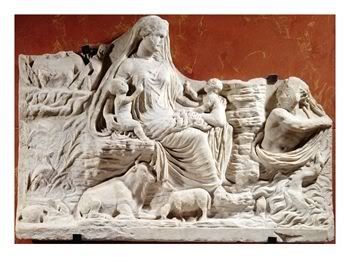 I
hear the sounds of above and below:
The cries of a child;
The Wails of the wild.

I react to the cool waters that flow; carrying my message of strength to those near and far.

The crashing sounds of falling trees, we love so much.

The thick black oils spilling into the seas we thrust;
The skys grow darker and the rains more fierce;
The grounds are shaking, the iceburge smelting.
My Kingdom is filled with blood and tears;
Away in some corners angles shudder in fear.
I am the EARTH.MOTHER of your creation.
You've suckled on the roots;.
.from my soil
,
and shelter yourself from the scorching sun
under my out streched limbs.
To travel the deep dark depths, where the shy and the mighty live; now too in danger.
What will happen when all the mystery is gone?.
What a dissapoinment; says our family of the seas, Mother must be angry at the way man is hunting me.

So rich and Plentifull; Tall and Green;
Wildlife and Nature, Oh what does it mean?

You drink and bath
in my Waters,
so Crystle Blue and Clear.
You think its just a party; But that can't be all true.
What lies in the future; the very ground we stand on...is always in my fears..What Will we say! after its all dissapeared. Lost as we may know it the
Only Earth home we'll know.
We all ...just have to love her, and remember whats in store, everyday as we seek for more! Written by Tippi

SPECIAL THANKS TO STEVE IRIN...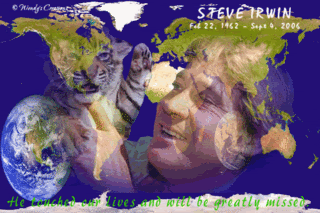 I DiG NATURAL HERBS!!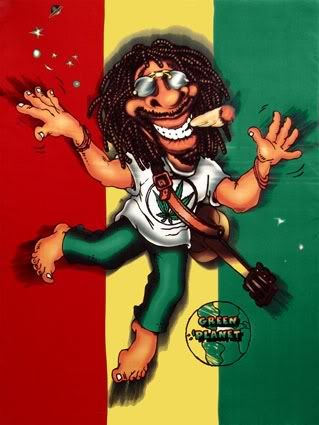 Friendship:

Is that some kind of magic that gives you life.
It should not be taken for granted. It should
always have an un-defined strength to it.
You can trust your Friend... should slip and fall!
Have your back, make you feel tall!!
Someone to see your dreams, and honor your hopes.
Friendship does not require a ring, to make it so.. or for it to be written in stone, for all to know. It's just there, something that is known, deep within where its grown. The secerts shared, the laughter, bringing
one to tears " But in all of the Friendship pleasures..it really "sucks" when it's become a bust.... and all of the memories, that were being made, now becomea thing of the past...that's such a drag!
To anyone at all that still does not know why their Friendship door had to close. To the friends that have come and gone just because..or had to travel on.
To the friends, of the present that are still here to
stick it through. To the friends of the future I hope,
I get to know you.
PS I love my On Line Friends!!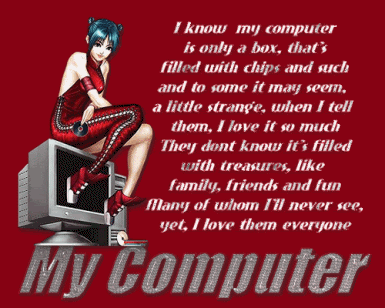 Written by Tippi

Posted: May 12, 2006 2:25pm |
comment
(2) |
discuss
(1) |
permalink
|
edit
|
delete
Visibility: Everyone
Joined
May 12, 2006
Activist Aspirations
Casual
Here for
Meeting Friends, Dating, Support a Cause
Group Host of
Groups
Closed for now!, Graphics Galore, Pagans, The Big Pond, The Cat's Meow
Hometown
Halifax
Homepage
Birthday
March 18, 1965
Languages
English
About Me
Optomistic, Yet Opinionated, Compassinate, Yet Ferce, Shy, Yet Serious, and I love to dance.
Introduce yourself to Tippi
Lifestyle
Pets
Brady, Haley, Cassy and Finnigan, cats
Activist Aspirations
Casual
Political Leaning
Moderate
Religions
Earth Religions
Eating Habits
Keep it Healthy
Wild Fact About Me
humm! That's for me to know, and for u to find out ...lol
My Philosophy
Money "should" grow on trees!!
What Gives Me Hope
Those few faces in a croud; that look as if they care!!
If I were Mayor, I'd make the world a better place by
Gather all our Youth, Elderly, Woman,and Man..and teach, Trust, Respect,and loyalty. Some where along the way, it seems to have gotten lost.
What/who changed my life and why
I get something from all I read, what movies I watch, and people I talk to. From The life I've lived and the choices, I have made!
What Bugs Me
Hunger, In Our World!!
Passions
Happy Hearts
Inspirations
those that go against the grain to make
What Scares Me
War!!!!
Favorites
Role Models
People keeping it real
Quotation
Don't Blend In...But, Blend Out!! A Little girl, from Africa, said that!!
Interests
I would have to say, Travel
Books
Classics, Fantasy/Sci Fi, Mystery
Music
R@B, 80's Motown, Rock, U2, Tina Turner, country, .. Oh yeh!! I like it all
Movies
Kill Bill 1~2, DA Vinci Codes, Cheech and Chong, Spiderman, Lord of The Rings, Priates of the Carribean The colour Purp
TV Shows
C.N.N News, poker, Hero's, Dateline, 20/20, Prison Break, Most game shows, Jay leno, National Geographic
Favorite Foods
It's eaiser to ask what I don't like, Shell food and Wild Meat. After that, it's on
Favorite Places
Wish to go to Austraila, Loved Barbadoes, Toronto in Canada, Boston
Can't Live Without
Love, kindness, friends, sun, travel..A new car lol
Introduce yourself to Tippi
My Thank You Notes
Aug 9, 2015

view card
My Butterfly Rewards
Most recent activity (up to 500 gifts shown)
---
I've earned Butterfly Credits