Riverside, CA, USA
female, age 24
single
Speaks: a bit of Italian, a little Spanish, a lot of English, a fair amount of gibberish
Joined Jan 23, 2004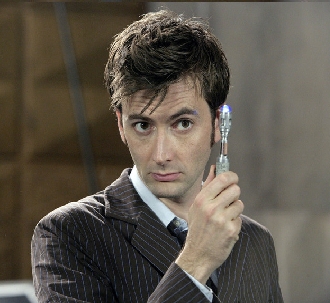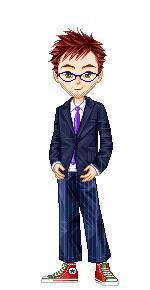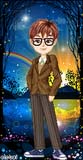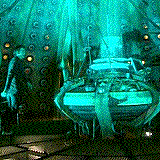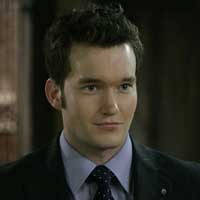 Ianto Jones!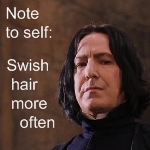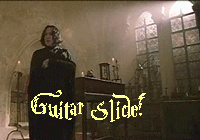 How am I supposed to sparkle if you don't give me any glitter?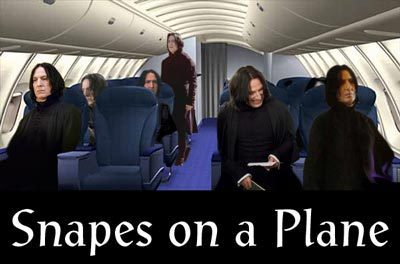 There's No Magic Like the Sorcery of Proper Accessorizing
Little boy, shouting and grabbing magic wand from his sister: No! I wanna be Hermione! It's my turn to be Hermione!
Little girl: Be Harry! His magic's better!
Little boy: But Hermione's clothes are so much cooler!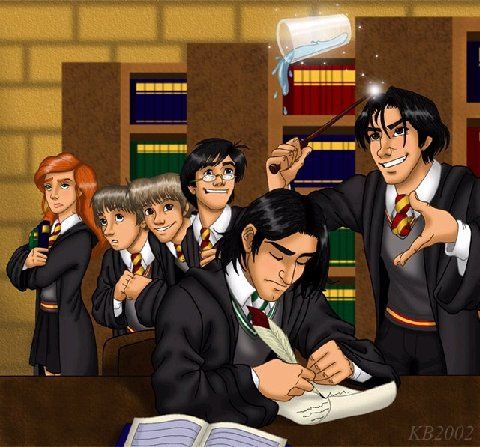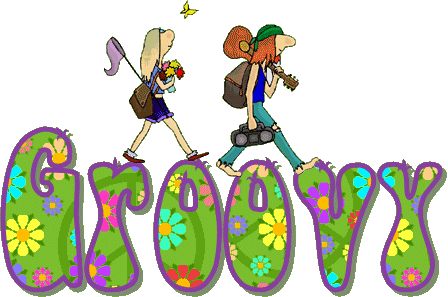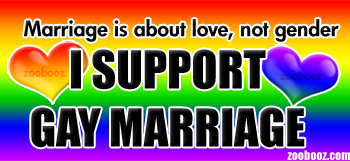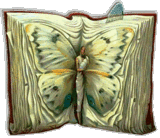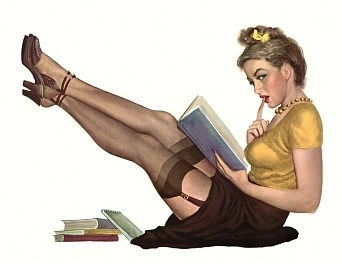 ~~~~~~~~~~~Proud Bookworm~~~~~~~~~~~~
Perfect Days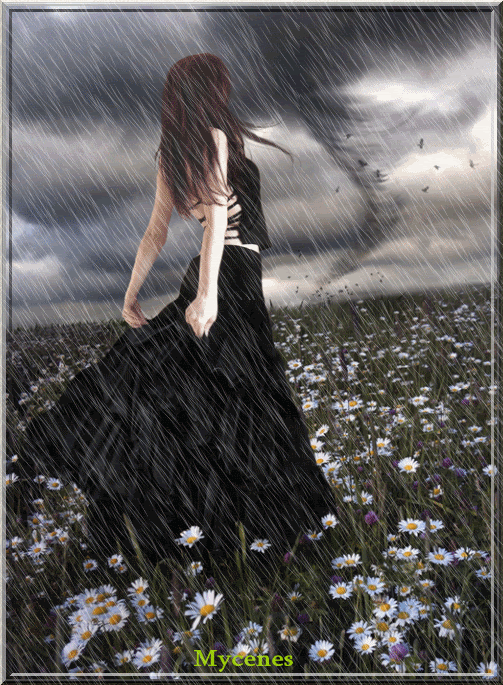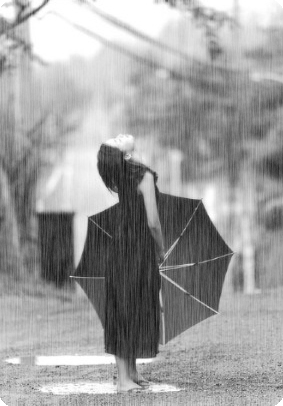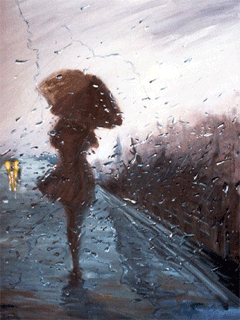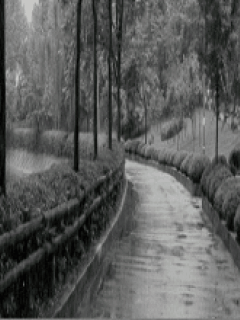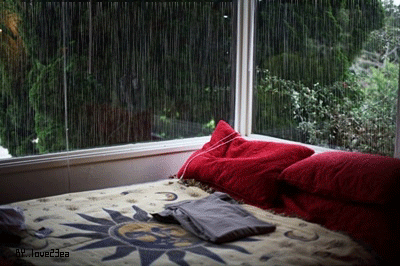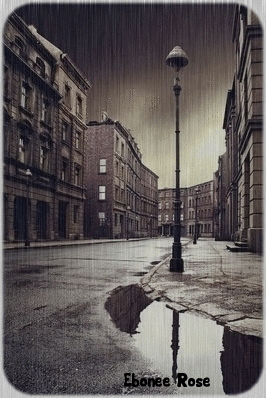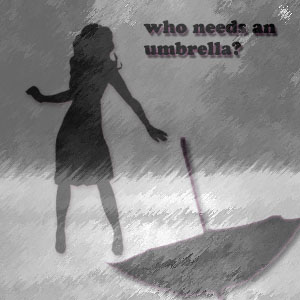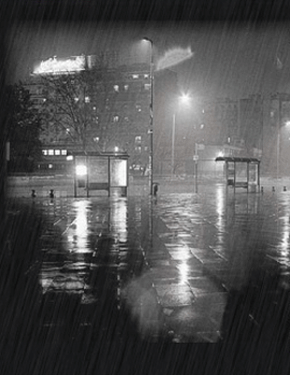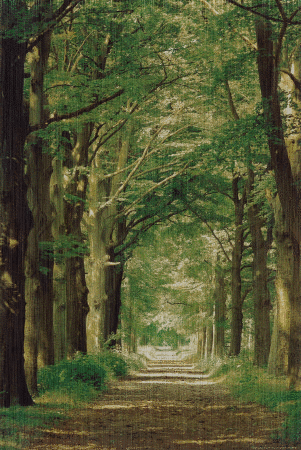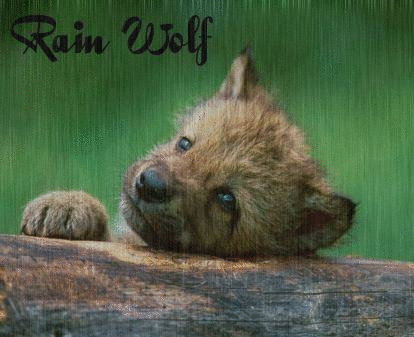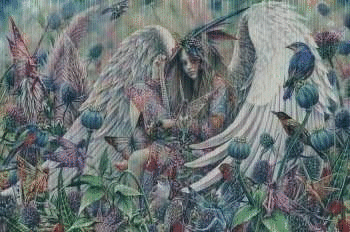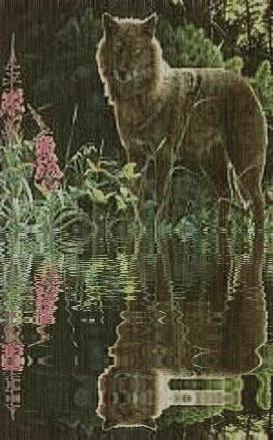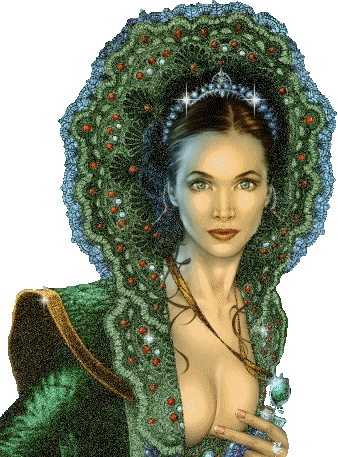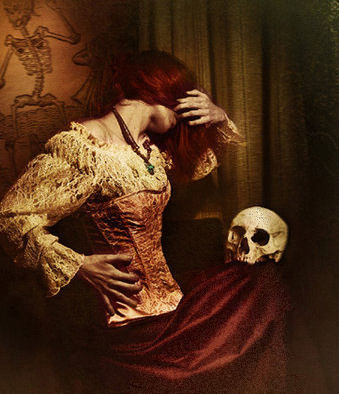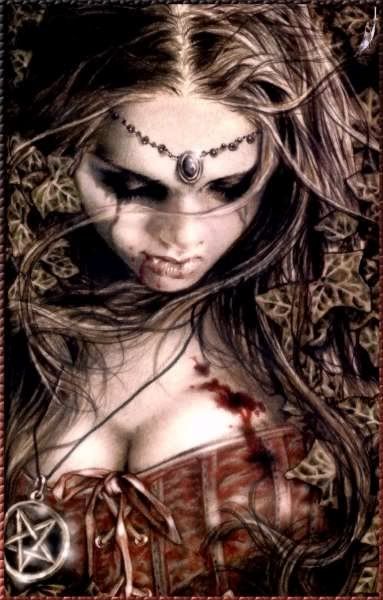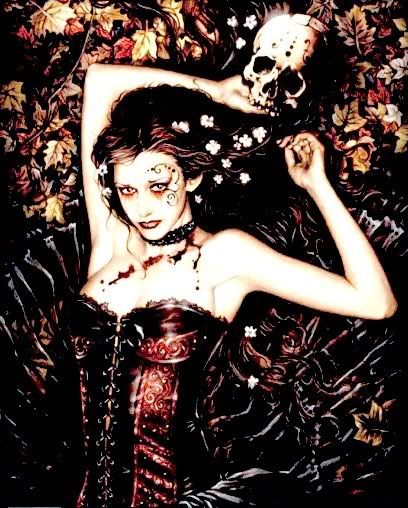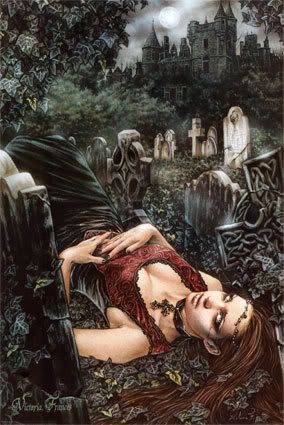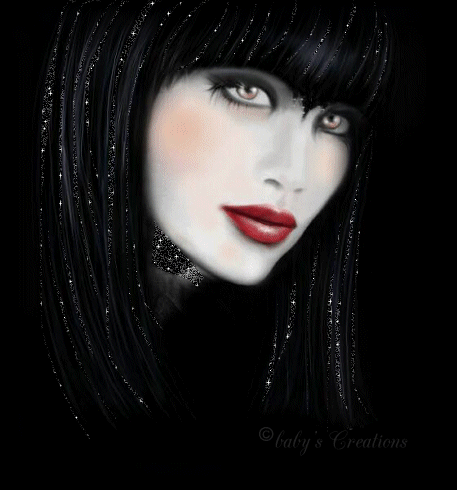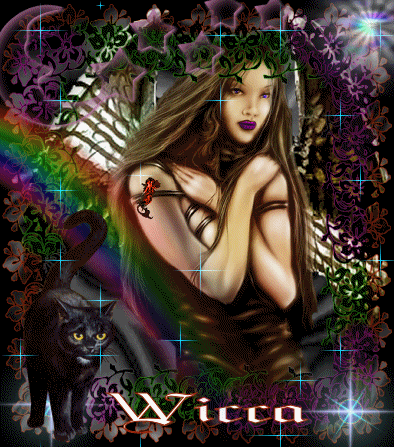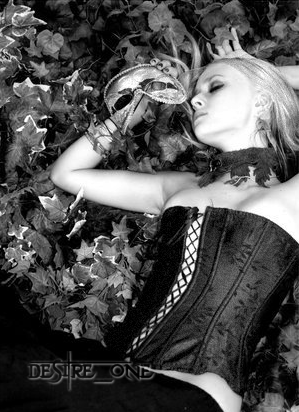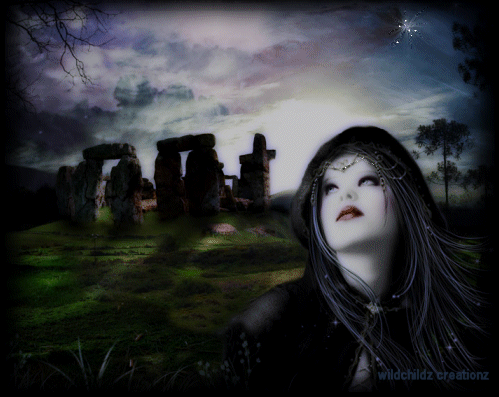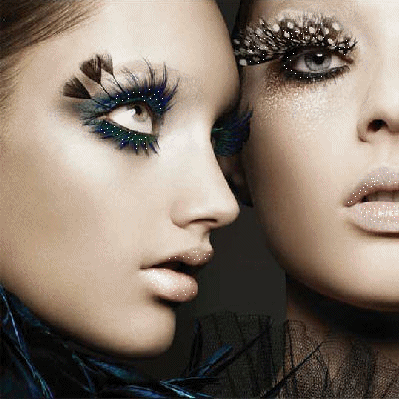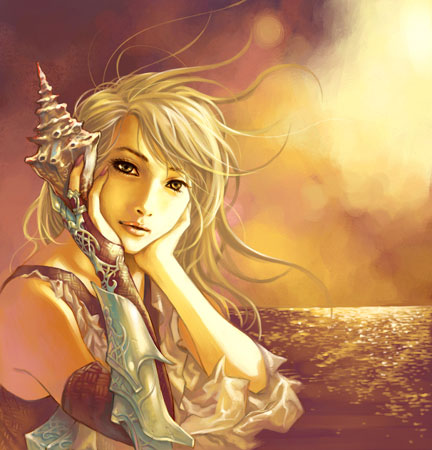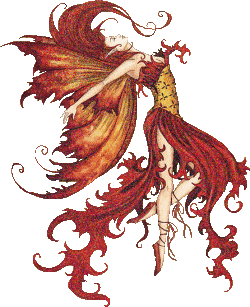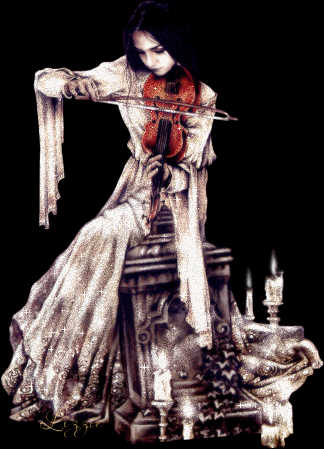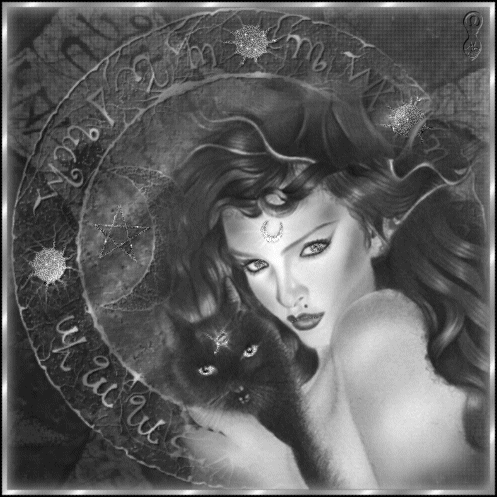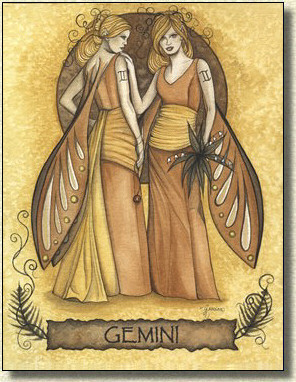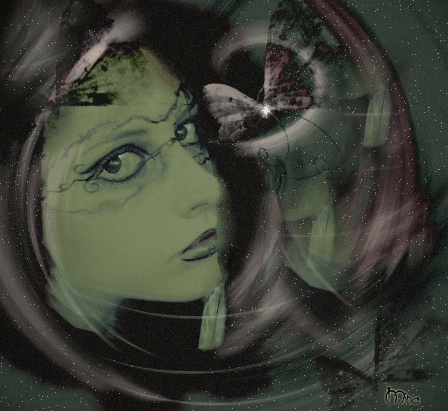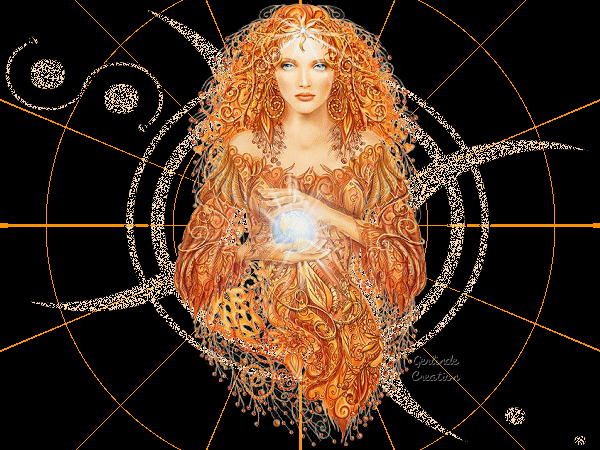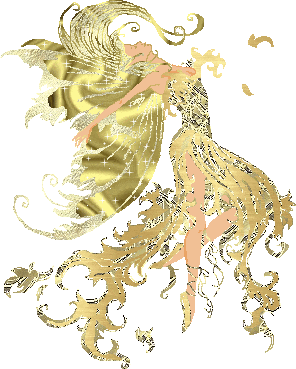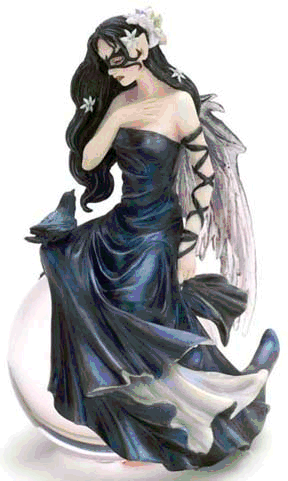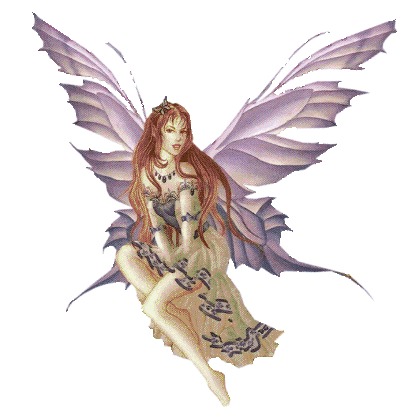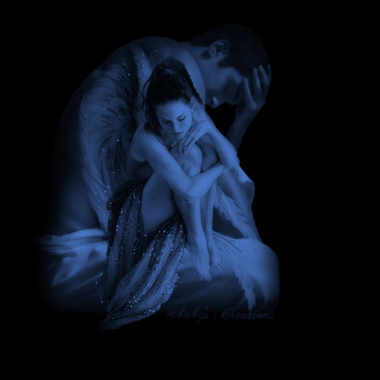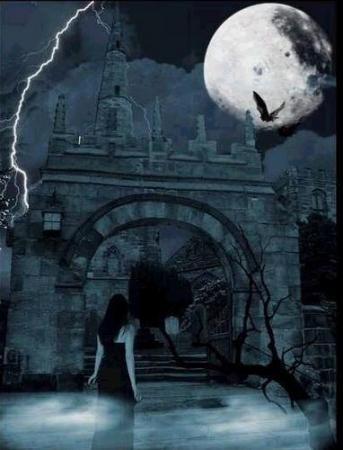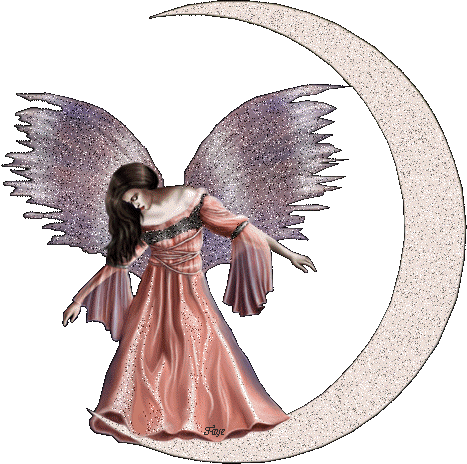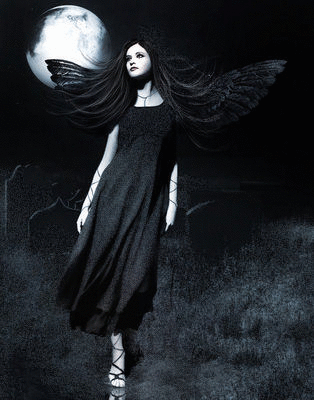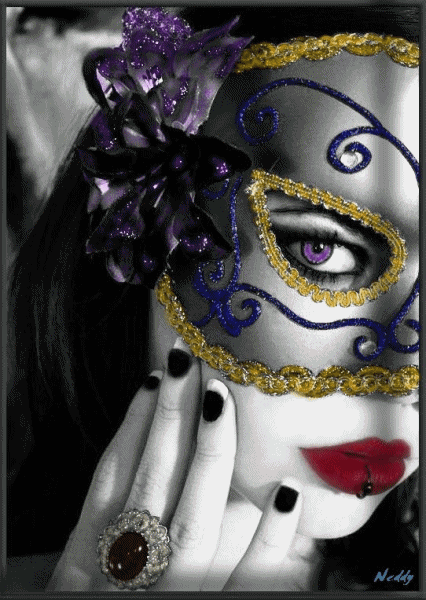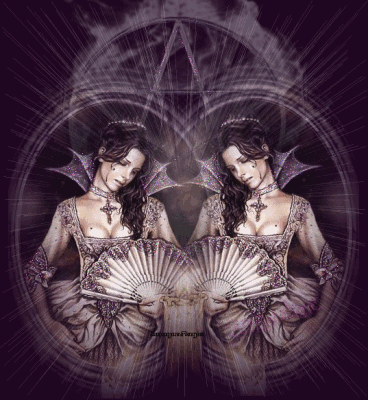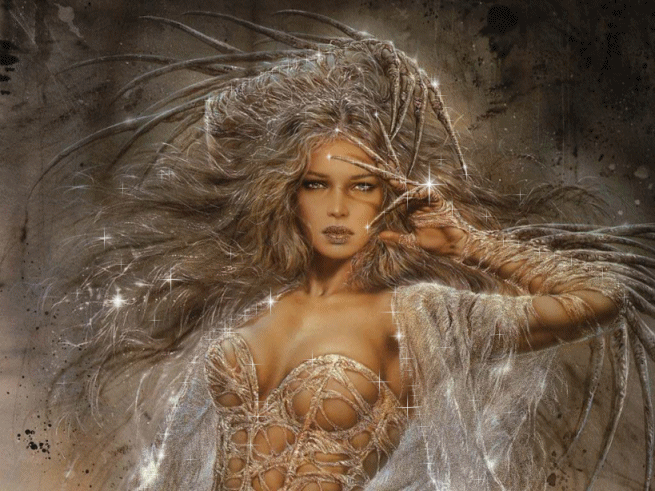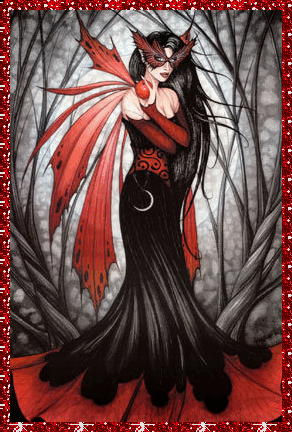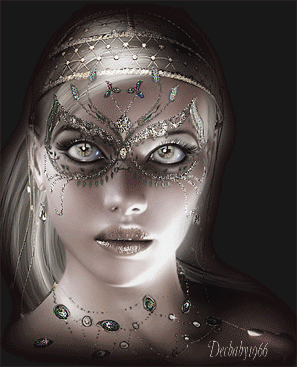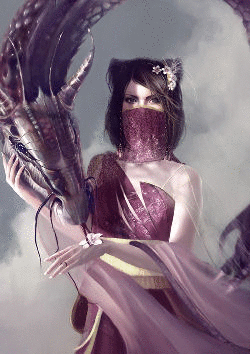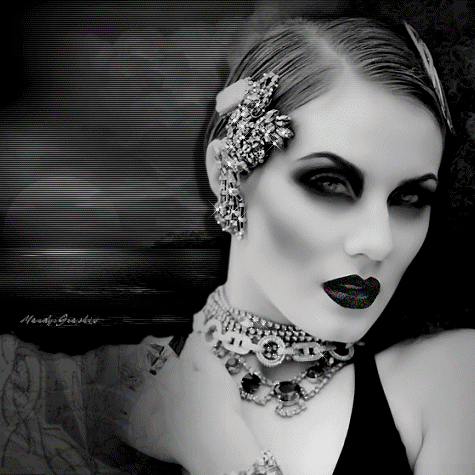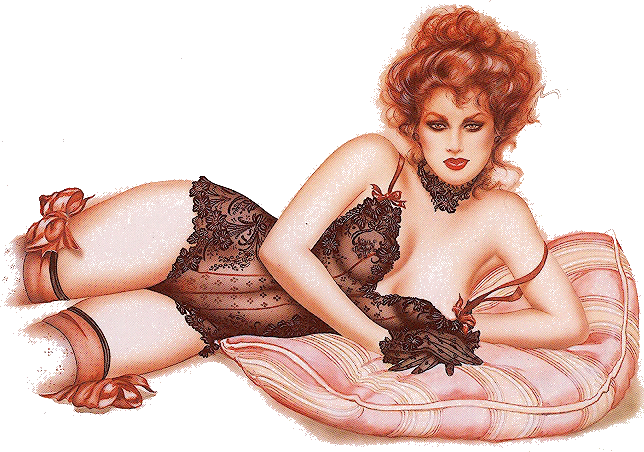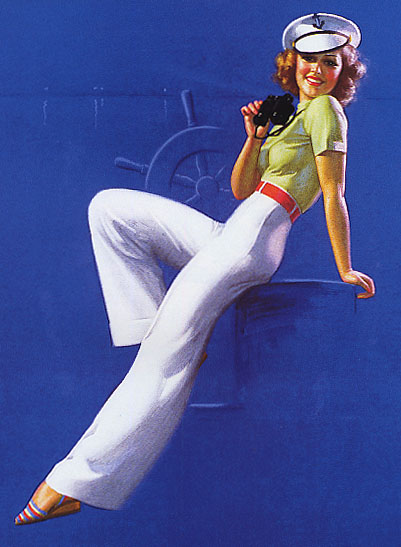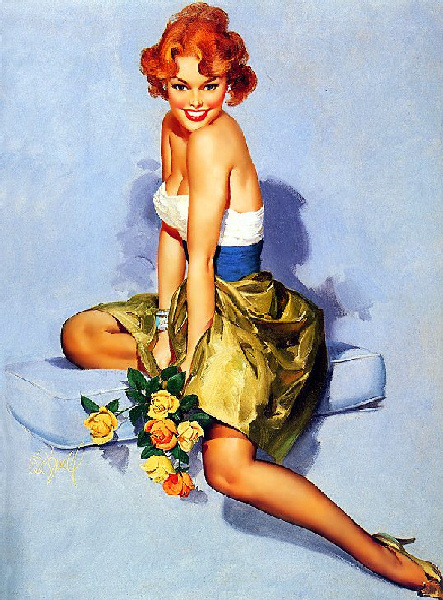 Joined
Jan 23, 2004
Activist Aspirations
Casual
Here for
Meeting Friends, Dating, Job Search, Professional Connections, Support a Cause, Other
Group Host of
Groups
"SAVE OUR WILD MUSTANGS & OUR HERITAGE & STOP SLAUGHTER", "Thought For Today", (APPPN) A Petition Posting & Peoples Network, (MSN) Mastermind Success Network, (ONA) OPEN NETWORKERS ALLIANCE, (PBS) Public Broadcasting Service, (PTT) Peace Think Tank, * ~ 12. Special Times - Our Cyber Family ~ *, *********Witches Sabbath**********, ***Bytch Wytches Cauldron***, ***Gothic Dungeon***, ***Hell's Bytch Wytches***, 2012 Prophecies, Legends and Myths, 4 Writers from Writers and those who like to become writers more »
Hometown
California
Homepage
http://tumblr.com
Birthday
June 19, 1990
Languages
a bit of Italian, a little Spanish, a lot of English, a fair amount of gibberish
About Me
I'm a bit eccentric. And I'm a complete Anglophile! I love music, I listen to a lot of classical, show tunes, Celtic and pop. I'm half Mexican, the other half is German, Polish, and Austrian.
Introduce yourself to Dominique
Lifestyle
Pets
cat, cockatiel
Activist Aspirations
Casual
Political Leaning
Liberal
Religions
survivalism, Wicca
Eating Habits
almost vegan, trying to keep it somewhat healthy!, vegetarian
Wild Fact About Me
I didn't go to 7th grade. I don't mean I decided to skip class for 9 months, I mean I skipped ahead to 8th grade. Much more efficient.
My Philosophy
Nothing lasts forever; no matter how awful or how fantastic.
What Gives Me Hope
The knowledge that there's more out there...
If I were Mayor, I'd make the world a better place by
legalize marijuana, there's tons of other things I would do but that one is particularly easy :)
What/who changed my life and why
Janet Fitch, her novels made me see so much more than I had before.
What Bugs Me
humourless people, ignorance, politicians, work, people who WON'T use their minds!, Any one that would hurt an animal, abusive people
Passions
musicals, reading, animals, music, books
Inspirations
art, the wind, rain, music, My best friend, goddesses
What Scares Me
Religious Extremism, ignorance, global warming, "Big Brother"
Favorites
Role Models
animal rights activists
Quotation
"I'd call you a genius except I'm in the room" - The Doctor (as portrayed by David Tennant)
Interests
Animal Welfare, history of Europe and a few other places, Celtic Everything, weaponry, reading, psychology, pets, Mythology / Folklore, music, internet, humor, entertainment, Books - Author
Books
Janet Fitch, Calvin and Hobbes, Diana Wynne Jones, Peanuts, White Oleander, Harry Potter, Dearly Devoted Dexter, The Master of Verona, Laurell K. Hamilton, I am America and so can you!
Music
Mediaeval Baebes, Apocalyptica, The Killers, Shakira, Emmy Rossum, Duffy, Dido, Maroon 5, Michael Buble, The Corrs, Girls Aloud, Idina Menzel, Kristin Chenoweth
Movies
Hot Fuzz, Moulin Rouge, Mamma Mia!, Harry Potter, Fight Club, The Producers, Casablanca, Anastasia, Hairspray 2007, West Side Story, Pride and Prejudice w/Keira Knightley, Rent, Chicago the musical, Phantom of the Opera(2005)
TV Shows
Doctor Who (new series), Sherlock, Arrested Development, Shaun the Sheep, Psych, Torchwood, Better Off Ted, Being Human, Little Britain, Hustle, Dead Like Me, Dexter, Alias, Reno 911, Secret Diary of a Call Girl, The Colbert Report
Favorite Foods
guacamole, crisps, strawberries, pasta, italian
Favorite Places
The Whoniverse, The TARDIS, my head, UK, My bed, my room, California!, Los Angeles, London!
Can't Live Without
my family, my pets
Introduce yourself to Dominique
My Butterfly Rewards
Most recent activity (up to 500 gifts shown)
---
I've earned Butterfly Credits