Age is a matter of the mind,
If you don't mind, it doesn't matter!
Simples! I'm an Emo 'Dinosaurus!
But not as aggressive as Rex Forréster below.


Great Animated Cartoon Postcards
II.DEATH DOES NOT SCARE ME IN THE LEAST
BUT I DON'T WISH TO BE AROUND WHEN
IT HAPPENS, IT WOULD KILL ME TO SEE
MY FRIENDS BREAKING DOWN Y SEE!
€ Odin TORCHWOOD 1973
for all my friends:
I live for Music. One of my favorites by Josh Groban:
You raise me up so I can stand on mountains
You raise me up to walk on stormy seas
I am strong when I am on your shoulder
You raise me up to more than I can be.
Hope you have an uplifting day!
Courtesy of Renay. F.
COOL KAT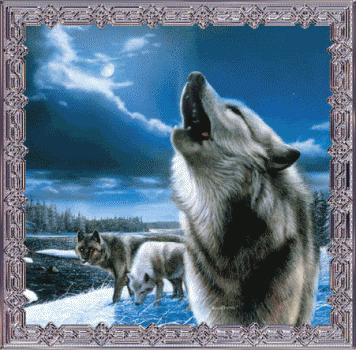 WHEN IS DADDY COMINGS HOME?
Who's afraid of that big BEAUTIFUL wolf? Not I, they are my friends.
AAAArgh! Someone has stolen more of my pics agains! Poudoux!
"En ces temps d'imposture universelle, dire la vérité est un acte révolutionnaire." (G. Orwell)
Bonne fáerie Tinkerbelle. Ajouter les magie ici.
"LA FEMME GAGA, ENCORE! Costume etrángée et unique, oui!
Sorry for beings absent, I have trouble staying connected lately, I will persevere! Have fun et bear wit me s'il vous plait!