Hello everyone...
A friend said to me that my profile revealed almost nothing about me and... I agree... I'll try to solve that...
I love
CATS
and
DOGS
and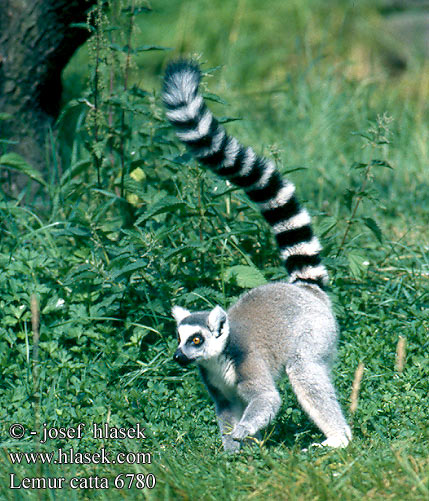 LEMURES
and
FISH
and
BIRDS
I love all my family, my boyfriend and all my friends.
I love my life, my planet and all the living things that are all around me.
I love the sunrise an the sunset, the moon and the stars, the sunny days, the cloudy days and the rainy days.
I only hate those that think that our "big house" is only concern of the others.
I hate those that think that Amazonia rainforest is no worthy os efforts of conservation and protection.
I hate those that think that Kyoto's protocol is only for some and not for all.
I hate those who continue to think that wemen are inferior human beings.
I hate those who think that another extinct specie is "only another extinct specie".
We are all equal and, only when we look to our differences as a factor of diversity that can cooperate together, only then, maybe, we can join our efforts and work in way to achieve peace and leave our beautifful world to all generation to come in the next million years...
Kisses and hugs to all of you...