"Simplicity is the keynote of a good life."

Bristol, CT, USA
female, age 68
divorced, 3 children
Speaks: English, French
Joined Feb 18, 2001


Activities: Listening to Music, Bingo, Dance, Gambling, Games - Board games, Games - Cards, Games - Puzzles, Gardening, Home Improvement, Wildlife Observation, Walking, Travel





What you see is what you get!
Plain and Simple
This is the new me.
Hair are a little longer now.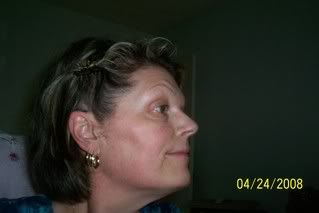 I love the outdoors


I love my dog Mocha
My best Friend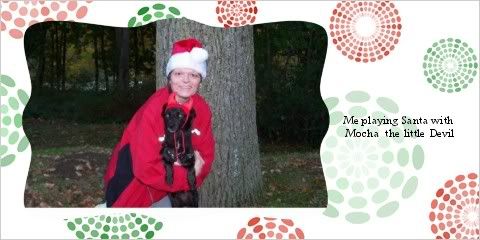 Glamour shots Many years ago Just for the fun of it. I believe in natural beauty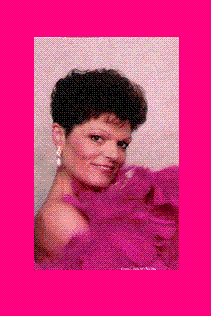 This is what I look like all made up and I can dress to kill for the right occasions


My family means a lot to me.

Daughter Sandra(oldest)Hubby Chriss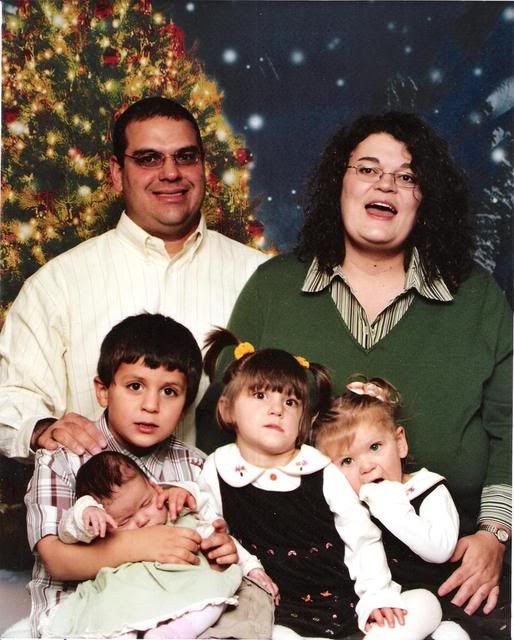 4 Children, Dylan, Isabel, Caroline,Makyla(front)

Son Dale and Wife Robin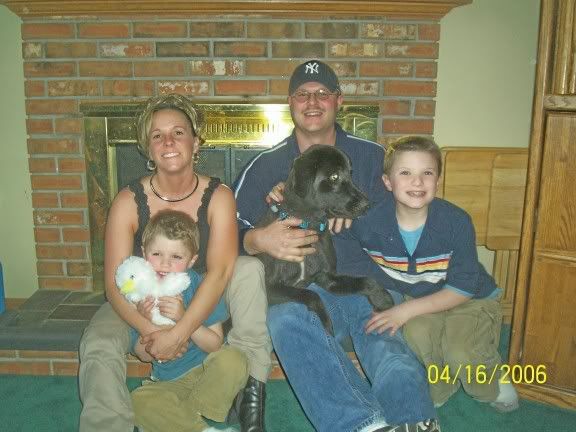 2 Sons, Preston and Austin

Daughter Stacey and Hubby Steve


Their daughter Sierra and a Child on the way


Life itself can't give you joy.
Unless you really will it;
Life just gives you
time and space,
It's up to you
to fill it.

"Wishing you a day filled with joy."

Joined
Feb 18, 2001
Activist Aspirations
undeclared
Here for
Meeting Friends, Dating
Group Host of
none yet
Groups
Acoustic Coffee House, Dog Lovers, Make A Difference - Smile...
Hometown
quebec canada
Homepage
http://www.freewebs.com/mochapoo/jill/april
2008.htm
Birthday
June 28, 1949
Languages
English, French
About Me
I enjoy the simple pleasures that life has to offer and what ever the day brings..
I am sensitive, Compassionate, Creative, Easy going , Down to heart , Sense of humor I like Country line dancing, long walks with my dog ,all kinds of music except heavy metal.
Introduce yourself to Jill
Lifestyle
Pets
Dog named Mocha
Activist Aspirations
Political Leaning
Indifferent
Religions

Eating Habits
Coffee - Now!
Wild Fact About Me
My Philosophy
Treat others the same way I want to be treated with love and peace.
What Gives Me Hope
My family and friends
If I were Mayor, I'd make the world a better place by
What/who changed my life and why
I try to learn with my own mistakes.
What Bugs Me
Complainers and whiners, BEING IGNORED!, Drunk Drivers, liars, people who don't "listen", Any one that would hurt an animal, Any one that would hurt a child, abusive people, cruelty, People whom do harm unto others
Passions
computer, other cultures, nature, my family, MY CHILDREN!!!, learning, laughter, my friends, peace, music, animals
Inspirations
the sound of the ocean, peacemakers, ocean, Birds chirping, a gentle breeze, animals, music, the sound of the ocean, the beauty of nature, nature, blue skies
What Scares Me
Losing the ones I love
Favorites
Role Models
Bob Hopes, Abraham Lincoln
Quotation
One day at the time
Interests
pets, Wildlife, Antiques/Collectibles, Art/Design, Automobiles, Bed and Breakfast, Body/Personal Care, Children, Clothing, Computers, Crafts, Gardening/Farming, Geography, History, Humor, Interior Design, Internet, TV, Travel
Books

Music
ALL but no heavy metal
Movies
Something I can relate to, cry my eyes out, laugh until it hurts
TV Shows
animal planet, discovery channels and national geograph
Favorite Foods
Grilled, I have a weakness for chocolate
Favorite Places
home, My bed, the ocean, parks, beach, nature
Can't Live Without
coffee, internet, my children, air, sunshine, my dog, food, water
Introduce yourself to Jill
My Butterfly Rewards
Most recent activity (up to 500 gifts shown)
---
I've earned Butterfly Credits