"There must be progress, certainly. But we must ask ourselves what kind of progress we want, and what price we want to pay for it. If, in the name of progress, we want to destroy everything beautiful in our world, and contaminate the air we breathe, and the water we drink, then we are in trouble."
- Marjory Stoneman Douglas, American environmentalist

EVERY INVESTMENT IN FOSSIL FUELS IS AN INVESTMENT IN DEATH AND DESTRUCTION!

"Animals Do Have a Voice.
"
If You Ignore Their Suffering, I will Remind You of it. If You Don't Understand Them, I will Translate. If you Don't Hear Them, I Will Be Their Voice. You May Silence Them, But You CANNOT Silence Me As Long as I Live."
Mission
"I am the Voice of the Voiceless;
Through me the dumb shall speak.
Till the deaf world's ears be made to hear,
The wrongs of the wordless weak.
And I am my brothers keeper,
And I will fight his fights;
And speak the words for beast and bird,
Till the world shall set things right."
Who/what is ANIMAL VOICE ?
http://www.freewebs.com/animalvoice/
Animal Voice goal is to raise more awareness on the way animals are treated all over the world, in any field, from the most common issue of vegetarianism to more shocking news like the cat and dog fur trade ongoing in China (where they manufacture fur-clothes and accessories that are successively sold as cheaper brands in European and american markets....you may have in your closet one of those jackets with a fur rim on the hood ...and guess what... it probably come from a Chinese Fido or Garfield...)
We must protect the forests
for our children,
grandchildren and
children yet to be born.
We must protect the forests
for those who can't speak for themselves
such as the birds, animals,
fish and trees
Hereditary Chief Qwatsinas (Edward Moody)
http://www.care2.com/news/member/901507364/3574983

"Today we have a temporary aberration called "industrial capitalism" which is inadvertently liquidating its two most important sources of capital.. the natural world and properly functioning societies. No sensible capitalist would do that."
- Amory Lovins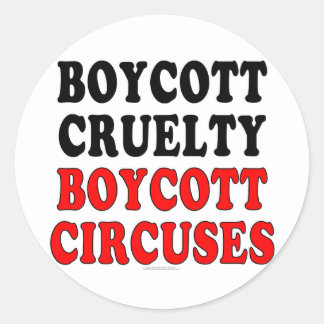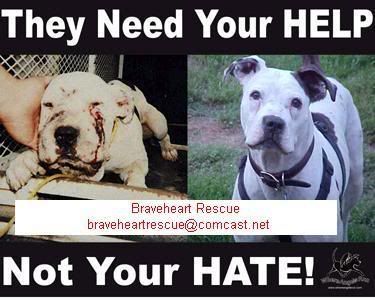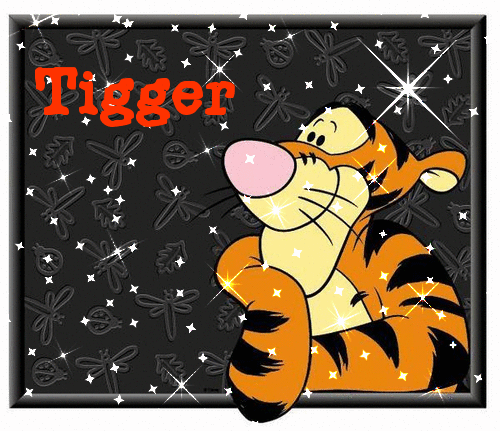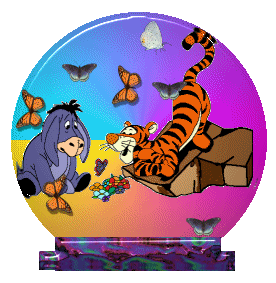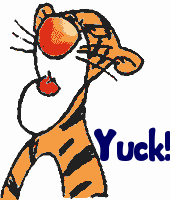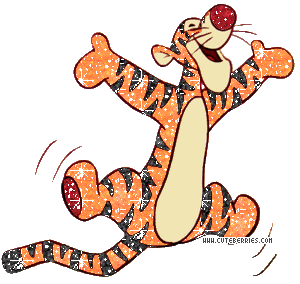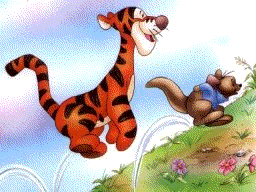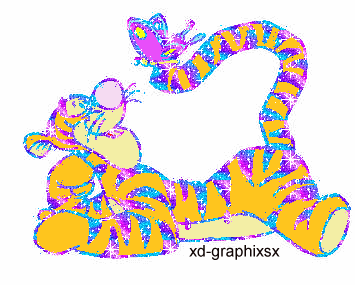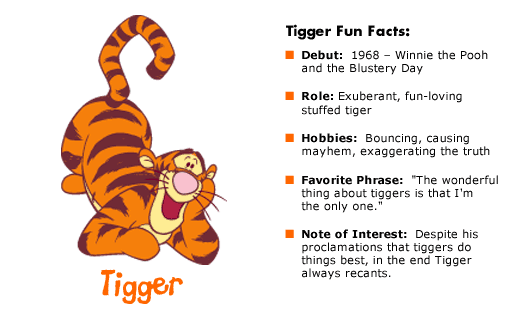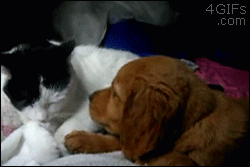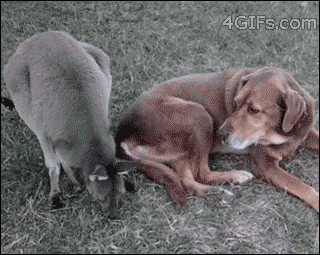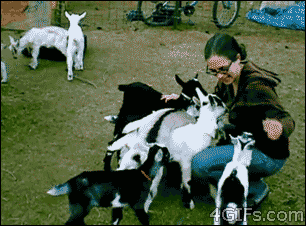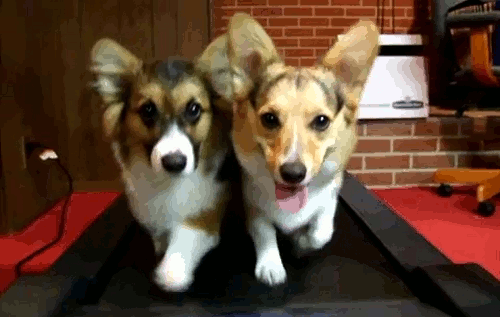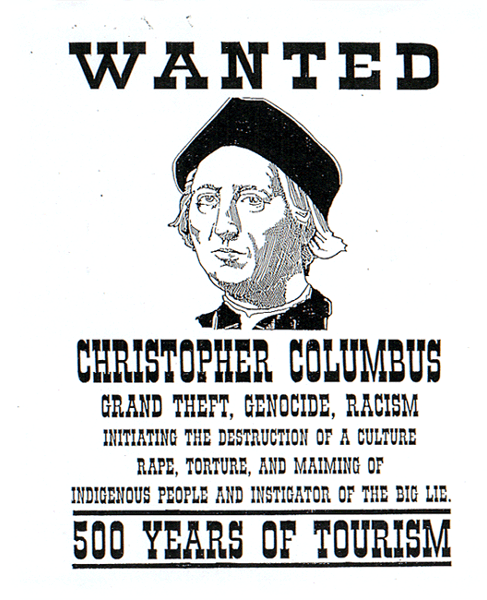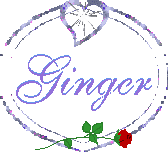 Tom Jones!
"Every sixty seconds, thirty acres of rain forest are destroyed in order to raise beef for fast food restaurants that sell it to people, giving them strokes and heart attacks, which raise medical costs and insurance rates, providing insurance companies with more money to invest in large corporations that branch out further into the Third World so they can destroy more rain forests."
- George Carlin, comedian.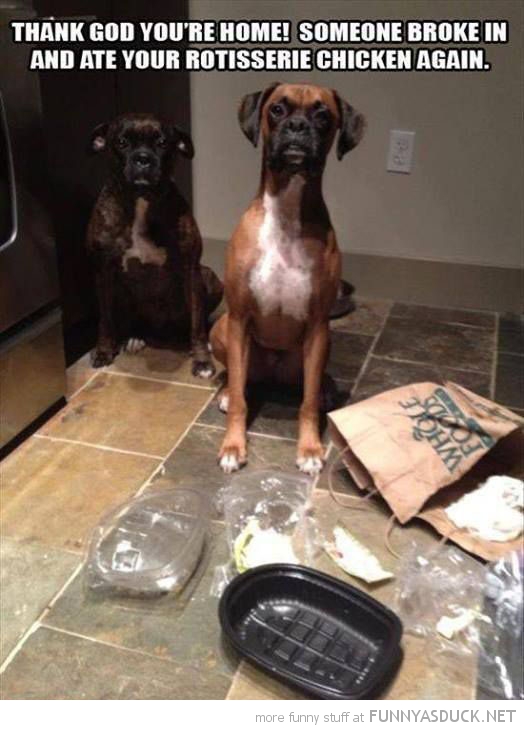 Dandelio
n
The Bush Administration left, but many of the people who surrounded him have stayed with the Obama Adminsitration from those in Banking, we can't have the former Lobbyist for Monsanto being in charge of the FDA. We won't be breathing long if the continuation of the fossil fuels goes on with the tar sands out of Canada, the fracking, etc. The ice is melting more each summer on the poles and once the permafrost melts at too high a rate, and it is at present doing so, then we will release more and more methane gas that is adding even quicker to our carbon footprint. Methane holds more carbon than even the tar sands which is the dirtiest form of oil being extracted right now. So we have limited time for air, once the methane starts to release gas in large amounts and it is goodbye life. Animals and people all are gone. This is poisonous and Science can't fool with Mother Nature as they say, and get away with it forever....So it is VERY IMPORTANT.....CRITICAL.....that people become aware of those who are in control and what is taking place. I do what I can that way.
Karen's
Mr. Puppins


Barbara F. and Mystic, TOO!
LAWS MUST CHANGE, DOGS ARE NOT PROPERTY!
http://www.thepetitionsite.com/284/574/123/laws-must-change-dogs-are-not-property/