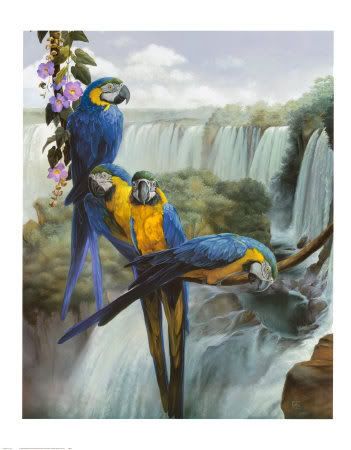 I love birds.
Wild
or
Exotic....they are one of God's Wonders. They
are
my
passion
. People need to
educate themselves more
, before becoming a
"owner".
Well, we know the bird picks & owns us, but you know what I mean........lol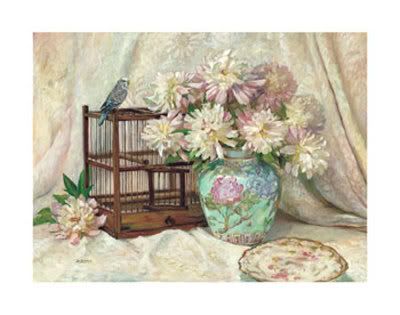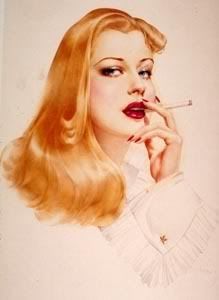 I smoke........I
have
a
right
too! There are a lot of other things that cause cancer and sickness, besides my smoke!!!!! I just lost my Mother on April 7th, 2008 to lung cancer. She
never
smoked a day in her life. Her cancer was caused by the sun. It started in her skin, with
NO
visable signs. It grew, until it was large enough to attack one of her major organs........thus, her right lung. With this cancer, by the time you find out you have it,
it is too late
. She was
"stage 4",
when we found out. So.......don't
EVEN
, preach to me about
ciggerettes
causing cancer!!!!!! True, that may not be the best thing for us, but neither is the
air
we breath everyday, or what's in our
foods
at the grocery store, or in our
make-up
we've used for years, or
beer/liquor
or
90% of the medications
we take to get better!!!!!!!! So
please
.........don't
EVEN
start
on my smoke!!!!!!!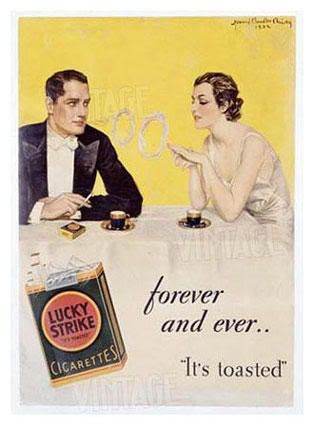 I
am
STRONG
in my Faith in
Jesus
! He comes
1st
in my life. I am
NOT
perfect, do
NOT
claim to be. But, I
do
strive each day to follow in His footsteps. I
love
Him with
ALL
my heart. If it were not for Jesus.......I would be nothing.
.......my Passions
be blessed.....................
haney