Los Angeles, CA, USA
female, age 28
single
Speaks: English and Spanish
Joined Dec 14, 2006


Causes: Violence against Children, Protect America's Forests, poverty, pollution, hunger, homelessness, global warming, Endangered Species, education, Children's Welfare, Cancer Awareness, Breast Cancer Awareness, Animal Welfare





"
The same outer object may suggest either of many realities formerly associated wit it- for in the vicissitudes of our outer experience we are constantly liable to meet the same thing in the midst of differing companions."
Hi you have just stumbled into the strange and vague space of none other than me, Carolina. Well now i can't say i'm completely vague, but strange, just a liitle, yet strange always comes along with being a different individual which i think is awesome, Anyways, im a honest person, i don't hesitate to say whats on my mind, some people find it a great advantage others see it as being brutal and harsh. Me on the otherhand, i love being myself and i think that this world would be better if everyone was just comfortable with who they are and what they have.I love being around people that can just express themselves and be who they are. The enviroment and growing generation that will take tis world into a better distant future is my concern,
i love nature and everything else that comes with it
but
violence, ignorance, racism, and just plain stupidity, contaminate this world more than what pollution does .
In another topic,
i love art, i love paintings, i love drawing, i love music! METAL is my life, i love it i can't get enough of it. Even though i prefer it i do listen to many types of other music, i'm very open minded therefore i listen to almost everything from classic rock, alternative, punk, hardcore, rockabilly, psychobilly, country, rap, hip hop, etc.
As you can see, i call myself a hypocrite and i know i'm not the only one, everyone is one, but i'm a big fat one. I' in the process of making my beliefs stronger and changing for the better, i have bad habits that just don't help me in life and it's not pleasing to God at all and i'm into the process of converting completely and dedicating my life to my faith in Jesus Christ and God. Just step by step but my big obstacle is letting go my favorite music and yeah it ain't that easy but i'm trying, just support of fellow followers and words of encouragement will always be appreciated so please don't be shy to speak to me. I'm really out there...but now that you have had a quick snip of my interests and feelings how about you send a quck message and we can both change the world for the better and have lots of memories to build!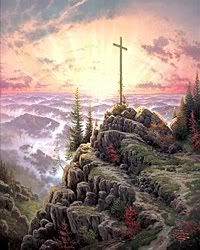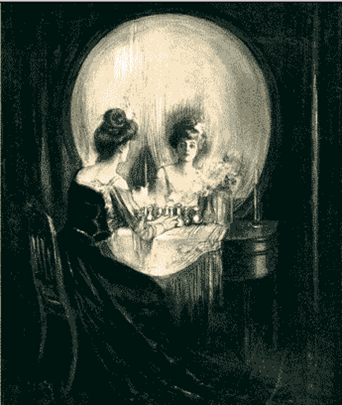 Hometown
Los Angeles
Homepage
Birthday
Dec 11, 1989
Languages
English and Spanish
About Me
Introduce yourself to Carolina
Lifestyle
Pets

Activist Aspirations
Enthusiastic
Political Leaning
Liberal
Religions

Eating Habits
Almost anything... :) i eat a lot
Wild Fact About Me
My Philosophy
What Gives Me Hope
If I were Mayor, I'd make the world a better place by
What/who changed my life and why
What Bugs Me
abusiveness against children, hypocrisy, hate
Passions
music, other cultures, water, trees, spirituality, peace, my family, nature, making a difference, LIFE!!!, laughter, family, Energy Healing And Love, broadening my horizons, books, art, animals
Inspirations
My mother, nature, music
What Scares Me
spiders
Favorites
Role Models

Quotation
Interests

Books

Music

Movies
horror, comedy
TV Shows
Metalocalypse, That 70's Show
Favorite Foods

Favorite Places

Can't Live Without

Introduce yourself to Carolina
My Butterfly Rewards
Most recent activity (up to 500 gifts shown)
---
I've earned Butterfly Credits