"Bring light and encouragement to those around me. Make a difference, leave a mark!"

Greensboro, MD, USA
female
single
Speaks: english
Joined Mar 14, 2009


Activities: Knitting, reading books, Kabbalah, Dog Rescuer, yoga, volunteering, photography, painting, Listening to Music, cooking, arts/crafts




Lavender Sisterhood

www.lavenderpower.org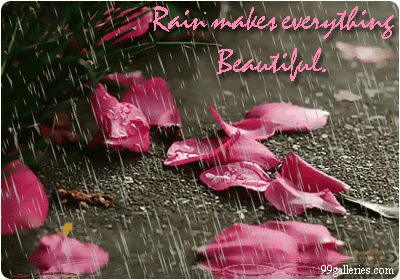 If I thought I was going to die tomorrow, I should nevertheless plant a tree today."
--Stephan Girard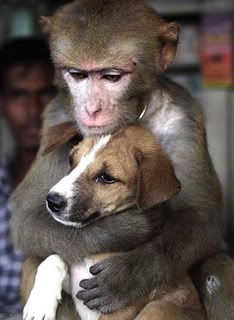 Do a good thing for Mother Earth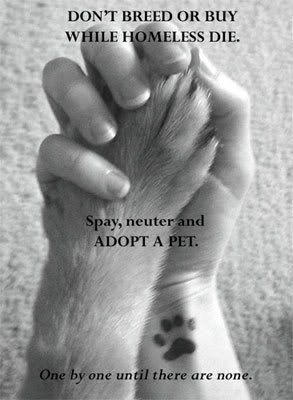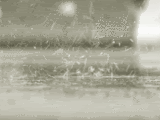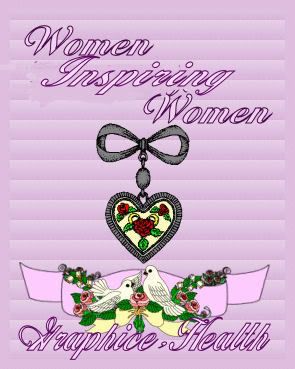 re is no religion without love,
and people may talk as much as they like
about their religion,
but if it does not teach them
to be good and kind to other animals
as well as humans, it is all a sham.

-Anna Sewell, writer (1820-1878)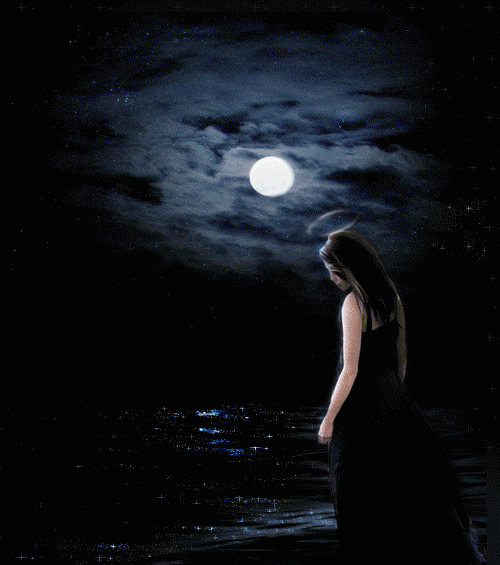 Elephant News: http://www.elephant-
news.com/


Video: MAGGIE the Elephant Joins the Other Big Girls at PAWS Sanctuary!

Moxi & Prada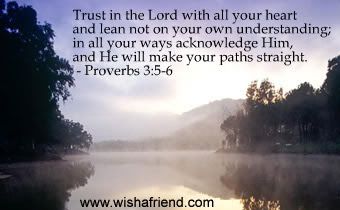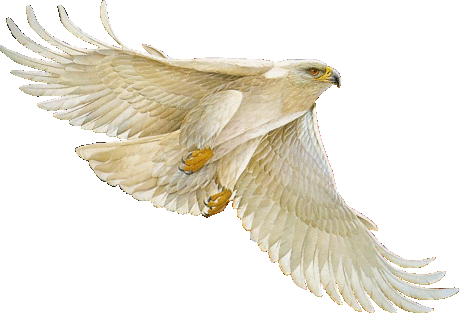 http://www.gocrueltyfree.org/index

Rheumatoid Arthritis SUCKS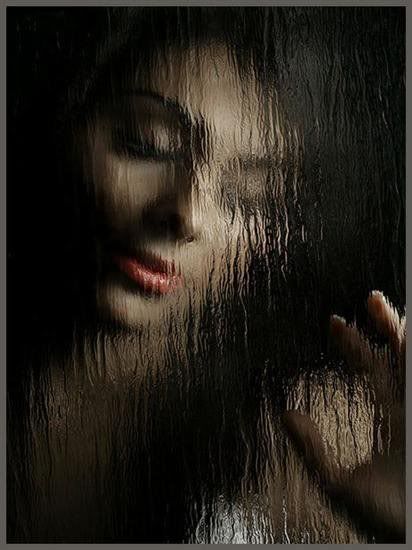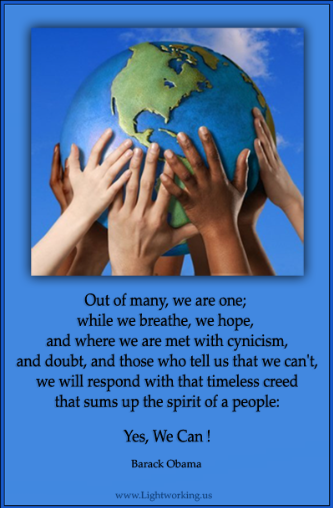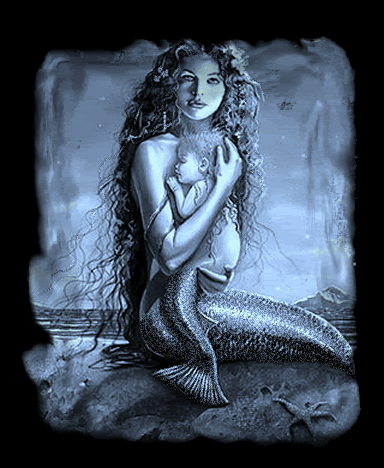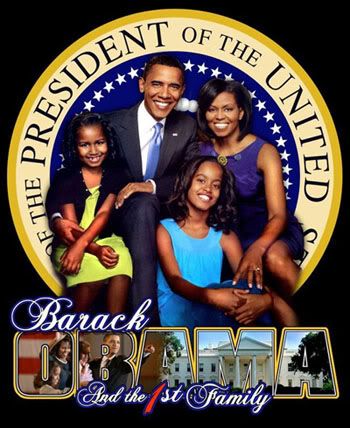 Joined
Mar 14, 2009
Activist Aspirations
Casual
Here for
Support a Cause
Group Host of
none yet
Groups
American Coyote Awareness, Angel Friends - Touching Lives One Life at a Time, Calling All Disabled, Medicaid, SS, Medicare Recipients, Care2 Feedback and Suggestions, Caring & Compassionate Friends, Dog Lovers, Meditation Station, Sea Shepherd Support Group, Tranquil_Thoughts, WOODSTOCK NATION, Warriors of the Rainbow, World Without Frontiers
Hometown
Mayberry
Homepage
Birthday
March 14
Languages
english
About Me
I am reinventing myself for the hundredth time!
Introduce yourself to Rain
Lifestyle
Pets
fish, birds, dogs
Activist Aspirations
Casual
Political Leaning
Depends
Religions
72 names of God, Jewish by birth, Holy Spirit, Kabbalah Reader, buddhist, Blended Christian
Eating Habits
vegetarian, Try and Eat Healthy, lots of water, Still Love Chocolate Though!, no red meat, I Don't eat Lamb Or Veal
Wild Fact About Me
My Philosophy
What Gives Me Hope
If I were Mayor, I'd make the world a better place by
What/who changed my life and why
What Bugs Me
ignorance, Any one that would hurt an animal, any one that would hurt a woman, Any one that would hurt a child, abusive people
Passions

Inspirations
72 Names of God, Kabbalah, zen, animals, rain, The Great Spirit, to fulfill my purpose on earth, the sun coming up, the sound of the ocean
What Scares Me
I have not been in fresh water since Jaw, I avoid flying, Ignorance scares me
Favorites
Role Models
Michelle and Barack Obama, Oprah Winfrey, Jackie Kennedy Onassis, Audrey Hepburn, Katherine Hepburn, Betty Davis
Quotation
Forgiveness is the fragrance the violet sheds on the heel that has crushed it.
Interests
knitting, Spirituality/Philosophy, photography, pets, crafts, Books - Author, Art/Design
Books
Almost anything worth reading, true stories, spirituality
Music
new age
Movies
Across the Universe, Fields of Dreams, dirty dancing, comedies, The Princess Bride, ghost, Fried Green Tomatoes, Forrest Gump, Eight Below... cried my eyes out!!, Dances with Wolves, Casablanca, Braveheart
TV Shows
Saving Grace I love Earl, Chuck, HGTV, The Daily show, Monk, Criminal Minds, Northern Exposure reruns, Numbers, Grey's Anatamy, Life, Lost, NCIS, Big Love
Favorite Foods
chocolate, fruits and veggies from my garden
Favorite Places
Home
Can't Live Without
my grandchildren, My wife, My fur children, My 4 children
Introduce yourself to Rain
My Butterfly Rewards
Most recent activity (up to 500 gifts shown)
---
I've earned Butterfly Credits