"Rockin like Dokken till the party ends"

Brockway, PA, USA
female
married
Speaks: English
Joined Apr 25, 2004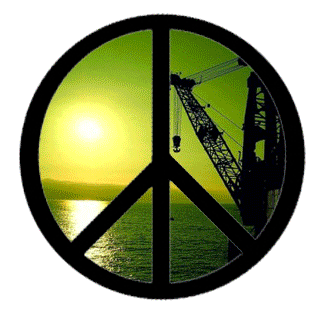 glitter-graphics.com


Hello lovleys....My name is Autumn (yes thats my real name). I live in a small little town in Pa with my husband(Aaron). Not much goes on for me since I hit my 20s (I'm getting old) but I still like to have a good time. I love concerts, camping and fun times with family and friends.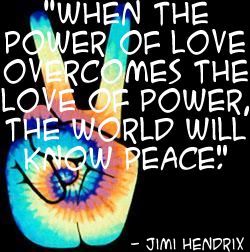 glitter-graphics.com



LOVE'N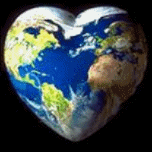 glitter-graphics.com


camping-concerts-reading-painting-sketching-wolves and foxes-
friends and family- <3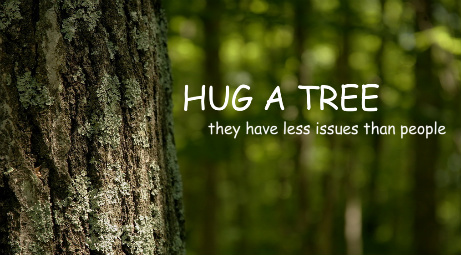 glitter-graphics.com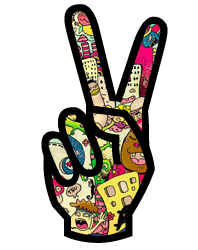 glitter-graphics.com








Joined
Apr 25, 2004
Activist Aspirations
Casual
Here for
Meeting Friends, Support a Cause, Other
Group Host of
none yet
Groups
$ Boycotts $, A WOMANS BEAUTY & HEALTH CRUELTY FREE!, BOYCOTTS R US, Beautiful Tigers, Complete Guide to Backyard Gardening, Container Gardening Enthusiasts, Crafter's Corner, Defenders of Wildlife, GREENFINGERS, Healthy Cooking, Nature Lovers, No more bottled water., Poetry, Artists & Animation friends, Race for the Big Cats more »
Hometown
pennsylvania
Homepage
http://Ask
Birthday
Oct 18
Languages
English
About Me


I'm trying to keep away from the negative things in life the best I can. I want to build a happy and healthy future for myself and the ones I love. :)
Introduce yourself to Autumn
Lifestyle
Pets

Activist Aspirations
Casual
Political Leaning
Liberal
Religions
spiritual
Eating Habits
try to eat healthy, LOTS OF TEA, Coffee - Now!
Wild Fact About Me
My Philosophy
What Gives Me Hope
If I were Mayor, I'd make the world a better place by
What/who changed my life and why
What Bugs Me
liars, cell phones when driving, Excessive Consumerism, Know it alls!, cruelty, BEING IGNORED!, hate, Chain E-Mails, bullying, Intolerance and Prejudice, litter, Drunk Drivers, abusive people, mean people, pushy people
Passions
Art/Painting/Drawing, bettering myself, music, art
Inspirations
art and expression, love, good people, happiness
What Scares Me
religious intolerance, War - Cruelty - Greed - Indifference, Religious Extremism, hate, very dark quiet places, driving in the snow or rain
Favorites
Role Models

Quotation
Interests
humor, environment, Travel/Adventure, wildlife, Holistic Health, fitness and sports- yoga, Art/Design
Books
J.R.R. Tolkien, horror novels, Nutrition Books
Music

Movies

TV Shows

Favorite Foods
green tea, pumpkin anything
Favorite Places

Can't Live Without

Introduce yourself to Autumn
My Butterfly Rewards
Recent Activity
---
I've earned Butterfly Credits