"be compassionate with all beings."

Hasselt, Belgium
female, age 114
committed relationship
Speaks: YES !
Joined Aug 2, 2010


Causes: Rights of the terminally ill, Age Discrimination, Racial Equality, Same Sex Marriage, Free Meaningful Education for all., Breast Cancer Awareness, animal rights, Violence against..., politics, hunger, Human Rights, Civil Rights, Ani




FOODREVOLUTIONDAY - PETITION !!
STOP TTIP - PETITION !!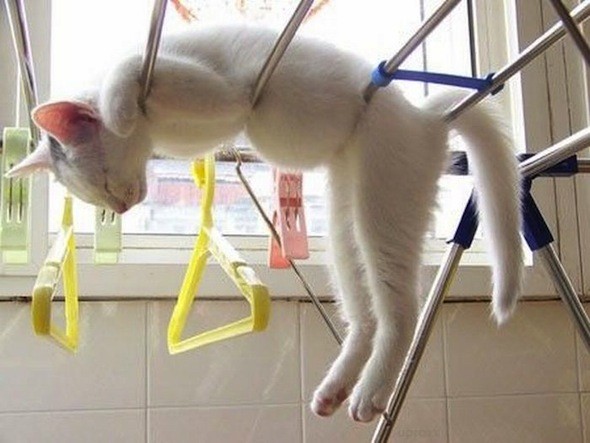 CLICK TO GIVE.....FREE CAT LITTER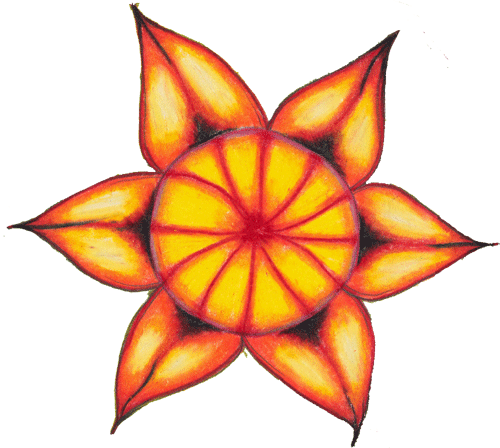 AYURVEDIC REMEDIES
NETTLE (URTICA DIOICA)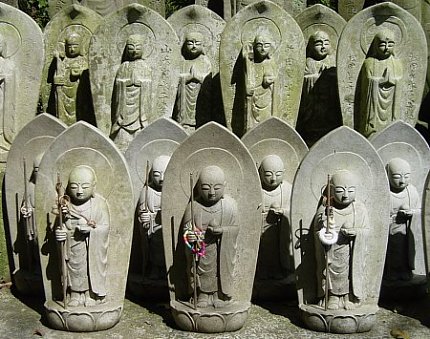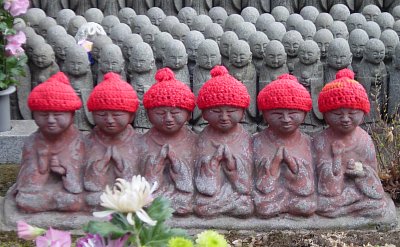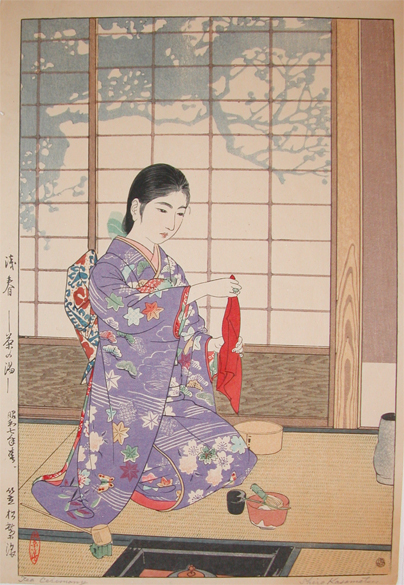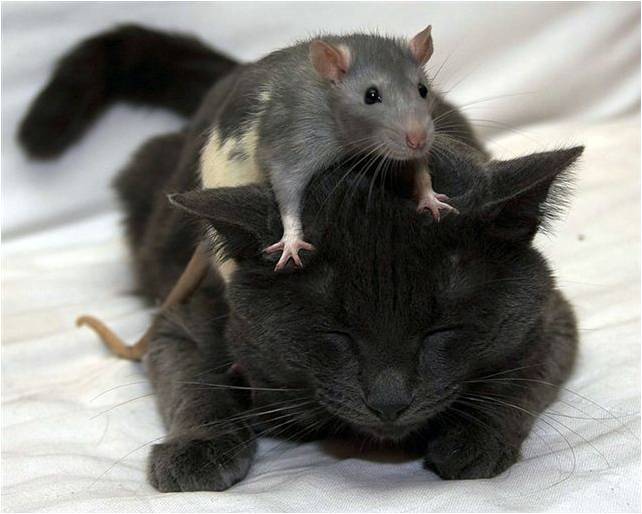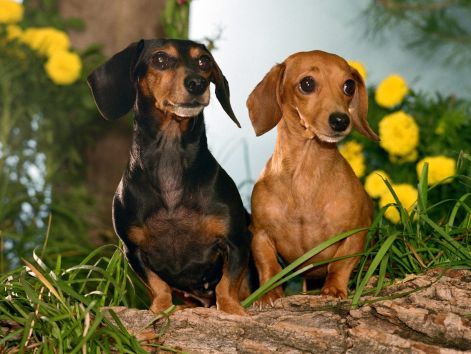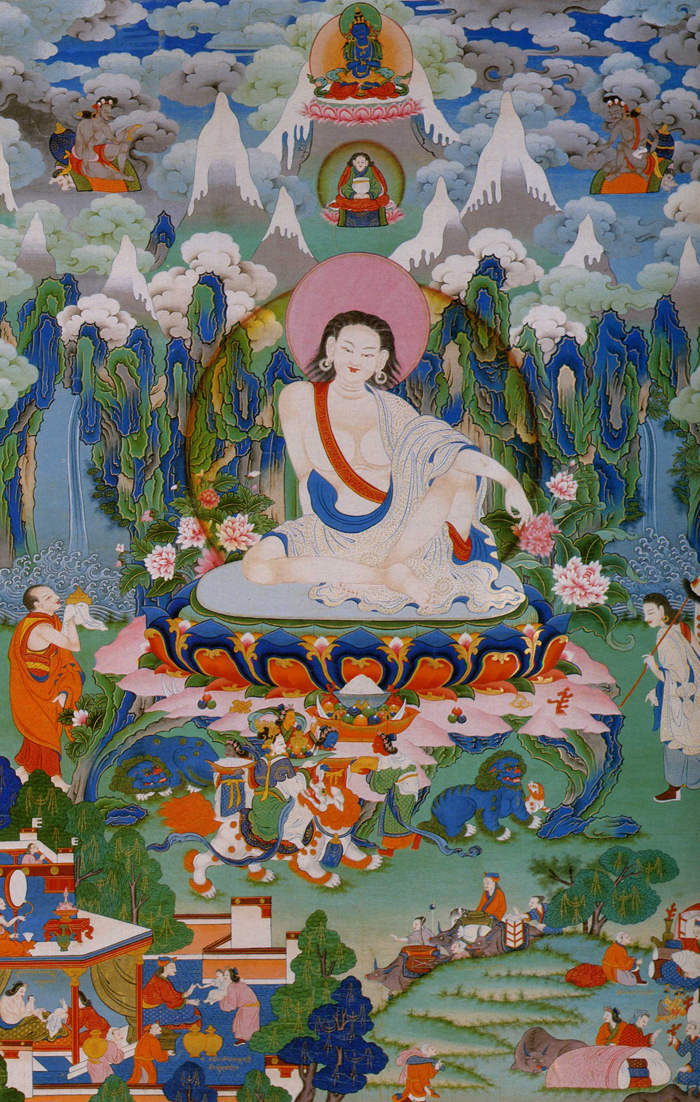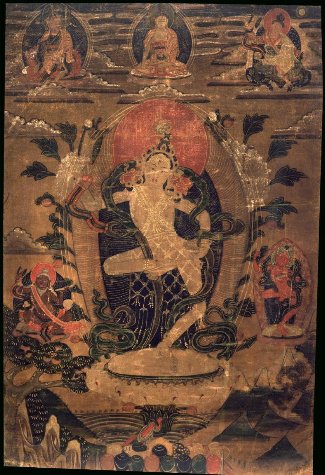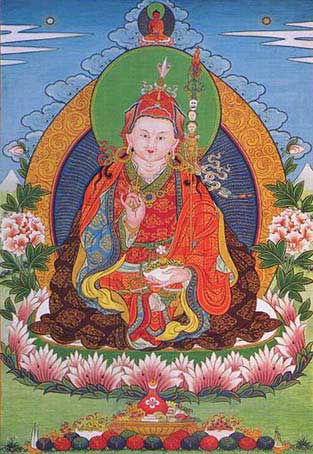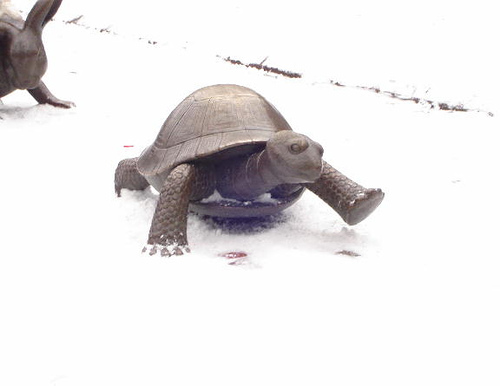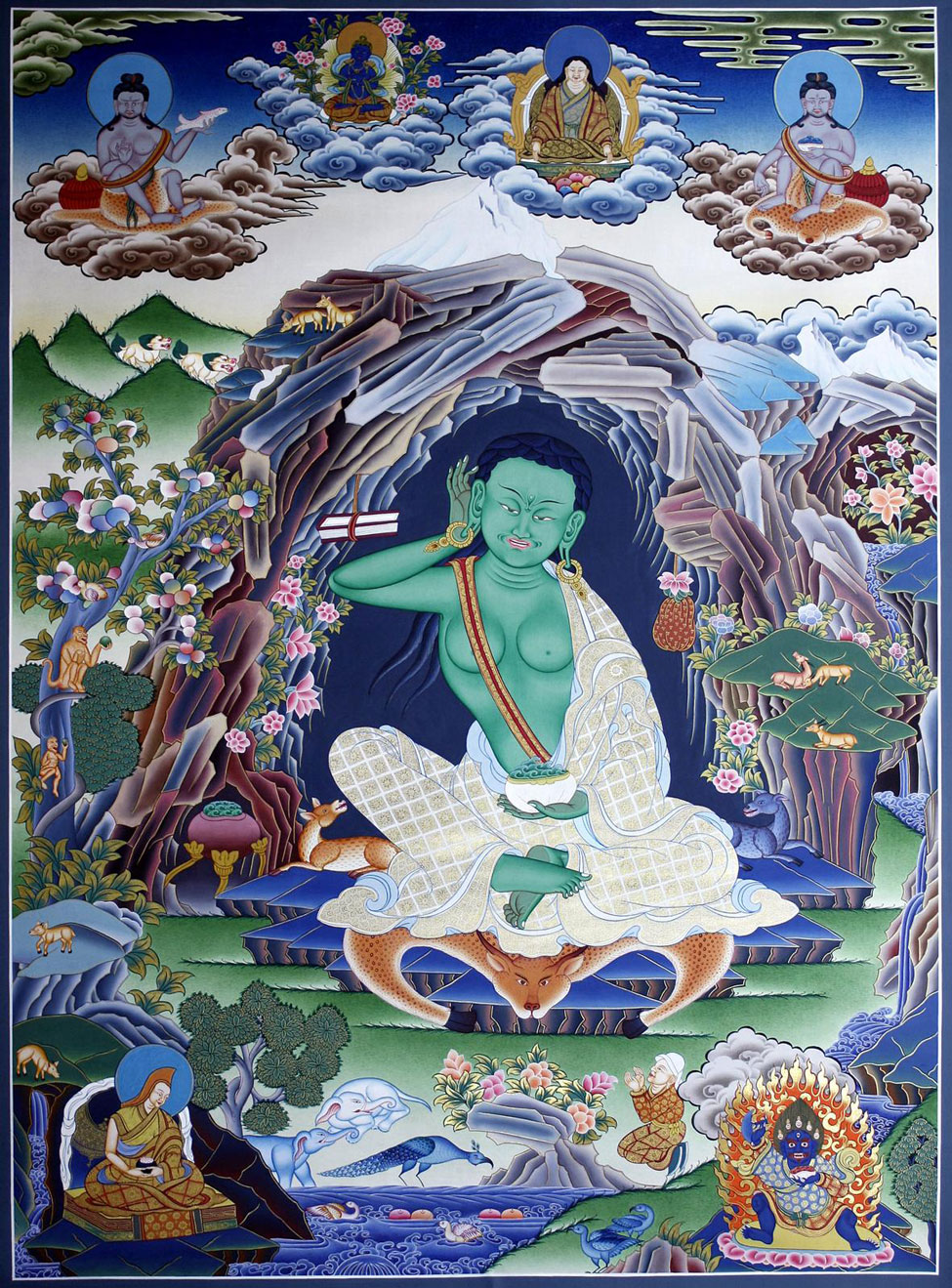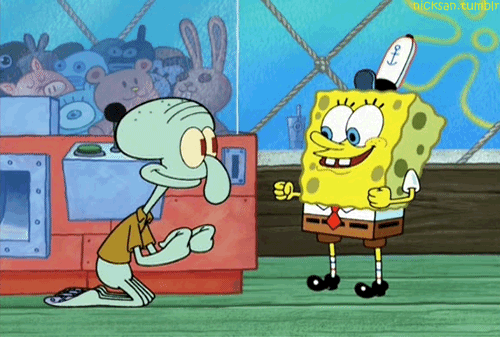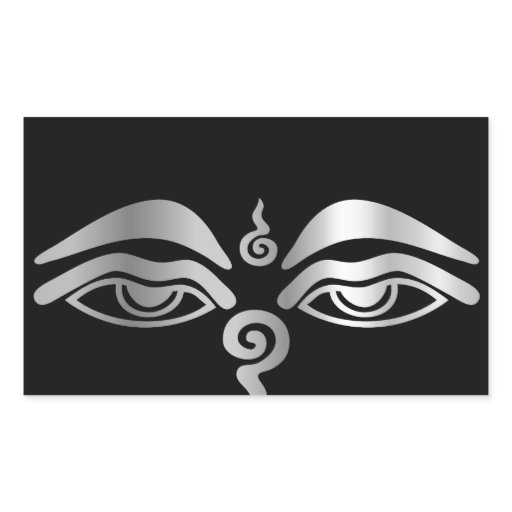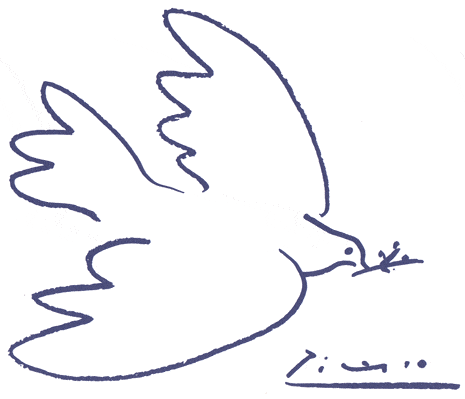 <
Hometown
planet earth
Homepage
Birthday
May 16, 1900
Languages
YES !
About Me
Buddhist (Mahayana),...but I don't see it as a religion though.
Introduce yourself to monka
Lifestyle
Pets
1 dog and 1 cat
Activist Aspirations
Casual
Political Leaning
Depends
Religions
none
Eating Habits
Almost Vegetarian
Wild Fact About Me
My Philosophy
don't kill anything which has a face, live and let live.
What Gives Me Hope
the XIV Dalai Lama.
If I were Mayor, I'd make the world a better place by
free the world from hunger/starvation.
What/who changed my life and why
myself
What Bugs Me
Faux News and Rupert Murdoch, Religious supremacist (of any religion), Stupid mean people, Those who hurt others weaker than them, intolerance, injustice, ignorance, hypocrisy, Excessive Consumerism, abusive people
Passions
Spiritualism, herbs and spices, cooking, art, reading, photography, other cultures, peace, traveling, making a difference, books, animals
Inspirations
my cat, animals, beautiful stories, the sun going down - twilight, Well lived lives, nature, My dogs loyalty
What Scares Me
War - Cruelty - Greed - Indifference, Religious Extremism, rape, cruel people
Favorites
Role Models
Norman Finkelstein, Jeanne D'Arc, Oprah Winfrey, Che Guevara, Stephen Hawking, Sogyal Rinpoche, Dalai Lama, Mother Teresa, Mahatma Gandhi
Quotation
"It's impossible", said pride. " It's risky", said experience. "It's pointless", said reason. "Give it a try", whispered the heart.
Interests
spices, aromatherapy, humor, Ayurveda medicin, Art/Design, Travel/Adventure, reading, psychology, photography, meditation, herbs, gardening, Books - Author
Books
so many!!!, unusual or very old cookbooks, spirituality
Music
Many genres
Movies
Brazil, Pedro Almodovar, House of flying daggers, Raise The Red Lantern, Chungking Express, 1984, 2046, Dangerous Liasons, The Cup, Trainspotting, Harry Potter, drama, the Matrix, Star Wars, Lord of the Rings, Av
TV Shows
entertainment, Dr. Who, silent witness, Absolutely fabuless, Portlandia, the young ones, Little Britain, mr. Bean, startrek, starwars, Desperate Housewives, South Park, simpson
Favorite Foods
Indonesian, all kinds of soup, cheese cake, chinese, veggies, fruit dishes, real baked goods, thai, sushi, japanese, indian
Favorite Places
India, inside a good book, nature, home
Can't Live Without
water, laughter, music, nature, my pets, friends and family, animals
Introduce yourself to monka
My Butterfly Rewards
Most recent activity (up to 500 gifts shown)
---
I've earned Butterfly Credits