"These days, there are angry ghosts all around us.
Dead from wars, sickness, starvation, and nobody cares.
So – you say you're under a curse. So what, so's the whole damn world."
- from Mononoke Hime
"I imagine one of the reasons people cling to their hates so stubbornly
is because they sense, once hate is gone,
they will be forced to deal with pain."
- James Baldwin
I have striven not to laugh at human actions,
not to weep at them, nor to hate them,
but to understand them.
- Benedict Spinoza
"Nothing is so strong as gentleness; nothing so gentle as real strength."
-
Francis de Sales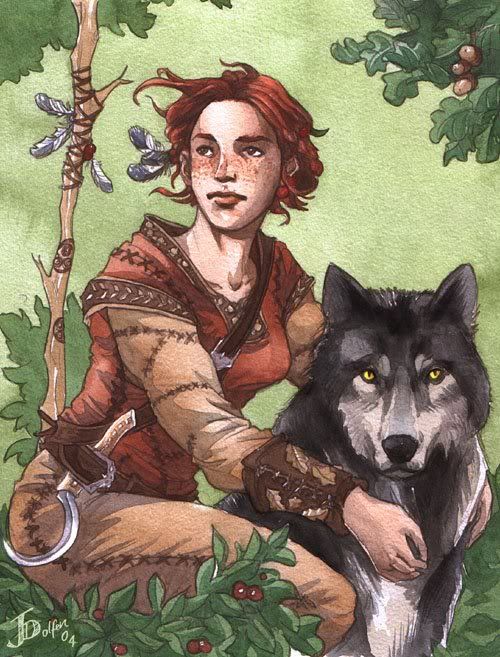 I am still in love with the mystery of shadows, wind, bird song The reason that I continue despite many clumsy mistakes, is love My love for humans, or rather my continuous attempts to love, have been misdirected I am not wise However there is no shame when one is foolish with a tree No bird ever called me crazy No rock scorns me as whore The earth means exactly what it says The wind is without flattery or lust Greed is balanced by the hunger of all So I embrace anew, as my childhood spirit did, the whispers of a world without words
....
With their songs, they know the sacred I am in a circle with that soft, enduring world In it is the wisdom of all peoples Without a deep, deep understanding of the sacredness of life, the fragility of each breath, we are lost The holocaust has already occurred What follows is only the burning brush How my heart aches & cries to write these words I am not as calmly indifferent as I sound I will be screaming
no no no more destruction
in that last blinding light
- Chrystos, from "No rock scorns me as whore"