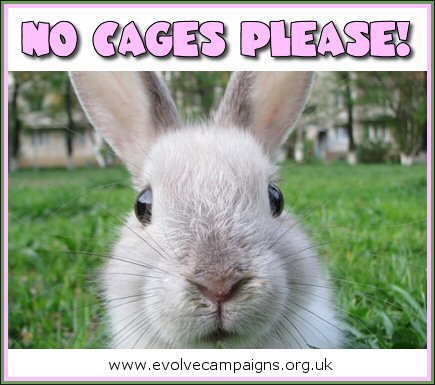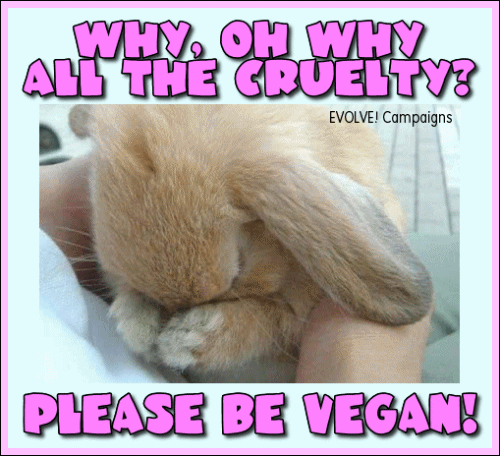 (\__/)
(='.'=) This is Bunny. Copy and paste Bunny
(")_(") into your signature to help him gain world domination.
Chief Seattle, 1854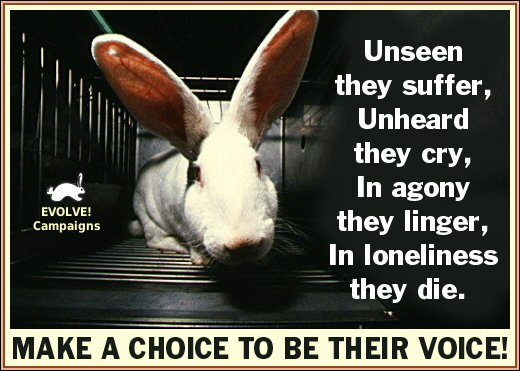 "If you talk to the animals they will talk with you
and you will know each other. If you do not talk to them
you will not know them, and what you do not know
you will fear. What one fears one destroys."
-Chief Dan George
.
"All the arguments to prove man's superiority cannot shatter this hard fact: in suffering the animals are our equals."
Peter Singer


The eating of meat extinguishes the seed of great compassion.- Buddha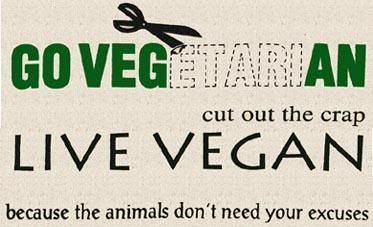 I care not much for a man's religion whose dog and cat are not the better for it.- Abraham Lincoln













He who harms animals has not understood or renounced deeds of sin... Those whose minds are at peace and who are free from passions do not desire to live at the expense of others. -Mahavira, enlightened Hindu teacher, founder of Jainism

10 Commandments of Mother Earth
1.
Thou shall love and honor the Earth for it blesses thy life and governs thy survival.
2.
Thou shall keep each day scared to the Earth and celebrate the turning of it's seasons.
3.
Thou shall not hold thyself above other living things nor drive them to extinction.
4.
Thou shall give thanks for thy food, to the creatures and plants that nourish thee.
5.
Thou shall educate thy offspring, for multitudes of people are a blessing unto the Earth when we live in harmony.
6.
Thou shall not kill, nor waste Earth's riches upon weapons of war.
7.
Thou shall not pursue profit at the Earth's expense, but strive to restore it's damaged majesty.
8.
Thou shall not hide from thyself or others the consequences of thy actions upon the Earth.
9.
Thou shall not steal from future generations by impoverishing or poisoning the Earth.
10.
Thou shall consume material goods in moderation so all may share the Earth's bounty.