"Reduce, Reuse, Recycle"

Eugene, OR, USA
female, age 37
married
Speaks: english
Joined


Causes: Stop global warming, stop child abuse, Stop Violence Against Women, renewable energy, education, Nonviolence, Corporate Responsibility, Freedom of Expression, global warming, environment, Endangered Species, Civil Rights, Affordable Housing, Separation of Church and S

Activities: yoga, writing, Wildlife Observation, travel, swimming, singing, shopping, reading, photography, People Watching, Partying, painting, Music - Concerts, museums, Movie watching, Listening to Music, Journal Keeping, gardening, Games - Puzzles, Games - Board games, dance, Drawing




***MOVIES***

~Not in this order really~

Homegrown
Countryman
The Harder they come
Better off Dead
The Mighty Quinn
Hustle and flow
Club Paradise
Yellow Submarine
The Secret of NIHM
Stand by Me
Thunderheart
Thousand Pieces of Gold
The Notebook
Fahrenheit 9/11
Pow Wow highway
Juice
Friday
Lakota woman
Braveheart
Belly
Dances with Wolves
The Fifth Element
One Crazy Summer
The Goonies
Cry Baby
Beetlejuice
Cold mountain
The missing
The Gift
Double Jeopardy
The Gladiator
Crouching Tiger Hidden Dragon
Cheech and Chong's steez
The Beach,
Big Girls don't cry, they get even
The Milagro Bean Field War
Without Evidence
Bronx tale
Mean Streets
all Harry Potter's
Tomb Raider
Tomb Raider Cradle of Life
Matchstick Men
The Whole 9 Yards
Jay and Silent Bob Strike Back
Repo Man
The Breakfast Club
Bandits
Oh Brother Where Art Thou
Sixteen Candles
Practical Magic
Sneakers
Seven
...... I could go on and on......
***MUSIC***
I love music, all kinds (usually)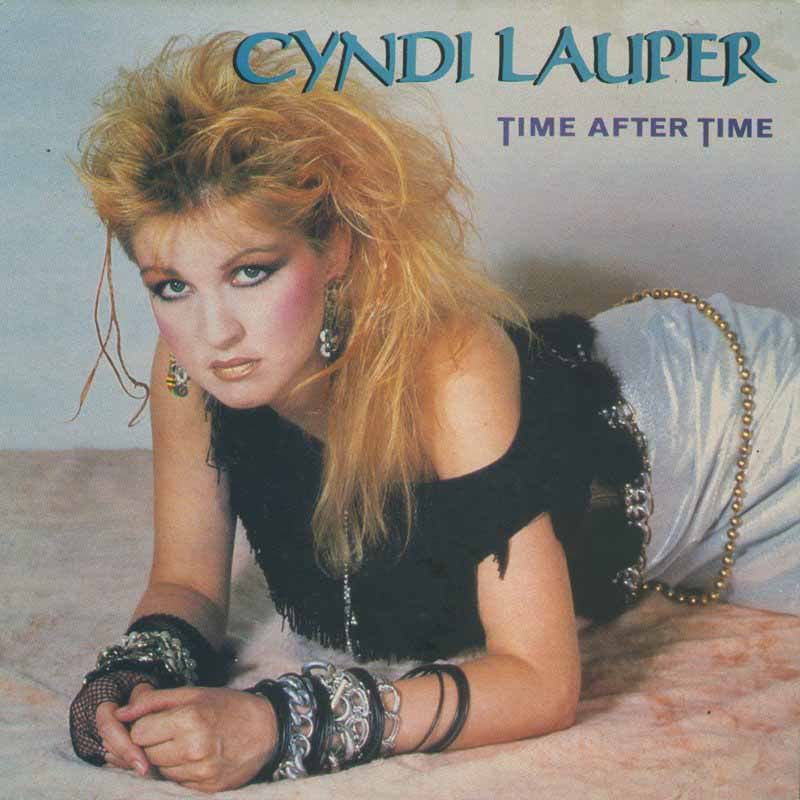 ***BOOKS***

~Yes I read~

Anything by Sue Harrison
Opal
By Opal Whitley
The green lifestyle handbook
edited by
Jeremy Rifkin
Super foods
Natural remedies
the gov doesn't
want you to know about
By Kevin Trudeaux
The color purple
By Alice Walker
The Secret garden
By Francis Hodgeson Burnett
The Hobbit and the rest of
the Lord of the Ring series
Jean M. Auel
Seven Arrows
Earth In the balance
By Al Gore
Fear and loathing in LasVagas
Any poetry by Langston Hughs
Rumi
Anger
By Robert A.F.Thurman
Jerry Bakers backyard problem solver....
I'll be adding for ever!!!!!........
Introduce yourself to Jessina
Instant Messaging
IM Service/Name:
YAHOO / jessinamercy
IM Service/Name:
MSN / jmercy420
IM Service/Name:
AOL / jessinamercy
Home Contact Info
City
Eugene
State/Province, Country
OR, USA
Home Page
http://www.myspace.com/jessinmercy
Work Contact Info
Organization
City
State/Province, Country
OR, USA
Introduce yourself to Jessina
My Butterfly Rewards
Most recent activity (up to 500 gifts shown)
---
I've earned Butterfly Credits