Hello Friends! Thank you for taking the time to visit my page...If there is one thing that I wish for the people viewing this page to know is that anything is possible. God is always there and will never forsake you so turn to Him and have faith! Always remember- what God brings you to...He will bring you through! ~Amen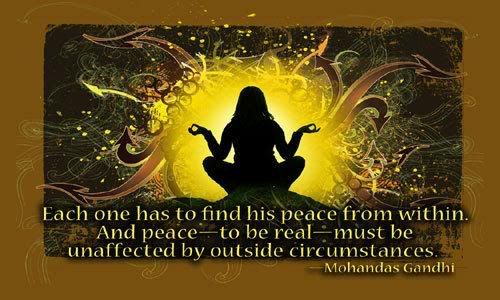 Here are some pictures from the Puppy Mills Awareness Event that I attended on May 23, 2009.




How sweet is this picture?!



I love pictures of angels...




My friend made this pic for me...such a sweetie :)