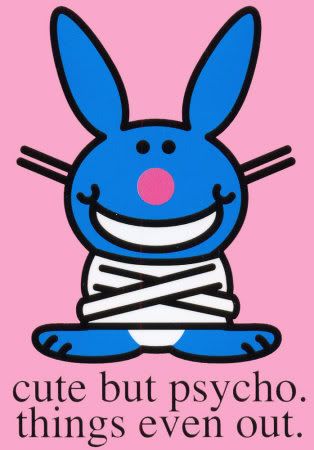 ...would you like to swing on a star,
or carry moonbeams home in a jar...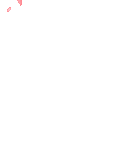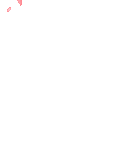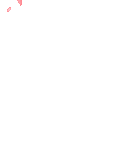 Footprints In The Sand
One night I dreamed I was walking along the beach with the Lord... Sometimes there were two sets of footprints, other times there were one set of footprints... When I was suffering... I could only see one set of footprints... Why, when I needed you most, you have not been there for me? The Lord replied, "The times when you have seen only one set of footprints in the sand, is when I carried you."


-Marry Stevenso