"Feed the hungry in my community"

Winston-salem, NC, USA
female, age 52
single
Speaks: some French, english
Joined Nov 24, 2007


Causes: poverty, gun violence, the homeless, Feed the hungry, rainforests, Violence against Children, Violence against Women, Paid On-the job trainig/retraining, Invest in U.S.A. Jobs, environment, Endangered Species, Multiple Sclerosis Cure, Pain Relief Advocate, Mental Heal




"When despair for the world grows in me and I wake in the night at the least sound, in fear of what my life and my children's lives may be, I go and lie down where the wood drake rests in his beauty on the water, and the great heron feeds. I come into the peace of wild things who do not tax their lives with forethought or grief. I come into the presence of still water. And I feel above me the day-blind stars waiting with their light. For a time I rest in the grace of the world, and am free."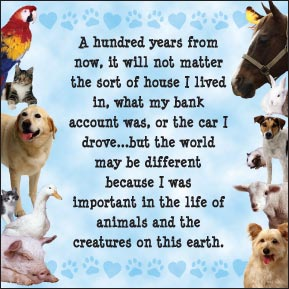 Be the change you want to see...



Be kinder than necessary, for everyone you meet is fighting some kind of battle.


A FUN FACT:
In 1955, dust from the Sahara Desert in northern Africa was carried by winds over 1,800 miles to Europe and caused the snow falling on the Alps to turn red.
The one daily web stop for all the click to donate charities on the Internet. Why visit page after page, bookmark after bookmark, looking for the different organizations. They are all here on ONE site. Clicking on a link will open a separate window so you don't lose your place.
Click to donate free allows you to generate revenue for the charity without spending your money. All funds are sponsor driven. The only cost to you is time. Every time you spend a few minutes clicking creates a valuable contribution to your favorite cause.
Visit us everyday and help us save the world - ONE CLICK AT A TIME:
Always remember you have within you the
strength, the patience, and the passion to reach for the stars to change the world.

I love pandas! I love cats! I love dolphins! I love Stargate!
Click here
http://www.lightamillioncandles.com/
to light a candle to stop child pornography!
For thousands of years, marijuana has reduced symptoms
for the seriously ill effectively, and has helped improve
their quality of life. Dozens of medical and health
organizations endorse or allow patients access to
medical marijuana with their physicians' approval.
Marijuana has been used therapeutically to control
pain, alleviate nausea and vomiting in cancer
patients due to chemotherapy, treat wasting
due to HIV/AIDS, combat muscle spasms
associated with multiple sclerosis and more.
To date, 12 states have passed medical marijuana
laws. While the laws differ from state to
state, they all work to protect patients and caregivers from criminal charges associated
with their medicine.
Seriously ill patients have the right to effective therapies. To deny patients access to such a therapy is to deny them dignity and respect as persons
.
Please sign this petition to allow medical marijuana use and tell your friends, too! Thank you.

http://www.thepetitionsite.com/takeaction/510299395








Last night as I was sleeping
I dreamt -- marvelous error! --







that I had a beehive
here inside my heart.
And the golden beesand sweet honey
from my old failures.
poet Antonio Machado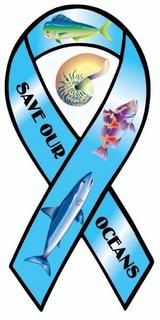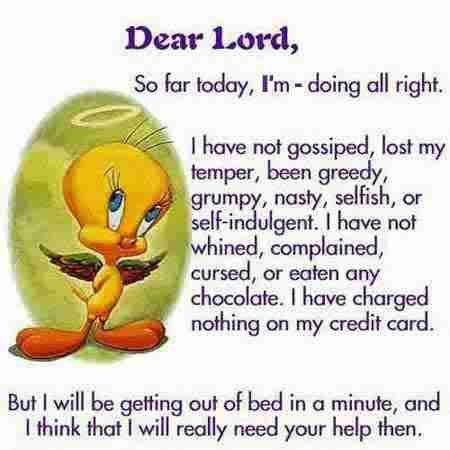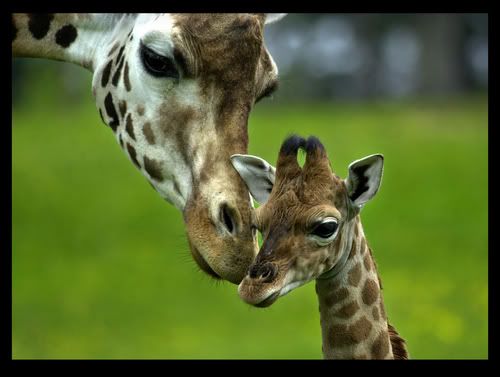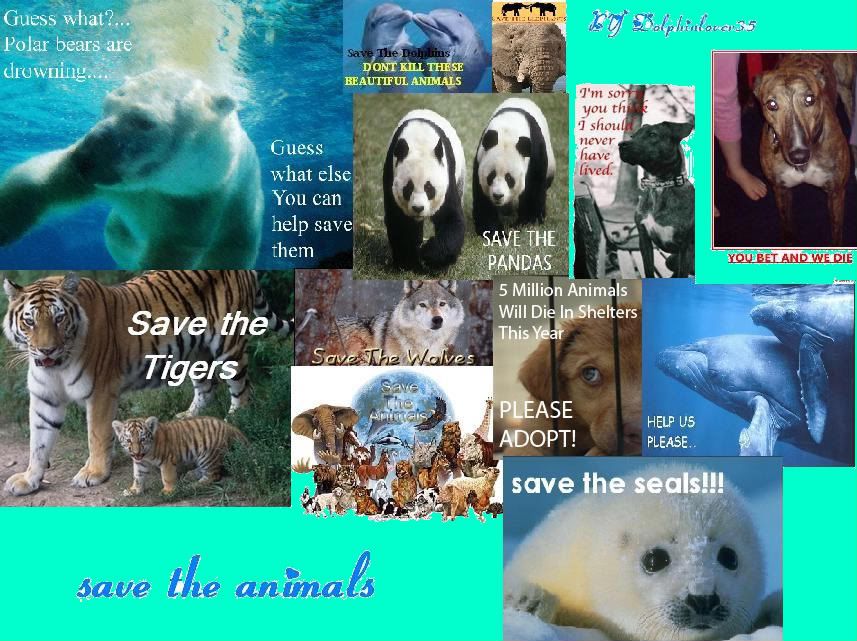 Joined
Nov 24, 2007
Activist Aspirations
Casual
Here for
Meeting Friends, Support a Cause, Other
Group Host of
none yet
Groups
*ANIMAL PETITIONS AGAINST ABUSE*, ANIMCORD: Would you like to save abandoned animals?, Angels Sanctuary, Animal Activists, Animal Angels - HeartReach, Animal Lovers, Animal Sanctum, Animals have souls too, Animals in Need of Homes, Best Friends Animal Society, CHEROKEE PLACE OF PEACE, Canine Concerns: Stop Puppy Mills / Dog Chaining & Fighting, Cannabis... Fact, Fiction and Beyond, Care2 Feedback and Suggestions more »
Hometown
Winston Salem, NC
Homepage
Birthday
March 18, 1962
Languages
some French, english
About Me
A work in progress!
Introduce yourself to Linda
Lifestyle
Pets
dog, feral colony of 8 cats in backyard, cats (3)
Activist Aspirations
Casual
Political Leaning
Depends
Religions
Christian-No Denomination-Spiritualist
Eating Habits
eggs any way, nuts and more nuts, veggie trays with greek yogurt ranch, meat and potatoes, shepherd's pies, spaghetti, soups, salads, stews, chili, Mt Dew rules!, lots of herbal teas, cheese, Almost anything... :), TRYING TO BE HEALTHY - FAILING MISERABLY, tea and coffe
Wild Fact About Me
I like to put some upbeat music on really loud and dance and sing with abandon when I'm by myself!
My Philosophy
Do not judge. No one is blameless and appearances often deceive, or at best, are misunderstood.
What Gives Me Hope
Jesus and God and my nieces and all animals and nature.
If I were Mayor, I'd make the world a better place by
Create a way for resources to be used more effectively for taking care of the necessities of life for everyone before ear-marking money or resources toward projects that benefit the elite few. Garner the resources (volunteers, money, buildings, whatever) to ensure good healthcare for all. Make spay and neutering mandatory and enforce it for those who decide to disregard it. For the poor animals who are already excess baggage, trap and sterilize them and then find anyway needed to care for them, even as ferals. These are not insurmountable problems if we would ALL pull together and offer a little of ourselves...time or money or compassion...everyone has something to give. We are a rich country. It is time to do better.
What/who changed my life and why
My Mom! I have been a manic depressive for 30 years, but I did not know this early on. I self-treated to cope with how I felt and eventually found myself in trouble.

My Mom stood by me, even when most of my family didn't understand mental illness (some still don't), and even when I did not love myself. Her unconditional love and belief in me saved me. Still does. Her example showed what love truly is and how lucky I really was.
What Bugs Me
self righteous people!, children abusers, animal abusers, mental abusers, money over people, Those who hurt others weaker than them, pretense, people who steal and harm others, people who rape, people who don't "listen", Litter Bugs!!, intolerance, injustice, indiffer
Passions
feeding the hungry people and animals, making a difference, Supporting Mental Health issues, My cats!!, cure for multiple sclerosis, guinea pigs, Dolphins - Whales, tigers of any kind, Pandas, spirituality, reading, other cultures, nature, music, laughter, family
Inspirations
God and Jesus and the Holy Spirit, animals-they love unconditionally, my cats, good people, my family, understanding, to fulfill my purpose on earth, the beauty of nature
What Scares Me
being alone, uncontrollable pain, my nieces well being, Religious Extremism, Satan, "Big Brother", tornados and earthquakes, drought, Losing the ones I love, illnesses, global warming
Favorites
Role Models
Jesus, sister, my family, Mother and father, Mother Teresa, Dalai Lama
Quotation
Care less for your harvest than for how it is shared and your life will have meaning and your heart will have peace.
�Kent Nerburn
Interests
The Lord, angels, my beloved nieces, My pets., Plant medicine and herbal remedies, Mind/Body/Spirit, Anything Stargate, Cats - big and small, meditation, Crafting, history in general, giraffes, guinea pigs, Tigers of any kind, elephants, pandas, dolphins and whales, music
Books
any of the for dummies books, books on the Bible, autobiographies, alternative medicine, history, books by ray bradbury, the robe, any books on herbs, anything I can learn from, Any thing Stargate SG-1, the Bible of course, The Secret Life of Plants, spirituality, Any
Music
anything 80's, duran duran, Alabama, phil collins, george micheal, Josh Groban, Andrea Bocelli, Anything Styx, Anything John Denver, Oldies of any era, Easy Listening, Soft Rock, Rock and Roll, Pop, Enya, Techno, Bluegrass
Movies
any of the madea movies, kung fu panda 1 &amp, 2, monster's inc, avatar, Pollyanna, Driving Miss Daisy, Dirty Danceing, Footloose, Chevy Chase's Christmas Vacation, Star Trek, Star Wars, Star Gate, Sound of Music, Baby Boom, It's a Mad Mad Mad Mad World
TV Shows
kung fu panda, the high chaparral, the waltons, Christy, the rifleman, spongebob, history channel, zena, Psych, All the news channels, Weather Channel, Stargate SG-1!, Stargate Atlantis, Hercules: the Legendary Journeys, Star Trek (ALL)
Favorite Foods
anything potato, onions and chives, garlic, cream cheese, bagels, fruits, frozen or fresh vegetable, raw vegetables, plain potato chips, californian onion dip, corn on the cob, cheeses, grilled anything! Keep it simple!, homemade stews, homemade pizza, homemade soup
Favorite Places
parks, nature, my room, My bed, mountains, lakes, hawaii, france, beach
Can't Live Without
Jesus and His love, my beloved nieces, my cats, trees, crafting, music, my computer with internet access, nature, laughter, Stargate SG-1 stories (my escape), books, my family
Introduce yourself to Linda
My Butterfly Rewards
Most recent activity (up to 500 gifts shown)
---
I've earned Butterfly Credits