Hug Your Loved Ones
Even If They Don't Have Fur
They Can't Help It
It's Just The Way They Are

I genuinely mean whatever I say.
There's not a sarcastic bone in my body.
They're all in my head :-)





Proud Member of
The Ouija Board of Directors
Gravity. It's not just a good idea. It's the law!
Did you ever notice that right after a tv evangelist receives the lord the first thing he does for them is their hair?
I just can't stand sitting down.
What do you call a psychic midget who just broke out of jail? A small medium at large.
I'd give my right arm to be ambidextrous.
What ever happened to the people who tested preparations A thru G?
A mind is a terrible thing to waste
but it sure is fun to play with!
"If you want to avoid many of life's ills,
Don't bother with taking little pills.
Love and laughter are what you need,
And all the advise that you should heed.
Listen to the purr of a contented cat,
And treasure your friends, remember that.
You might still get sniffles every once in a while,
But it won't be so bad if you're able to smile."
"Be who you are and say what you feel, because those who mind don't matter and those who matter don't mind."
Dr. Seuss
My Family Physician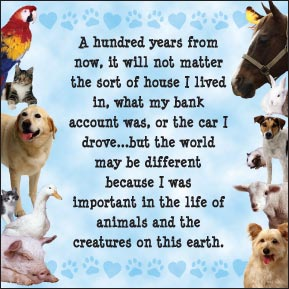 Let's Take A Ride ~ Click Here

Read about it first . . .
HERE!