Page is under Construction....


...and probably will be for a long time ;)
________________________________________________________
Hi! Welcome to my....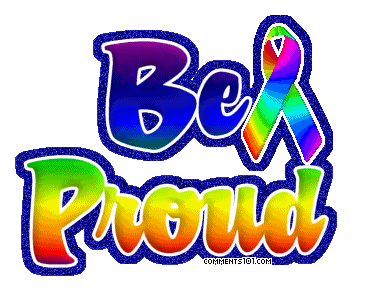 ....of whom you are! Just follow your heart and don´t let anyone ever tell you that love is wrong. Love is all that truely matters, and if we don´t have love in our lives, we have nothing! Love doesn´t care about gender, age, race, rich or poor, beautiful or ugly - all those things means nothing. Love comes from within. Look deeply into someones Soul, and find the true beauty of that person.
Feminist? Humanist? Well, I´m both :)

Click on the icon
below
to fight cancer, homelessness, child abuse, to sponsor a child, provide animal care, and to feed the poor. Click each day and
win points to collect free merchandise
... or redeem those points to give to worth causes, just like with care2 butterfly points: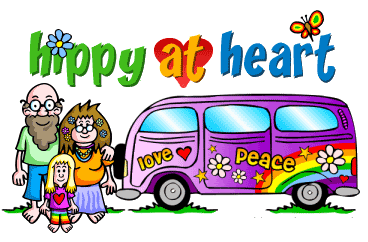 "Too often we underestimate the power of a touch, a smile, a kind word, a listening ear, an honest compliment, or the smallest act of caring, all of which have the potential to turn a life around." -Leo Buscaglia
AND

One person can NOT change the World. But....
....she can influence everybody she meets. And it´s her choice if that influence is going to be positive or negative. Make it a positive one ;) PEACE!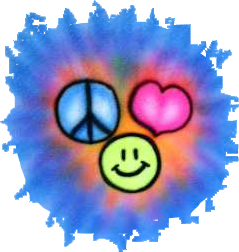 Have you ever hugged a tree? Try it, you might like it! :)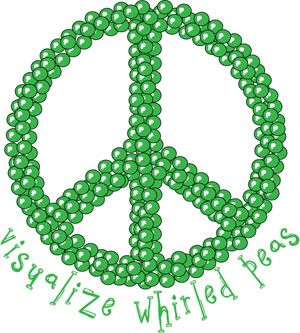 ....EVERY day, not just one day out of the year, NO! EVERY day is a day equally important for all of us; men, women, children & animals. EVERY day is a day where we should all respect each other!!!
Respect Mother Earth and all her little creatures!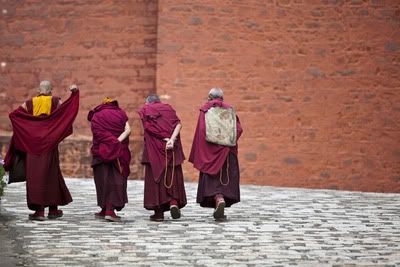 "Don´t walk in front of me, I may not follow.
Don´t walk behind me, I may not lead.
Just walk beside me and be my friend."
-Albert Camus
Keep our Planet Green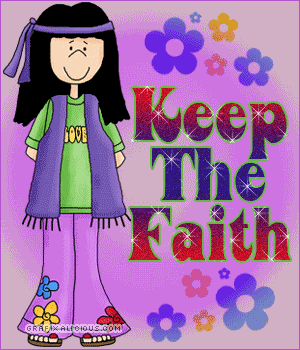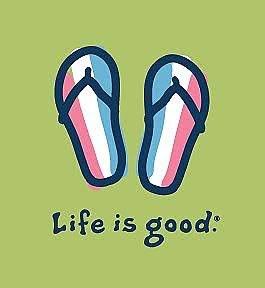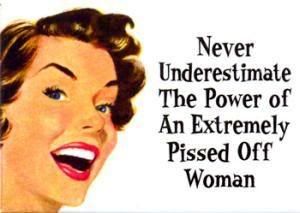 No! Don´t fill your heart with hatred, fill it with love instead, and I´ll be your friend. Treat all living (humans, animals and plants) with love and respect, and you´ll receive the very same back :)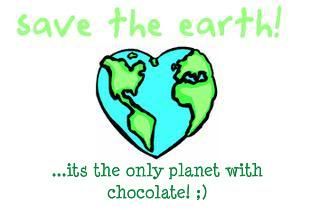 Caring makes YOU a better person, and the WORLD a better place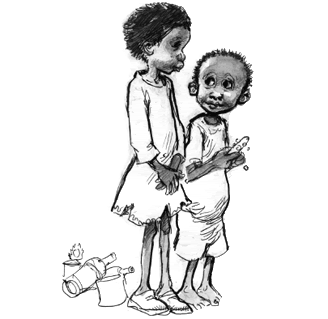 We´re all sisters and brothers. So let´s fight hunger and poverty together!
....is all you need!
Diversity is something we should celebrate!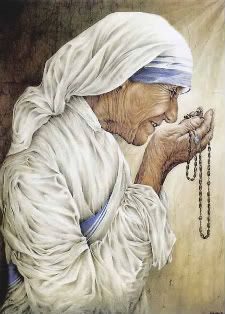 I´m a proud....
....Yummy!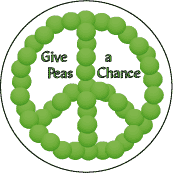 I try to --->
because I believe the world could be a much better place if ppl would just smile more to each other.


Add some colours to your life ;)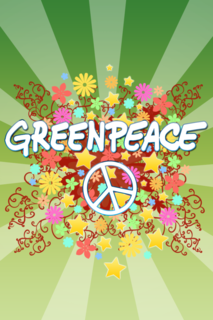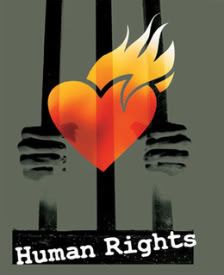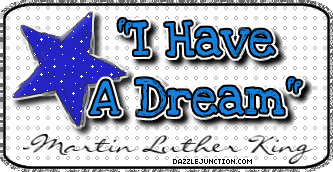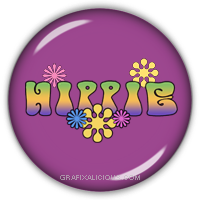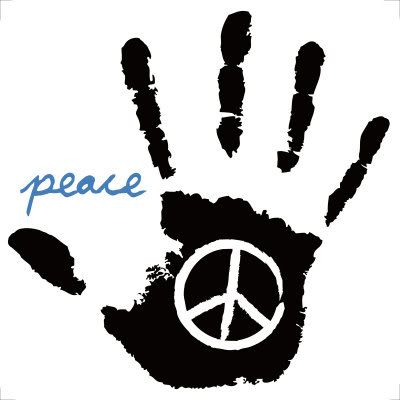 Peace on Earth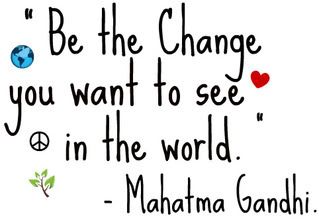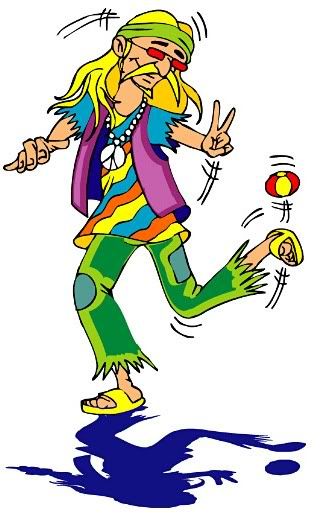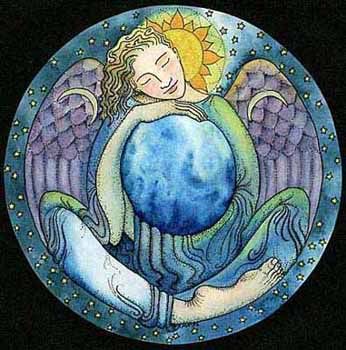 ....for stopping by, and welcome back again!
web counter
Hey, before you leave; please take a smile with you.....
My wish for you, is that you´ll always have....
....and LOVE in your life! :)