"make people think about what they are doing to the only world we have...to human, nature, animals....!"

Euskirchen, Germany
female, age 65
single, 1 child
Speaks: German and English
Joined Jan 4, 2014





MOTHER EARTH - THE ONLY PLANET WE GOT TO LIFE ON :
ALL OF US - NATURE, ANIMALS, HUMANS...
I LOVE THIS PLANET WITH ALL THE GOOD THINGS ON IT!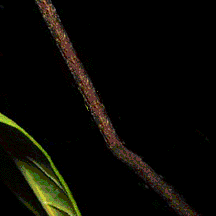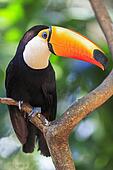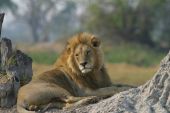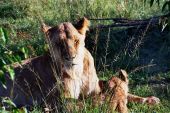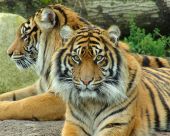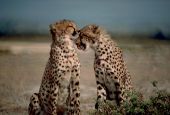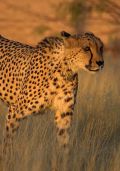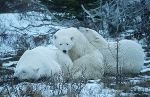 Joined
Jan 4, 2014
Activist Aspirations
Casual
Here for
Meeting Friends, Professional Connections, Support a Cause, Other
Group Host of
none yet
Groups
Amnesty International, Click to Give Free food, Good Will Ambassador Of 63 Countries, ORANGUTANS: Men of the Forest, SAVE ALL RAINFORESTS please join!, WWF - World Wildlife Fund, We Love Pit Bulls
Hometown
Euskirchen
Homepage
Birthday
July 18, 1952
Languages
German and English
About Me
Introduce yourself to Gabriele
Lifestyle
Pets
Anji my Akita and Riko my Amazone
Activist Aspirations
Casual
Political Leaning
Depends
Religions
unconditional love of the universe
Eating Habits
toooo much and chocolate on top
Wild Fact About Me
Do I have wild facts?!
My Philosophy
live and let live
What Gives Me Hope
that the sun still rises again every day, that you still meet an honest person every once in a while
If I were Mayor, I'd make the world a better place by
I would have plans for child- , women- and animalsabusers...stop wars...feed the hungry...take from rich man and give it to poor...stop destroying of the world...
What/who changed my life and why
What Bugs Me
liars, idiotic politicians, cruelty, abusive people, Excessive Consumerism, People who see but prefer to be blind, Destroying the planet !!!
Passions
earth, children, animals, healing stones, writing, Art/Painting/Drawing
Inspirations
good people, the eyes of animals, the beauty of nature, the sound of the ocean, gentle sound of rain, sounds of the night, cloudless nights
What Scares Me
global warming, wars, cruelty against humans and animals, that humans kill this planet
Favorites
Role Models
Dalei Lama, Mahatma Gandhi
Quotation
Interests
my pets, wildlife, drawing/painting, Mind/Body/Spirit, history, reading, healing stones, bonsais, gardening, humor, internet
Books
Historical Themes
Music
classics, cello, violin, flute, drums, new age, Enigma, irish folk, native american drums, blues, jazz, Al greene. Face to face, soul like marvin gaye
Movies
Avatar, The Green Mile, Lord of the Rings, Dances with Wolves, Braveheart
TV Shows
NCIS, history channel, Discovery Channel
Favorite Foods

Favorite Places
Country atmosphere, the ocean, In front of a fireplace at night!, forests
Can't Live Without
sunshine, hope, trust
Introduce yourself to Gabriele
My Butterfly Rewards
Most recent activity (up to 500 gifts shown)
---
I've earned Butterfly Credits