May 13 2015 : Very busy for a few days, i'll not be able to return the green stars.
We receive a group of 48 Germans with the French-German twinning.
Thanks for understanding !
Hugs to all my friends !
Happiness keeps you sweet, Le bonheur te rend aimable,
Trials keep you strong, Les épreuves te rendent fort,
Sorrows keep you Human, La douleur te rend humain,
Life keeps you humble, La vie te garde humble.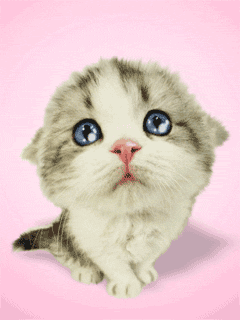 Rest in peace my love, my Sulky, Feb 15th 2001 - Apr 25th 2014
I love You and miss You so much...