"To Make a Difference in this World"

Greenwood, MS, USA
female
divorced
Speaks: English only
Joined Dec 12, 2007


Causes: homelessness, global warming, Indigenous Peoples Rights, Protect America's Forests, poverty, pollution, Marine Wildlife, Endangered Species, environment, Civil Rights, Same Sex Marriage -, pro-choice, Violence against Children, Zoo Reform, Womens Rights, Violence agains

Activities: photography, Journal Keeping, Wildlife Observation, reading, Movie watching, Listening to Music, meditation, hiking, gardening, dance, cooking, concerts, camping, Books - Collecting, backpacking, astronomy, arts/crafts




Link for MySite:

MySpace Site: MotherEarths Child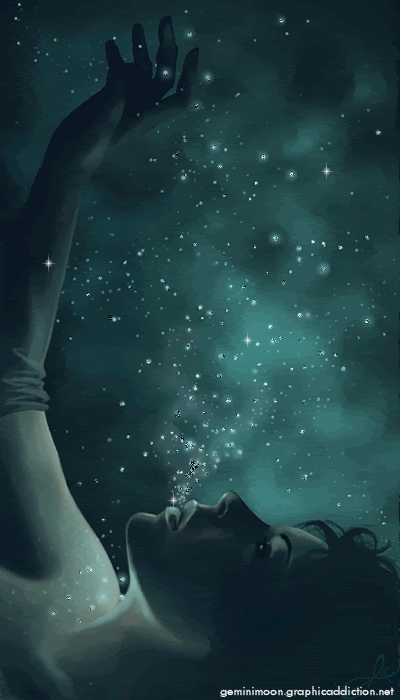 Save The World - One Click At A Time!
On each of these websites, you can click a button to support the cause -- each click creates funding, and costs you nothing! Bookmark these sites, and click once a day!
Click here to post this on your page or 'blog
Sign the Bat Petition!
Joined
Dec 12, 2007
Activist Aspirations
Casual
Here for
Meeting Friends, Support a Cause
Group Host of
none yet
Groups
ANONYMOUS R US, Animal Lovers, Astrology and Divination, Bejeweled Cask, Care2 Feedback and Suggestions, Defenders of Wildlife, Demanding Tougher Penalties for Animal Abuse!, Friends of Feral Cats, Greenpeace, Healing/Positive Energy Projection, KaT sCrAtCh FeVeR, NWF - National Wildlife Federation, Nature Lovers, Nature and Wildlife more »
Hometown
Homepage
http://www.myspace.com/mother_earths_child
Birthday
Oct 31
Languages
English only
About Me
Introduce yourself to Motherearths
Lifestyle
Pets
cats
Activist Aspirations
Casual
Political Leaning
Depends
Religions
Darwinist, New Ager, Spiritual/Philosopher, Mystic, Occultist, earth religions, Wiccan/Pagan/Druid
Eating Habits
All kind of food, Coffee - Now!, Almost Vegetarian
Wild Fact About Me
My Philosophy
Help when and however you can.
What Gives Me Hope
Meeting others that shares my visions of how this world should be.
If I were Mayor, I'd make the world a better place by
Change a lot of Crap in this Country.
What/who changed my life and why
Marina and My Mom
What Bugs Me
people who rape, people who don't "listen", liars, Litter Bugs!!, indifferance, George Bush, Chain E-Mails, abusive people, Any one that would hurt a child, people who WON'T use their minds!, Evil people, cruelty, bullying
Passions
spirituality, making a difference, environment, earth, cats, broadening my horizons, books, animals
Inspirations
peacemakers, understanding, thunderstorms, nature
What Scares Me
Disrespect for others, Criminals that are young and violent, being alone, abusers, "Big Brother", Violent people, Shootings in Our Schools, Religious Extremism, War - Cruelty - Greed - Indifference, George W. Bush
Favorites
Role Models
Christopher Bingham, Anton LaVey, PJ and Rutabaga - Friends, Fritz and Wren, Dalai Lama, Geroge Harrison, John Lennon, Johnny's Angels, Aliester Crowley, Darwin
Quotation
Where there is Clarity there is no choice. Where there is choice there is misery.
Interests
internet, Gardening/Farming, Holistic Health, herbs, meditation, photography, psychology, reading, recycling, Spirituality/Philosophy, Travel/Adventure, wildlife, movies, music, pets, Mythology / Folklore, Mind/Body/Spirit, crafts, crystals, environment, Body/Personal Care, a
Books
Almost anything worth reading
Music
all kinds
Movies
all kinds
TV Shows
not much of a tv watcher
Favorite Foods
all kinds
Favorite Places
the mountains, the ocean, my room, My bed, forests, florida, mexico, home, woods
Can't Live Without
Cigarettes (unfortunately), thunderstorms, hope, food, internet, books, air, animals, coffee, freedom, friends and family, laughter, love, My cat, shelter, sleep, water, pets, peace, nature, music
Introduce yourself to Motherearths
My Butterfly Rewards
Most recent activity (up to 500 gifts shown)
---
I've earned Butterfly Credits