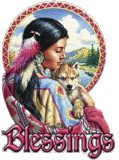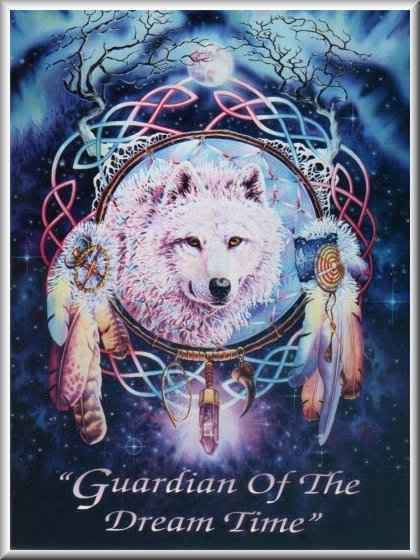 Your Aura is Blue
Spiritual and calm, you tend to live a quiet but enriching life.
You are very giving of yourself. And it's hard for you to let go of relationships.
The purpose of your life: showing love to other people
Famous blues include: Angelina Jolie, the Dali Lama, Oprah
Careers for you to try: Psychic, Peace Corps Volunteer, Counselor
Your Power Element is Water
Your power colors: blue and aqua
Your energy: deep
Your season: winter
Like the ocean, you evoke deep feelings and passion.
You have an emotional, sensitive, and spiritual soul.
A bit mysterious, you tend to be quiet when you are working out a problem.
You need your alone time, so that you can think and dream.
Your Birth Month is July
Introspective and intense, you tend to be a deep thinker.
You are quiet and spiritual - and you have a unique perspective on life.
Your soul reflects: Lightness, luck and an open heart
Your gemstone: Ruby
Your flower: Larkspur
Your colors: Green and red