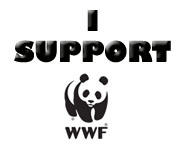 I may be off here for a while do to personal family reasons I know my friends will understand.

I have met some of the best people right here on care2 and I am grateful to have you as a friend:) oxo


I am on here more than facebook. facebook allows animal abuse and blocks activists.

I started a cleaning job.