Thank you to all my dearest friends who continue to send me green stars as I'm away..... Love to everybody !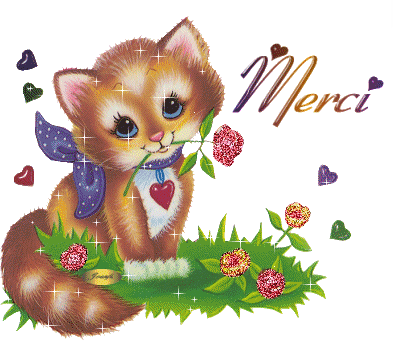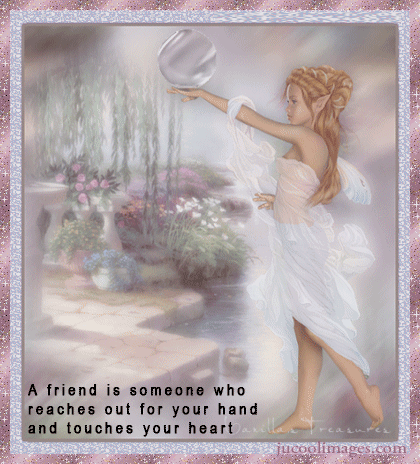 Can you help me in signing and sharing my petition, please ?
"Dog rescued after being found buried alive with lead attached to sack of gravel"
Thank you so much !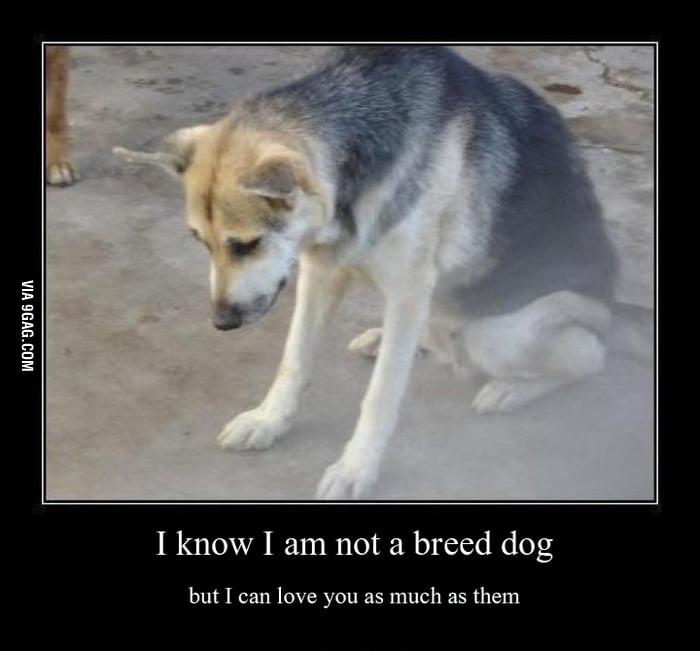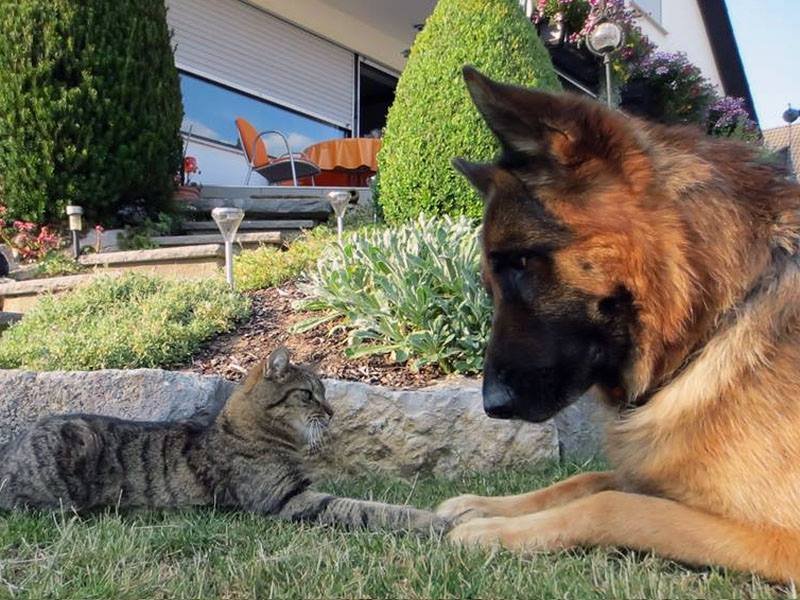 Happiness keeps you sweet, Le bonheur te rend aimable,
Trials keep you strong, Les épreuves te rendent fort,
Sorrows keep you Human, La douleur te rend humain,
Life keeps you humble, La vie te garde humble.
Rest in peace, my love, mon Amour, my dear Sulky Feb 15th 2001 - Apr 25th 2014
I love You and miss You so much...
My Sulky, I love you forever !