TEARS & LOVE for Zen WhisperingTree, No Longer Among Us at C2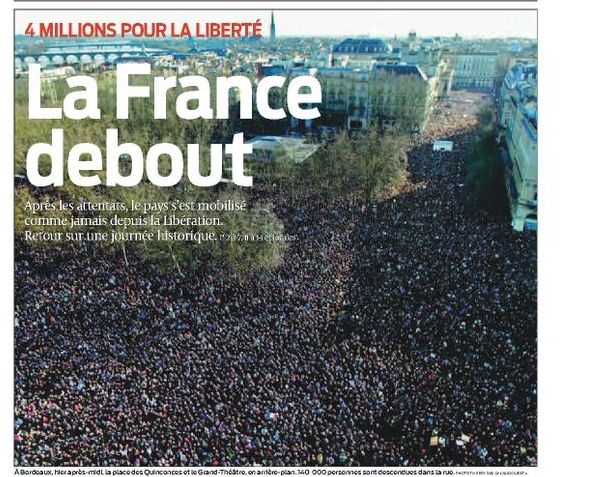 4 million stood up & marched in France for la liberté, mobilization unprecedented since WW2 liberation
A Syrian who lives in Beirut holding up a placard Aug 21, 2013 @ the protest & vigil in front of UN headquarters in Beirut against the Damascus-suburbs chemical weapons attack which killed & sickened so many Syrians including children perpetrated by the Syrian government aka Bashar al-Assad, who has followed in the brutal dictatorial footsteps of his father, Hafez al-Assad, the previous brutal Syrian dictator
Residents of the besieged Palestinian camp of Yarmouk queue for UN aid in Damascus on 31 January 2014. UN secretary general Ban Ki-moon was urging the Syrian government to authorise more humanitarian aid in the country. Photograph: UNRWA
Exposing the Dark Forces Behind the Snowden & Greenwald Smears
http://www.opednews.com/articles/Exposing-the-Dark-Forces-B-by-Max-Blumenthal-130629-37.html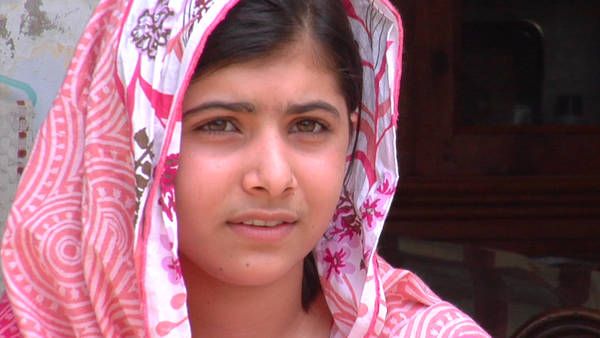 http://www.youtube.com/watch?v=W-tRcDvZ8EU
YouTube
: Articulate & Combative, Malala Speaks Out in CNN Interview
Simone de Beauvoir Prize for Women's Freedom 2013 awarded to Malala Yousafzai -
The prize was presented to her father on her behalf on 9 Jan 2013 during the official ceremony at
the Maison de l'Amérique latine
, in Paris.
http://ambafrance-uk.org/Malala-Yousafzai-awarded-top
Malala Yousafzai
on
Time mag cover of 100 most influentialpeople in the world issue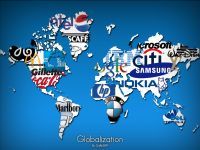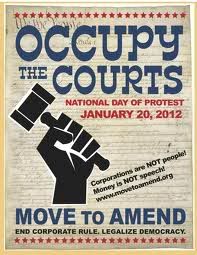 ............................................................................................



PBS 'Need to Know' Exposes Border Patrol Murder & Impunity: Eyewitness Cell Phone Videos of Mexican Immigrant Being Tased & Beaten to Death shown in documentary:
Watch the damning investigation Online: http://www.pbs.org/wnet/need-to-know/video/need-to-know-april-20-2012-crossing-the-line/13640/
Part 2: http://video.pbs.org/video/22589067

Tell Congress You Want Justice For Anastasio: http://act.presente.org/sign/anastasiocongress?akid=592.383396.59UqA-&rd=1&t=4

Culture of Cruelty - Video Version (2/3)- http://www.youtube.com/watch?v=AE005OAAMiI&feature=share&list=ULAE005OAAMiI

Culture of Cruelty - Video Version (3/3)- http://www.youtube.com/watch?v=Qn5NFdm4N3s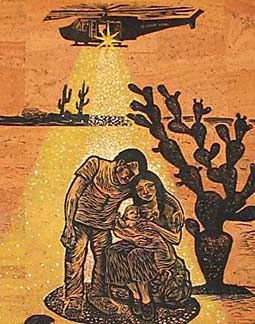 The Business of Detention: Cracking Down on Immigration & Locking Up Profits http://www.businessofdetention.com/

First they came for the Socialists,
and I did not speak out
Because I was not a Socialist.
Then they came for the Trade Unionists,
and I did not speak out
Because I was not a Trade Unionist.
Then they came for the Jews, and I did not speak out-
Because I was not a Jew.
Then they came for me--and there was no one left to speak for me.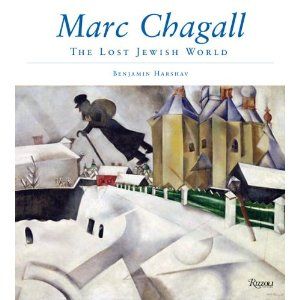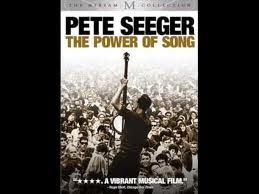 poster by artist Charles Bibbs


The El Sistema music revolution:Dr. José Antonio Abreu is the founder of a youth orchestra system that for yrs now has been transforming the lives of thousands of kids in Venezuela.He shares his amazing story during his TED Prize acceptance speech (http://www.youtube.com/watch?v=Uintr2QX-TU) that includes clips of the children playing & of the older ones who have become successful musicians, such as renowned conductor Gustavo Dudamel, who became a professional musician, after working up through El Sistema, the Venezuelan national music education program for underpriviledged children.
The most gifted grow up to join the Simon Bolivar Youth Orchestra, at the summit of all the nation-wide El Sistema orchestras, a world-class symphony orchestra, conducted & brought to international fame by Gustavo Dudamel, until he left to take over the artistic direction of the LA Symphony! He does return for special events & concerts, abroad or in Venezuela, with his 'home' orchestra.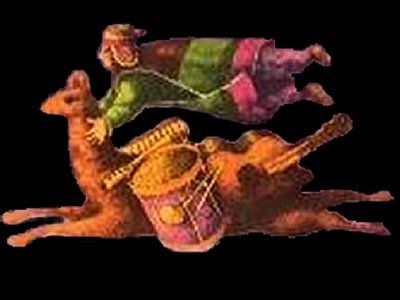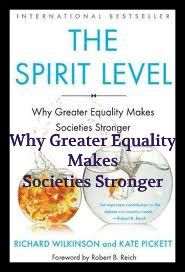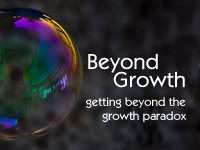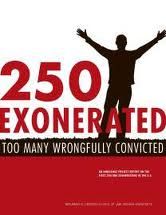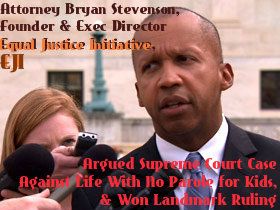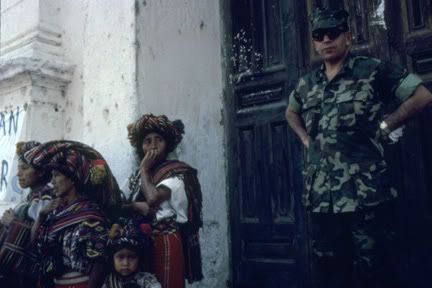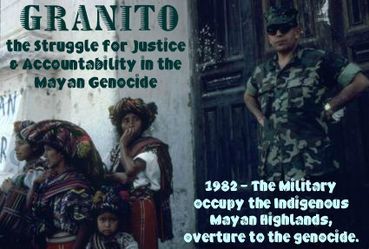 "Granito: How to Nail a Dictator": New Film Tracks Struggle for Justice After Guatemalan Genocide
http://www.democracynow.org/2011/9/15/granito_how_to_nail_a_dictator
Reagan's Hand in Guatemala's Genocide
http://readersupportednews.org/opinion2/287-124/9611-reagans-hand-in-guatemalas-genocide
International Justice Monitor, The Rios Montt trial monitoring site - http://www.ijmonitor.org/category/efrain-rios-montt-and-mauricio-rodriguez-sanchez/

VICTIMS OF PINOCHET'S BLOODY, FASCIST REGIME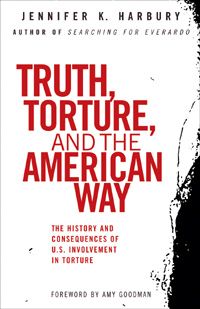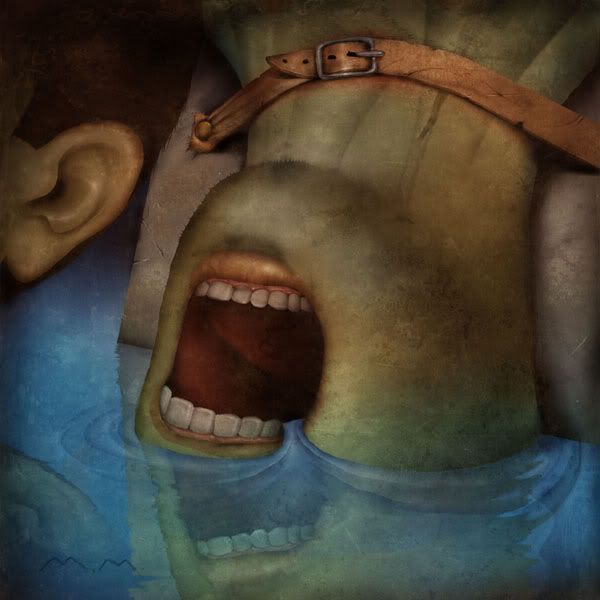 "A Taxi to the Dark Side," Full Documentary:
https://www.youtube.com/watch?v=IqpBfUC2cYE
The Bagram File :
Asaldin & Shahpoor, Dilawar's father & brother, suffer from his loss & knowledge of his fate. The death certificate they'd received from the US army indicated that Dilawar's death was a homicide, but they didn't read or speak English. It was NYTimes investigative journalist, Carlotta Gall, who discovered the truth when they showed her the document & she who explained the truth to them! It said 'blunt-force trauma to the legs.'
Had Dilawar survived, his legs would have had to be amputated, according to the Army coroner who performed the autopsy, for they had been reduced to pulp by the beatings he'd been subjected to by the US jailors & interrogators who continued even after they realized that the accusations of his involvement in terrorism were absolutely groundless, simply for the 'pleasure' of hearing him cry out for 'Allah' to come to his rescue!
http://www.nytimes.com/2005/05/20/international/asia/20abuse.html?pagewanted=all&_r=0
Vietnam, Afghanistan or Iraq / Johnson, Nixon, Bush or Obama:
Destruction of Life & Devastation - Manipulation of the Truth & Secret Operations - Lies Fed to Congress & Public
The Shoah was a Nazi German, European genocide, but, we, in the USA, also have our very own
domestic
genocide to remember, and its victims & survivors, & the descendants of those survivors, to respectively mourn for & to celebrate, & apply
The Universal Declaration of Human Rights (UDHR) to, which we still have failed to do!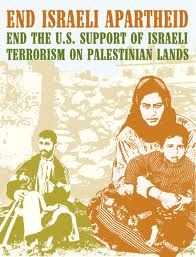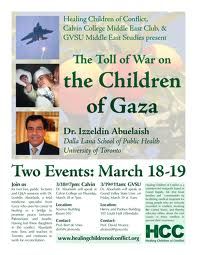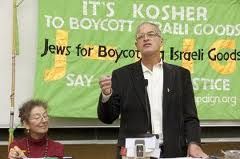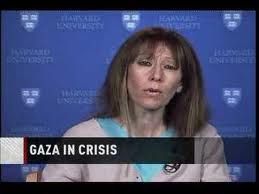 Sara Roy,
senior research scholar & professor at Harvard University's
Center for Middle Eastern Studies (where she completed her doctoral studies in international development)
is a political economist who has worked in the Gaza Strip & the West Bank since 1985, conducting research primarily on the economic, social & political development of the Gaza Strip & on U.S. foreign aid to the region. Dr. Roy has written extensively on the Palestinian economy, particularly in Gaza, & has documented its development over the last three decades.


Text of the 2nd Annual Holocaust Remembrance Lecture that Dr Roy gave at the Center for American & Jewish Studies, Baylor University, on 8 April 2002, as it appeared in the Journal of Palestinian Studies, Autumn 2002, & appears on the site, as an essay entitled, "The Journey of a Child of Holocaust Survivors."
http://www.bintjbeil.com/E/occupation/roy_holocaust.html


Kauai's GMO and Pesticide Bill Is Set to Become Law After Veto Override
Navdanya, Logo for Vandana Shiva's network of seed keepers & organic producers spread across 17 Indian states
PAGE Still UNDER CONSTRUCTION !