"By Saving One Species of Animal or One Piece of Forest, We Save the World."
-Bernd Heinrich
'The Trees in My Forest'
"I believe in God, only I spell it Nature."
- Frank Lloyd Wright, architect.
"There is always music amongst the trees in the garden, but our hearts must be very quiet to hear it."
- Minnie Aumonier
Each moment of the year has its own beauty... a picture which was never before and shall never be seen again.
--
Ralph Waldo Emerson
"I am apart of all that I have met."
- Alfred Tennyson
"It is our choices...that show what we
truly are, far more than our abilities"
- J. K. Rowling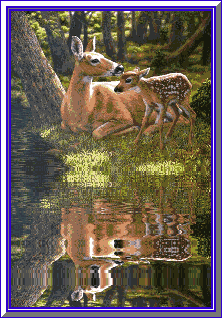 Humans don't just like dogs,we cannot do
without them.
They are our only touchstone to an emotional
past we have forever lost,
and yet desperately need.
-Jon Franklin 'The Wolf in the Parlor'
"When one tugs at a single thing in nature,
he finds it attached to the rest of the world
-John Muir
"Everybody needs beauty as well as bread, places to play in and pray in, where nature may heal and give strength to
body and soul
alike."- John Muir
No rational human would think of ripping pages from a sacred book, but the human race is ripping not just pages, but entire chapters from the sacred world. Every time a species is lost, every time a plot of ground is paved, every time an oil spill occurs, irreplaceable messages - call them environmental indicators, if you must - are ripped from the pages of time.
-James A. Tucker