******MAYA ANJELOU*******
April 4, 1928 ~ May 28, 2014
The song is ended, but the melody lingers on.........
**********************************************************************
Please do not send me petitions, as I check petitions & sign regularly on Care 2, The Animal Rescue Site, and other organizations who send me petitions through personal e-mail. I received 22 petitions from one person a few days ago, which I think is excessive, so I am asking that no petitions be sent, please. I feel that I have all I can handle at this point. Thank you for understanding!!
PLEASE DO NOT BE OFFENDED IF LARGE PICS ARE DELETED. ~~~~THANKS!!~~~~

Save Our Wolves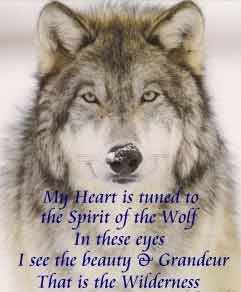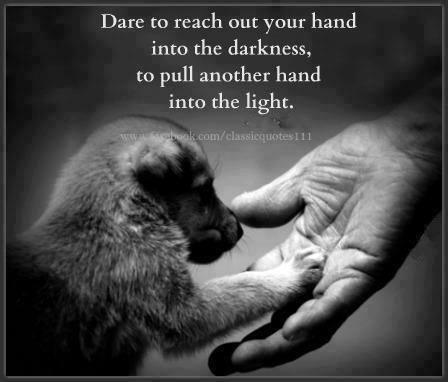 Tribute to the 9/11 Search & Rescue Dogs~~
God Love Their Hearts
\
~~~The Real Founding Fathers of America~~~~
When asked by an anthropologist what the
Indians (Native Americans) called America before
the white man came, an Indian (Native American)
simply said,......... "Ours".
In Honor of All Our Veterans ~ November 11 ~ Veteran's Day
IN WAR, THERE ARE NO UNWOUNDED SOLDIERS