PLEASE NO BOTHERING VIA MAIL WITH LOADS OF PICTURES & PRIVATE MESSAGES. ALSO I AM KINDLY ASKING NOT TO SEND ME ANY E-CARDS, FORWARDS, PETITIONS, NOTES WHAT SO EVER. THERE ARE OTHERS HERE AS WELL-MEMBERS LIKE YOURSELF WHO ACCURATELY KEEP A TRACK OF WHAT IS GOING ON. BY NOT RESPECTING SOMEONE'S KIND REACTION YOU ARE ACTUALLY DISRESPECTING THEIR PRIVACY AND RIGHTS. Thank you.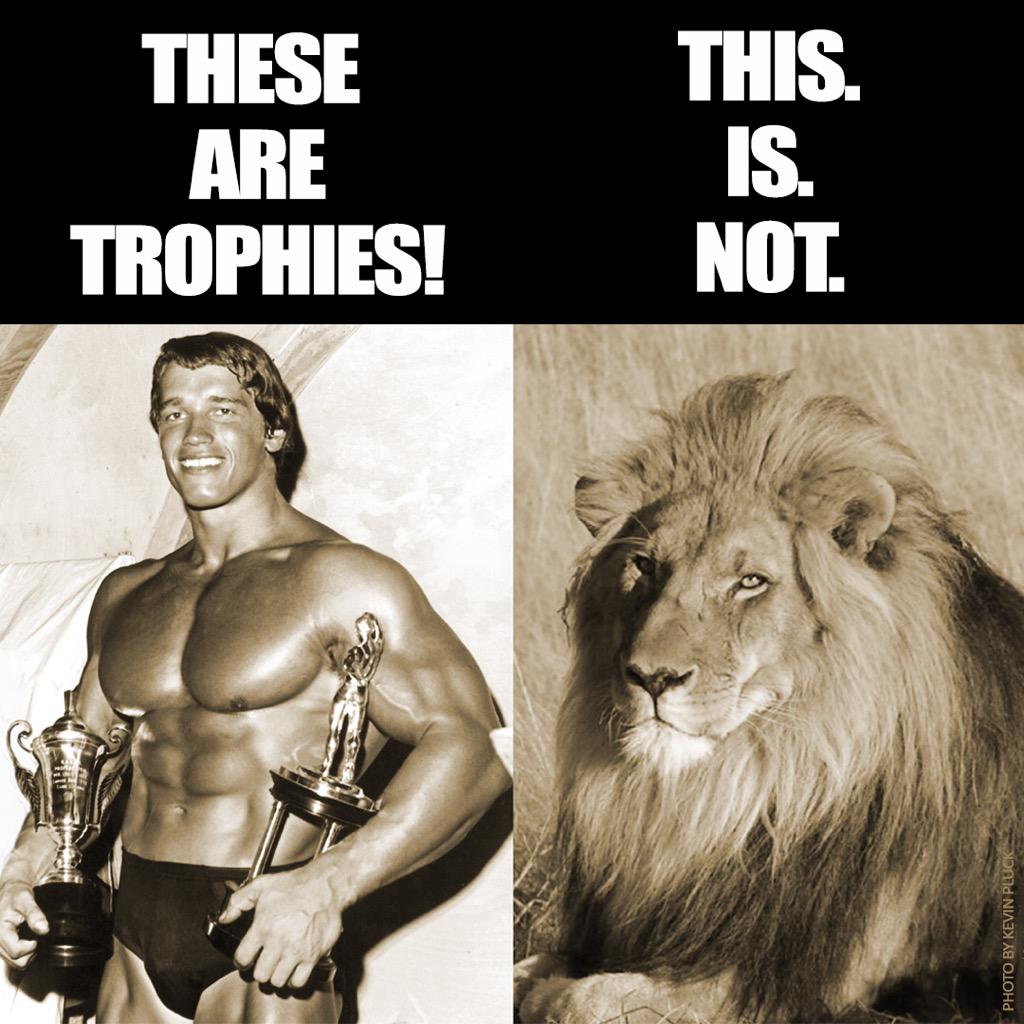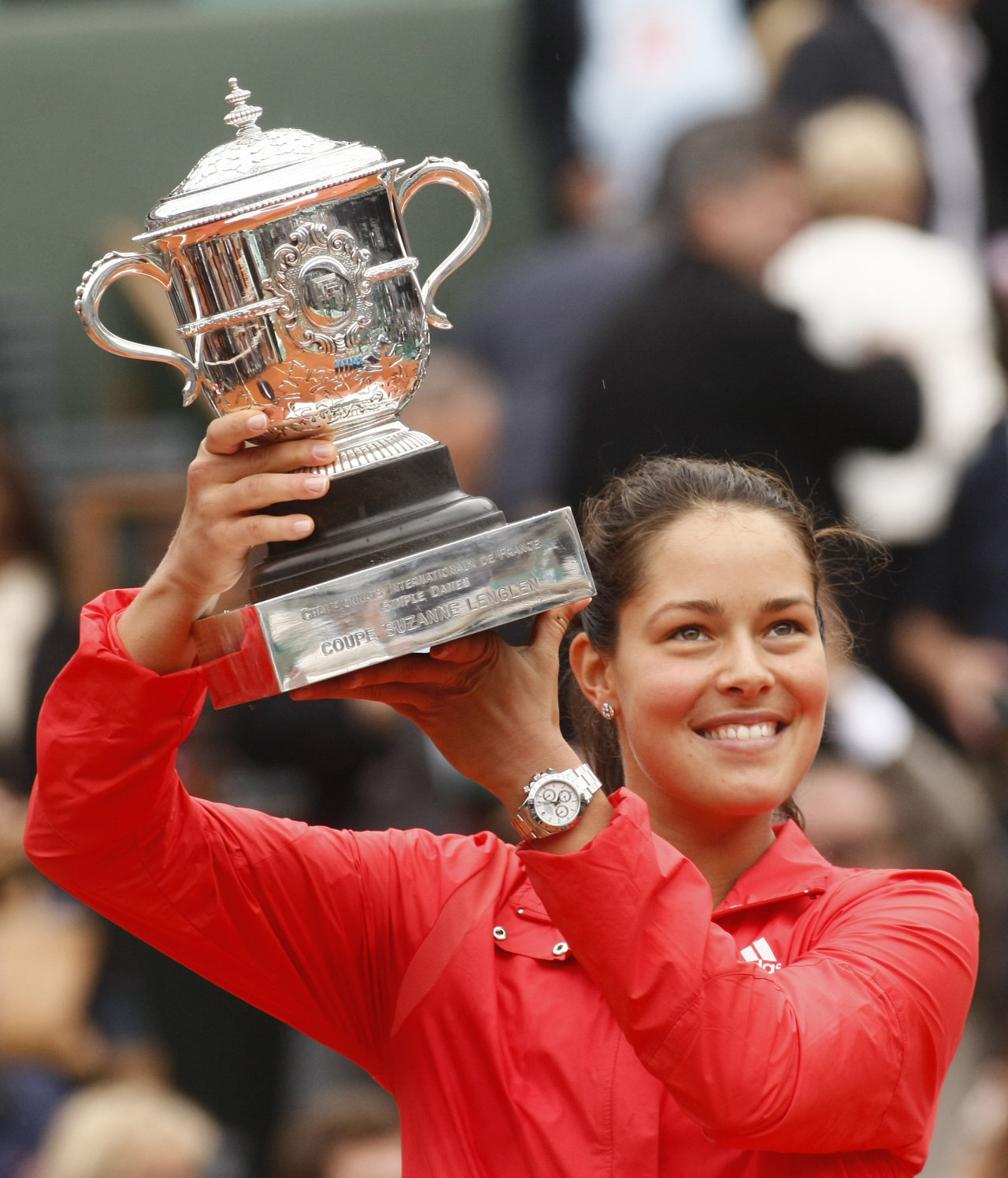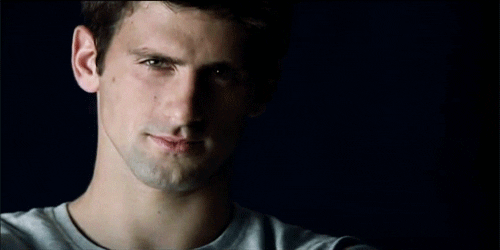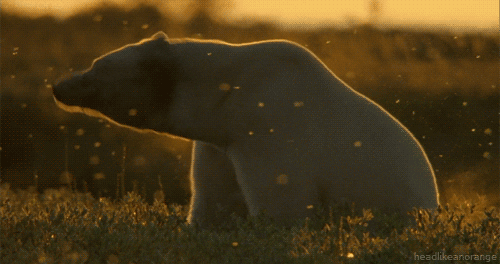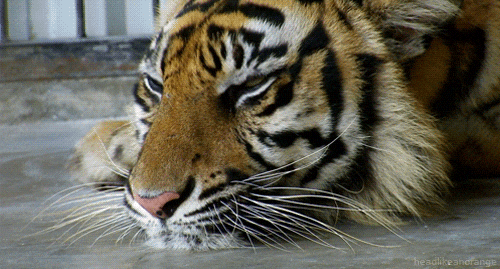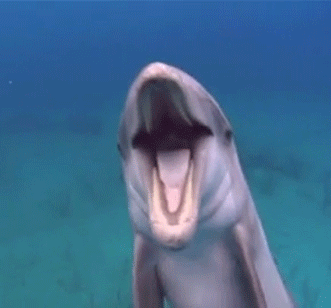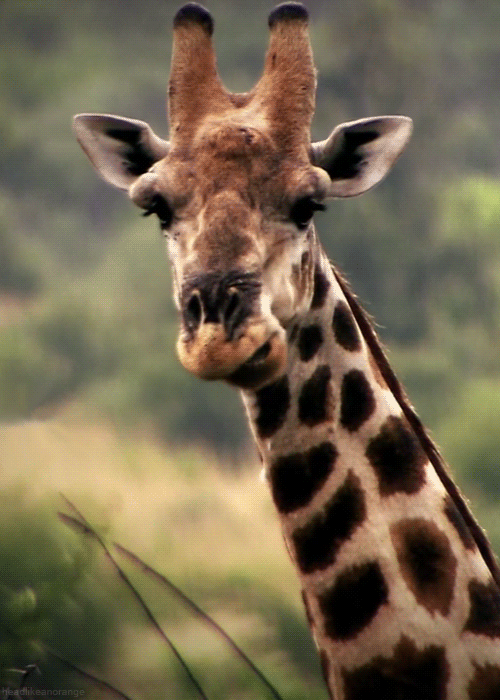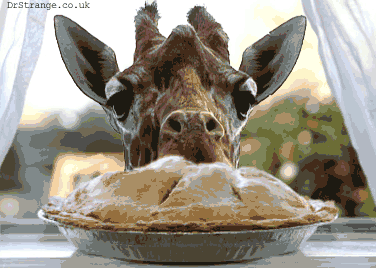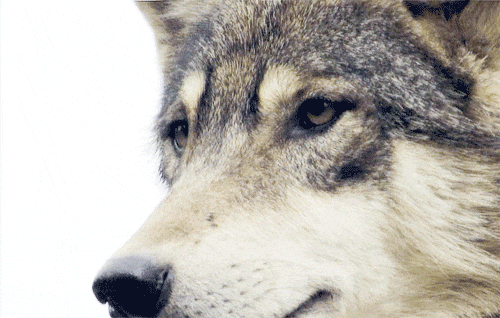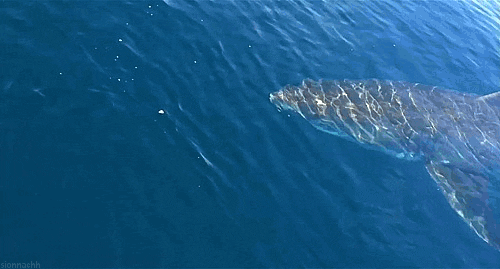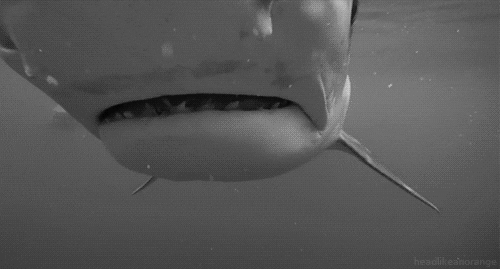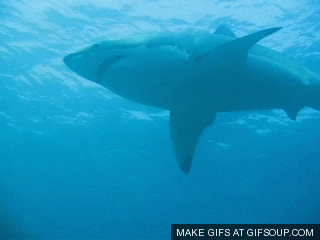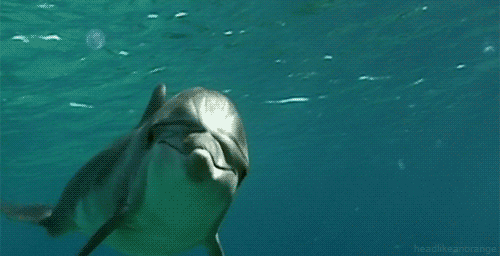 My Mishku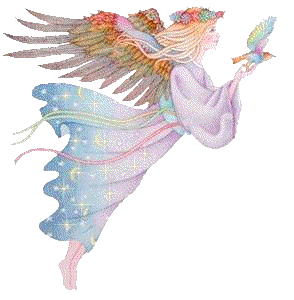 FOLLOWING PICTURES NOT TO BE DOWNLOADED.
Thank you.
Mishku
Miska moja zauvek u mom
ZIVKA
friends forever together
Thank you for visiting my page. Leave long and prosper and remember, never let ignorant people get you angry and you'll do just fine.