"We only learn our limits, by going beyond them"

Ashford Middlesex, SE, United Kingdom
female, age 51
separated, 1 child
Speaks: English, Sign Language
Joined Apr 3, 2006


Activities: Web Design, Creative stuff, Art and Crafts, Camping, Cave Exploration, Cooking, Drawing/Sketching, Fishing, Gardening, Home Improvement, Music - Concerts, Photography, Singing, Swimming, Adventure Travel, Volunteering, Writing




GODDESS OF LIGHT AND DARKNESS



---
---
---
"CHANGE THE FUTURE - PROTECT OUR CHILDREN !"
Please click the banner below and sign this petition to help the U.K. get a law similiar to Megan's law:

Sarah's Law would give parents the right to controlled information about the whereabouts of predatory child sex offenders living in their area. It would enable parents to safeguard their children by contacting police in order to obtain details of high risk paedophiles who are known to reside within their local community.
---

---
PLEASE PUT AN END TO BRITISH HORSE SLAUGHTER
Every Four Minutes of a working week a Horse, Foal or Mare is brutally and un-necessarily slaughtered in the UK.
http://www.thepetitionsite.com/takeaction/612169753
---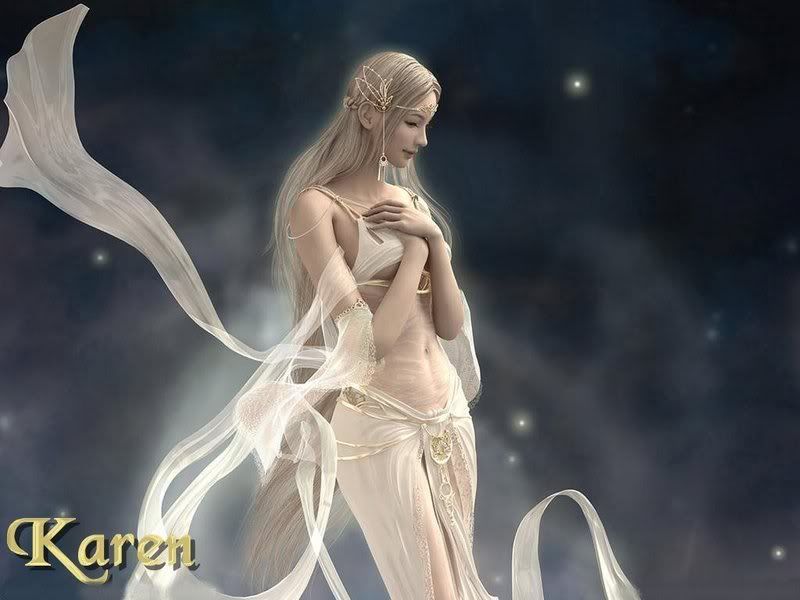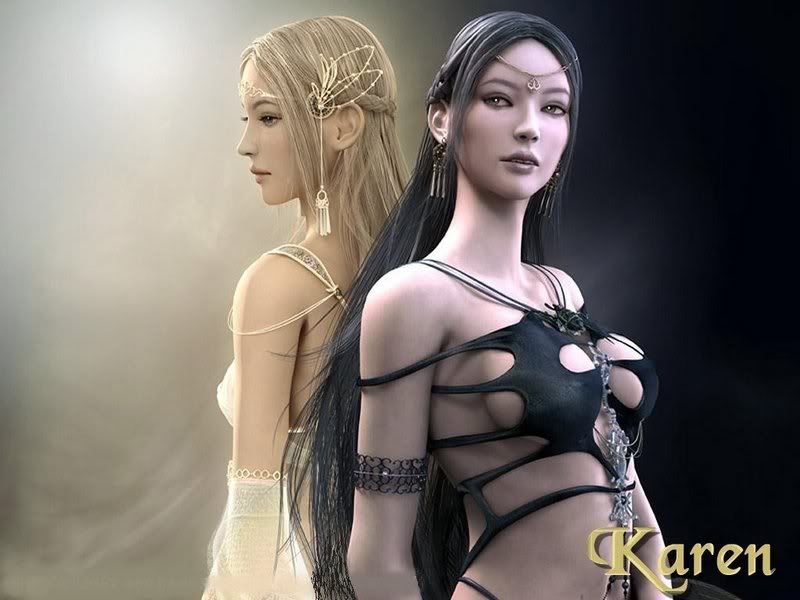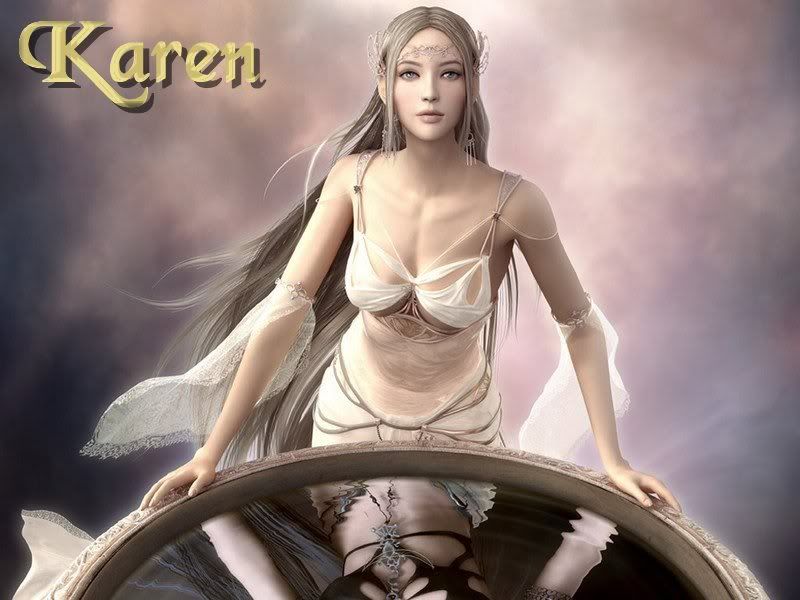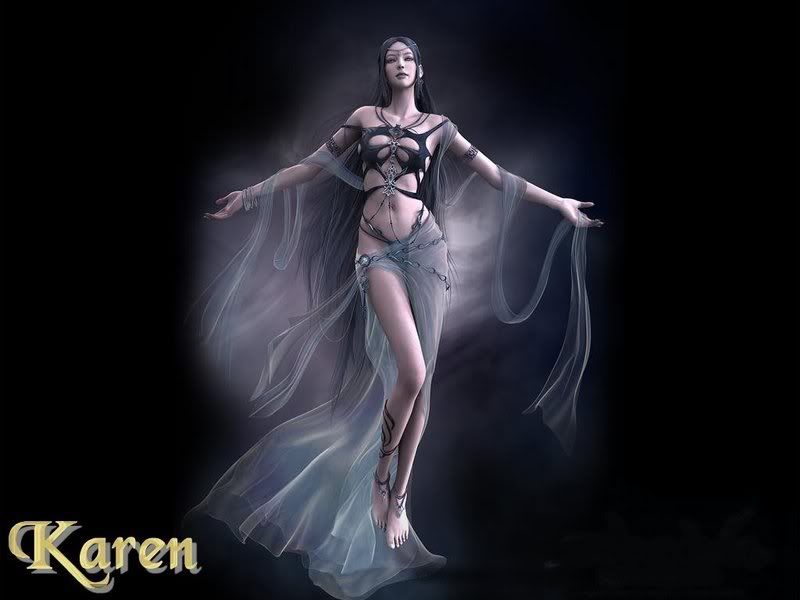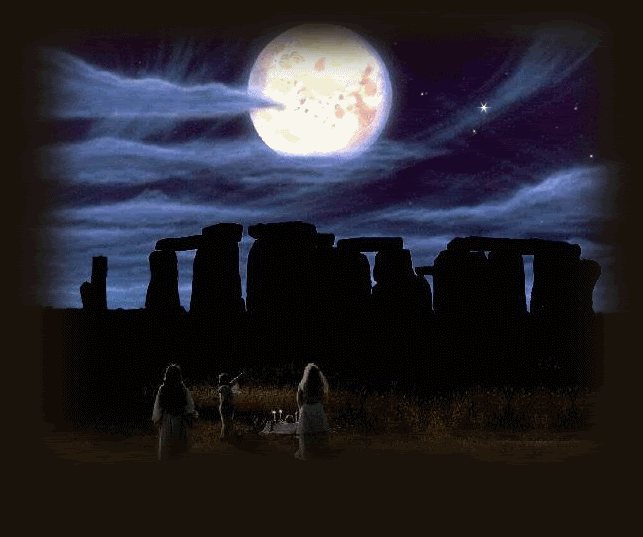 ---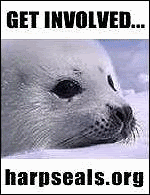 ---
---




---
"Changing the world one gift at a time"
The worldwide Freecycle™ Network is made up of many individual groups across the globe. It's a grassroots movement of people who are giving (and getting) stuff for free in their own towns.
Freecycle groups match people who have things they want to get rid of with people who can use them. Our goal is to keep usable items out of landfills. By using what we already have on this earth, we reduce consumerism, manufacture fewer goods, and lessen the impact on the earth. Another benefit of using Freecycle is that it encourages us to get rid of junk that we no longer need and promote community involvement in the process. Free non-profit making organisation.
http://groups.yahoo.com/group/Spelthorne_FreeCycle/

Email: Spelthorne_Freecycle-owner@yahoogroups.com


http://www.Freecycle.org
---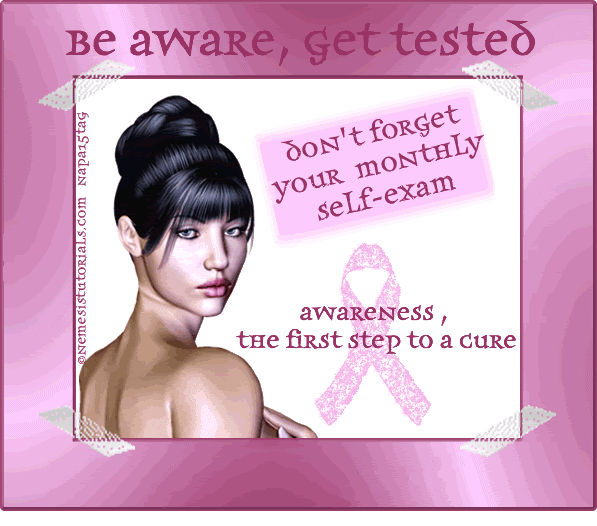 ---

---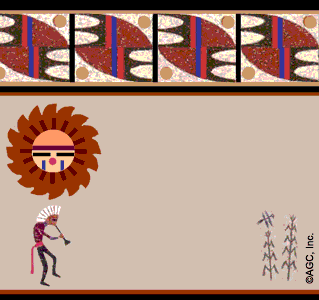 ---
---
Create your own visitor map!
---
Here for
Meeting Friends, Dating, Professional Connections, Support a Cause, Other
Want to Meet
Who Karen wants to meet
About
Description
I am a friendly, down to earth, happy go lucky type of person! loyal and honest.
Height
Eye Color
Hair Color
Body Type
Lifestyle
Top Causes
Activist Aspirations
Casual
Political Leaning
Religion
Eating Habits
Smoking Habits
Want kids
Personality Type
In my free time I
Wild fact
Now that would be telling!!!
Introduce yourself to Karen
My Butterfly Rewards
Most recent activity (up to 500 gifts shown)
---
I've earned Butterfly Credits