This group is to help animals
that are in kill shelters find rescues and forever homes. It also to help people that are having problems finding help for different problems.
http://www.youtube.com/watch?v=p8C8AVWLhwI

Dance of wolves
Please visit my page to sign petitions to save these beautiful animals.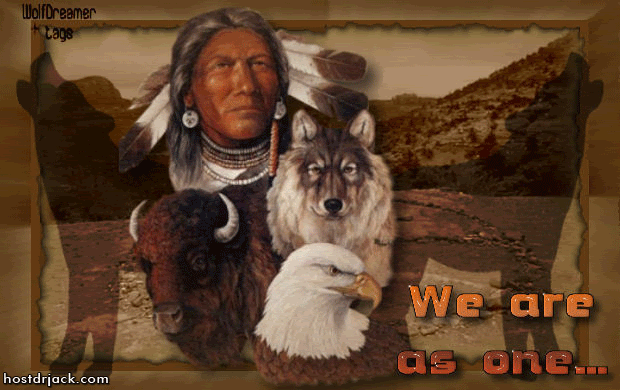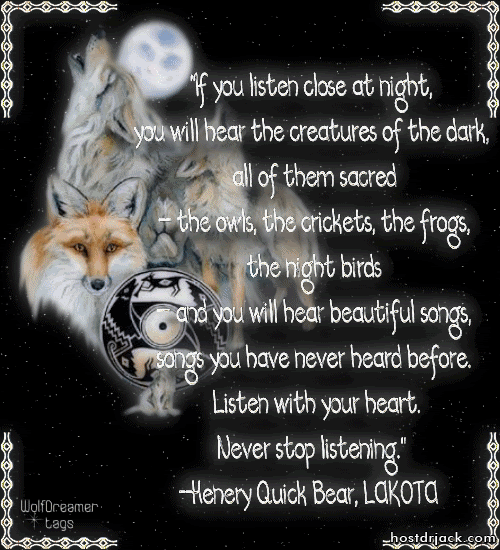 Feeds from the Web
There are currently no feeds available.
Host Announcements
There are no host announcements.
No group connections were found