We are a group of Christians
coming together to study the Word. We believe that we are saved by the Grace of God through Faith. We welcome everyone who wishes to study the Word with us.
Hello, and welcome to our group intended to give us the Spiritual food that we all need.
It is easy to remember to eat the food for our flesh, but very often lack in the food we need for our soul.
Please feel free to talk and ask questions. I am your Host here, and I am hoping to fill the cohost positions on this group too. The more the merrier. You can also post inspirational messages, and devotions as well, and post your favorite Christian music too, and poetry if you like it.
No petitions or links to facebook or petition sites. No rudeness either.
No solicitation of any kind.
Thank you,
Your group Host
Annie and Vicky (Vivian)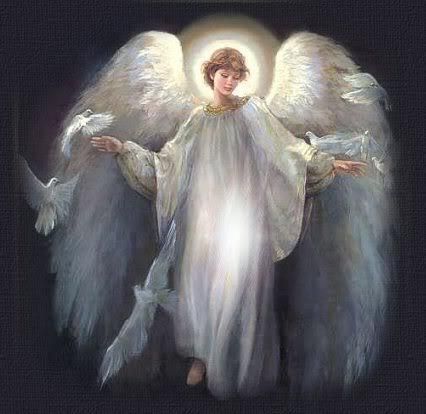 No group connections were found