Animals of all kinds need our
voice, need our hands, and need our love. This is a gathering place for those who wish to help animals in any way they can. Find homes, rescue, adopt, sign petitions, post alerts..all welcome for the good of all animals..Fure
Feed animals in shelter
Animal Help

>

Marley Fund is a non-profit organization dedicated
to raising funds for FeLV and FIV community education
and making life better for affected cats.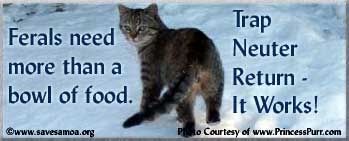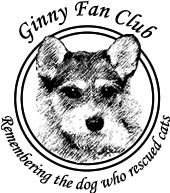 The Dog Who Rescues Cats Fan Club

Trap-Neuter-Return (TNR) is the only effective, nonlethal feline population control method.
Support Alley Cat Allies

The North Shore Animal League
HELP Spay & Neuter Strays! PLEASE DONATE!
The Declaration of the No Kill Movement in the United States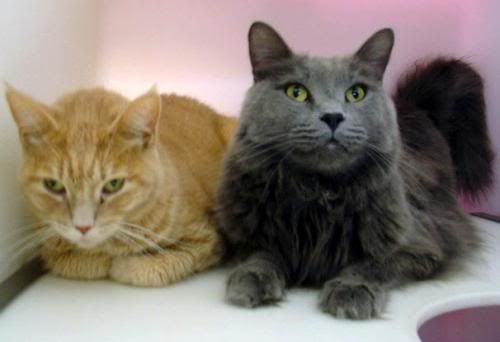 Save Shelter Cats!

Snowflake Animal Rescue
www.snowflakerescue.org




Feeds from the Web
http://www.care2.com/actionalerts/rss_feed/Animal%20Welfare
http://www.care2.com/actionalerts/rss_feed/Wildlife
Pet-Abuse.Com Recent Animal Cruelty Reports
No group connections were found