Beginning 2010, this sister
group to G & S for the Taking will be for NEW GRAPHIX & Siggie offers. The older sister group will remain open. We hope you'll be able to look for graphix with much better ease. Thank you for your support.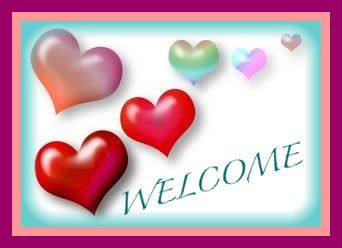 Hello dear friends. We are getting this group a bit more organized. Thank you for your patience and suppo. Have a truly blessed month. Any questions, feel free to ask any of us.
Love ya'll, Conni & Kathryn.

Feeds from the Web
There are currently no feeds available.
No group connections were found